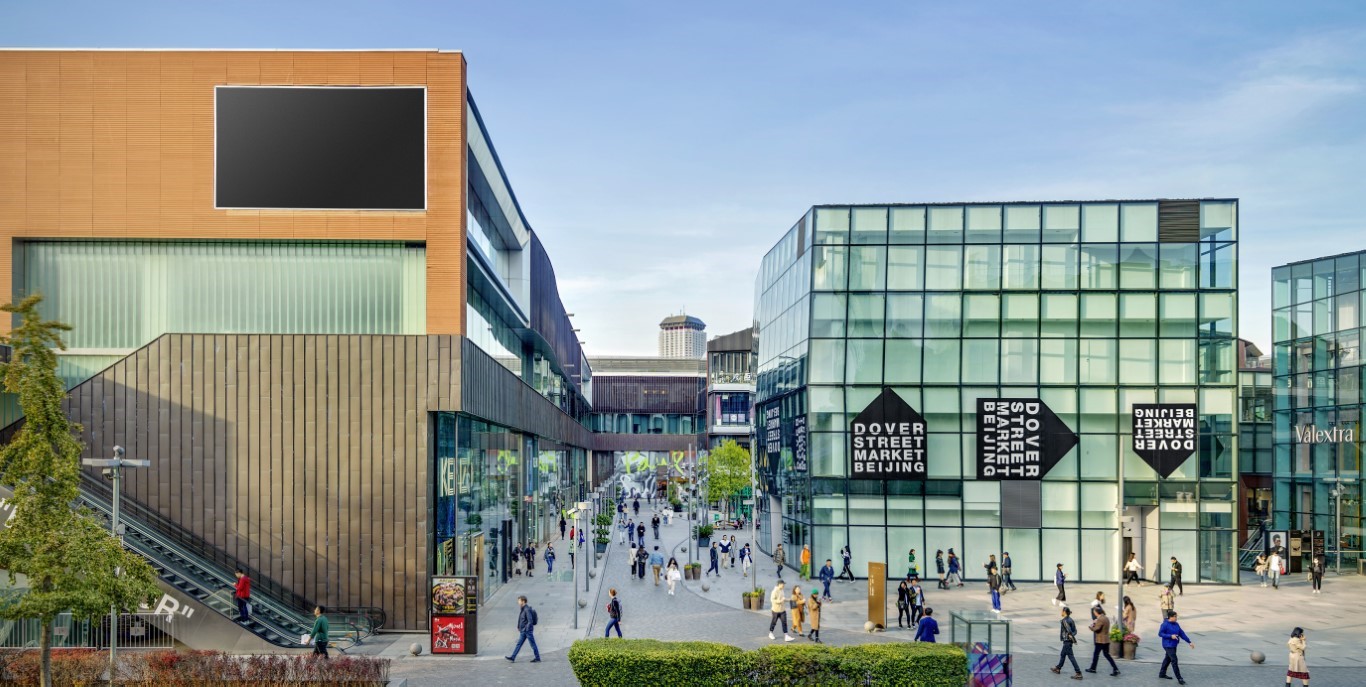 Integrated Photovoltaics, Energy Storage, Direct Current and Flexible ("PEDF") Power System
As our capacity to generate renewable energy on-site and the grid's renewable energy supply is increasing, there is a growing need to explore more efficient ways to utilise the energy that is produced. Most of our on-site renewable energy are photovoltaic systems, which supply direct current ("DC"). Coupled with increasing on-site DC equipment, using a power distribution system which runs on DC instead of alternating current ("AC") can reduce energy loss incurred between AC and DC conversions. Integration with DC-operated battery storage system adds flexibility to power demand control, as well as maximising the capture of solar and wind power which can vary depending on weather conditions and time of day. The introduction of energy storage and DC microgrid can generate an estimated 5-10% in energy reduction.
Integration with DC-operated battery storage system adds flexibility to the building's power demand control, as well as maximising the capture of variable grid provided solar and wind power supply, which is weather and time dependent and not directly matching with building power demand An integrated Photovoltaics, Energy Storage, Direct Current, and Flexible Power System (PEDF) can generate an estimated 5-10% in energy reduction.
PEDF is also a solution being promoted by the Chinese government to accelerate the optimisation of building energy consumption. This solution is mentioned in the "Action Plan for Carbon Dioxide Peaking before 2030" (published October 2021).
Funded by the Swire Pacific SD Fund, Swire Properties is piloting a PEDF solution at Building 15 and the RED of Taikoo Li Sanlitun. On-site implementation work commenced in late 2022 and completion is targeted for early 2023. Significant energy savings are anticipated, which will result in cost savings to tenants, lower carbon emissions and further support Company and government sustainability initiatives.
Another PEDF pilot project is under development at Taikoo Hui Guangzhou. This will be tailor-made for DC applications and will improve the flexibility and reliability of the energy supply.
The Global AI Challenge and Other Energy Saving Awards
Swire Properties partnered with a digital automation and energy management company in the "Global AI Challenge for Building Electrical and Mechanical Facilities", held between November 2021 and September 2022. Organised by the Hong Kong government's Electrical and Mechanical Services Department and the Guangdong Provincial Association for Science and Technology, this global event highlighted AI development and applications in the building services industry. It aimed to promote international innovation and technology ideas through exchange and cooperation. The event was the first and largest AI event related to building electrical and mechanical services in the world.
Our goal was to develop an AI model to predict the cooling demand of a commercial building and the joint team won the Grand Prize – the "Alliance Contracting Outstanding AI Influencer Award" and a Gold Award. We also had the best model accuracy in the Open Group, consisting of 44 global teams. The model is now being implemented in our Cloud-Based Smart Energy Management Platform and can accurately predict the cooling load in our buildings 24 hours in advance.
Meanwhile, Taikoo Hui won the "Best Practice Award for Building Energy Efficiency", hosted by Tsinghua University. The award recognised the development's continuous improvement in building energy efficiency over the past 10 years. Taikoo Hui was also featured as a case study in Tsinghua University's Annual Report on China Building Energy Efficiency 2022.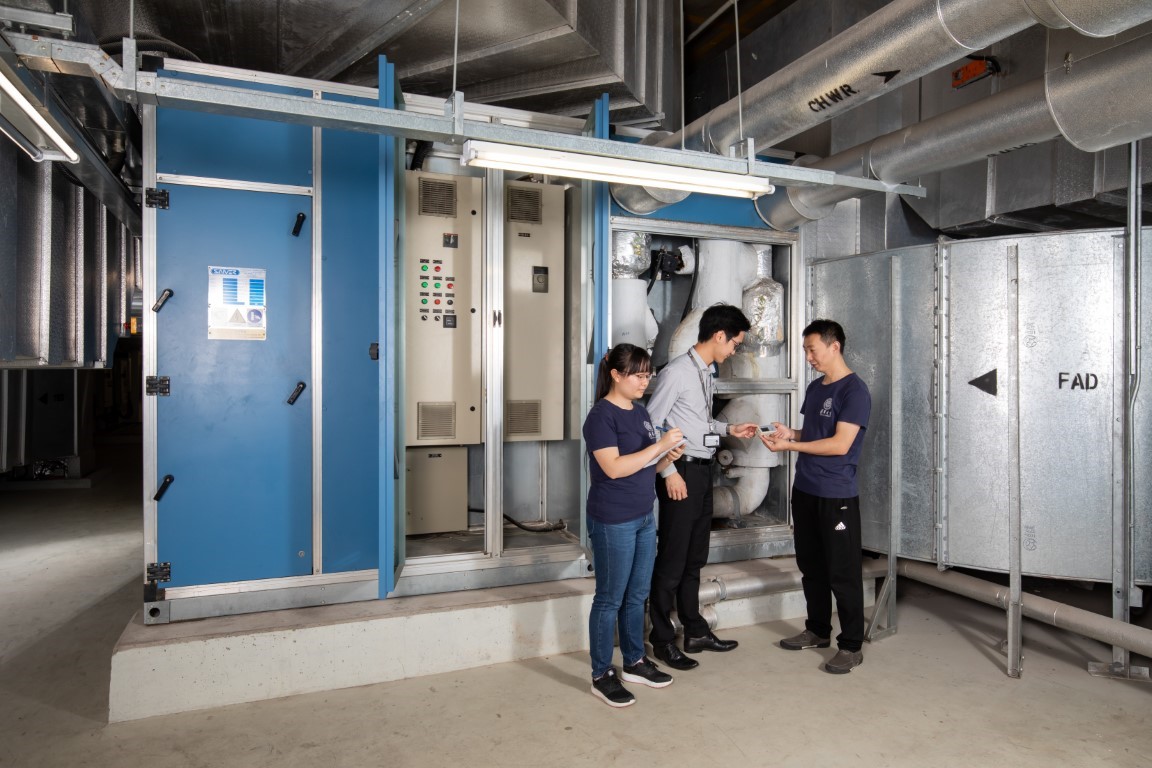 Multiple Energy Saving Strategies Across our Portfolio
As in previous years, Swire Properties continued to perform technical upgrades at all our properties in pursuit of ever-better energy performance and has continued to make good progress.
More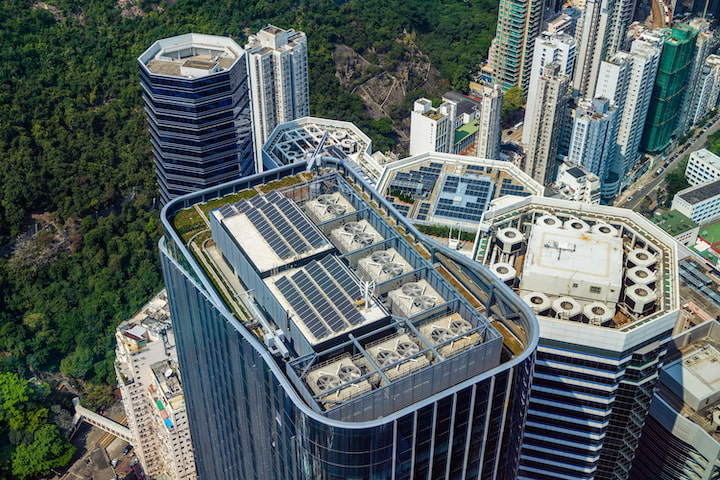 Increase in Renewable Energy Adoption
In 2022, Swire Properties continued to explore ways to increase on-site renewable energy generation across our portfolio, which includes the installation of PV panel system at Devon House.
More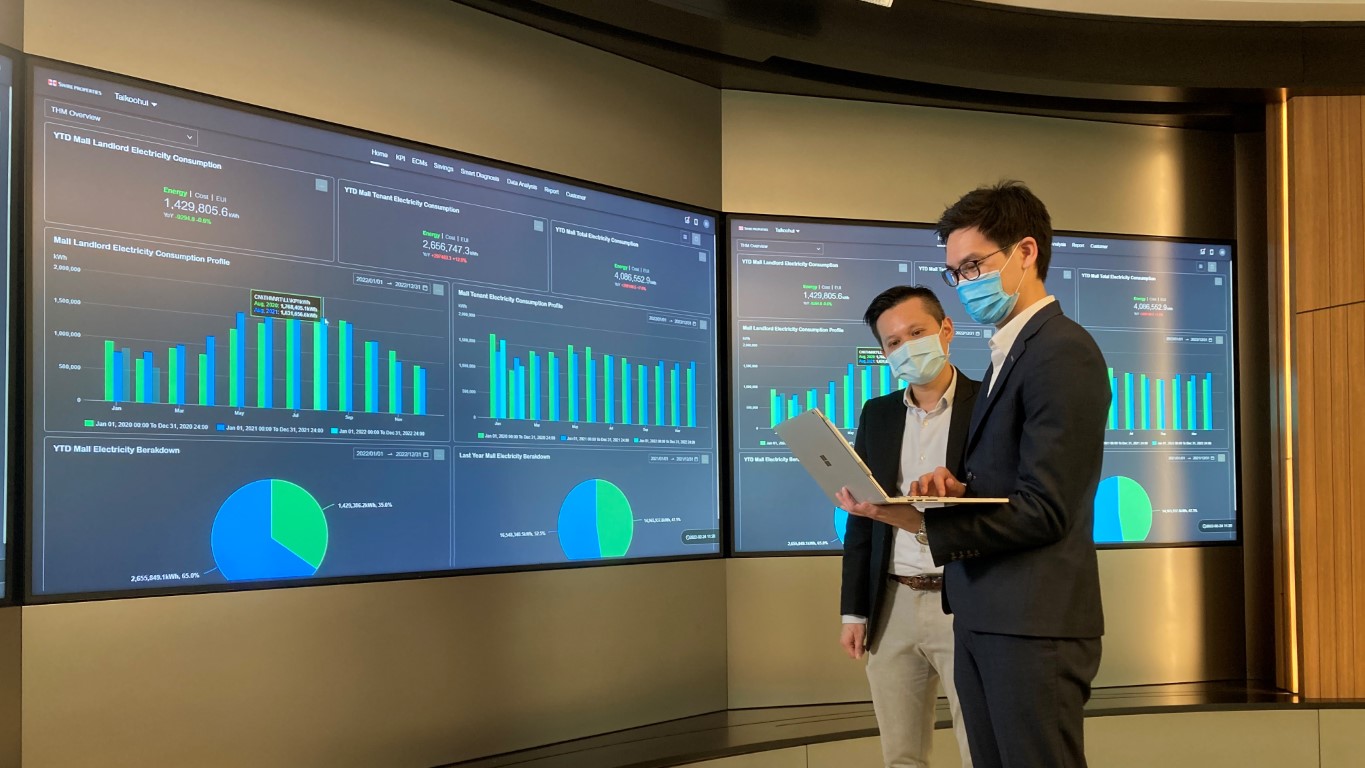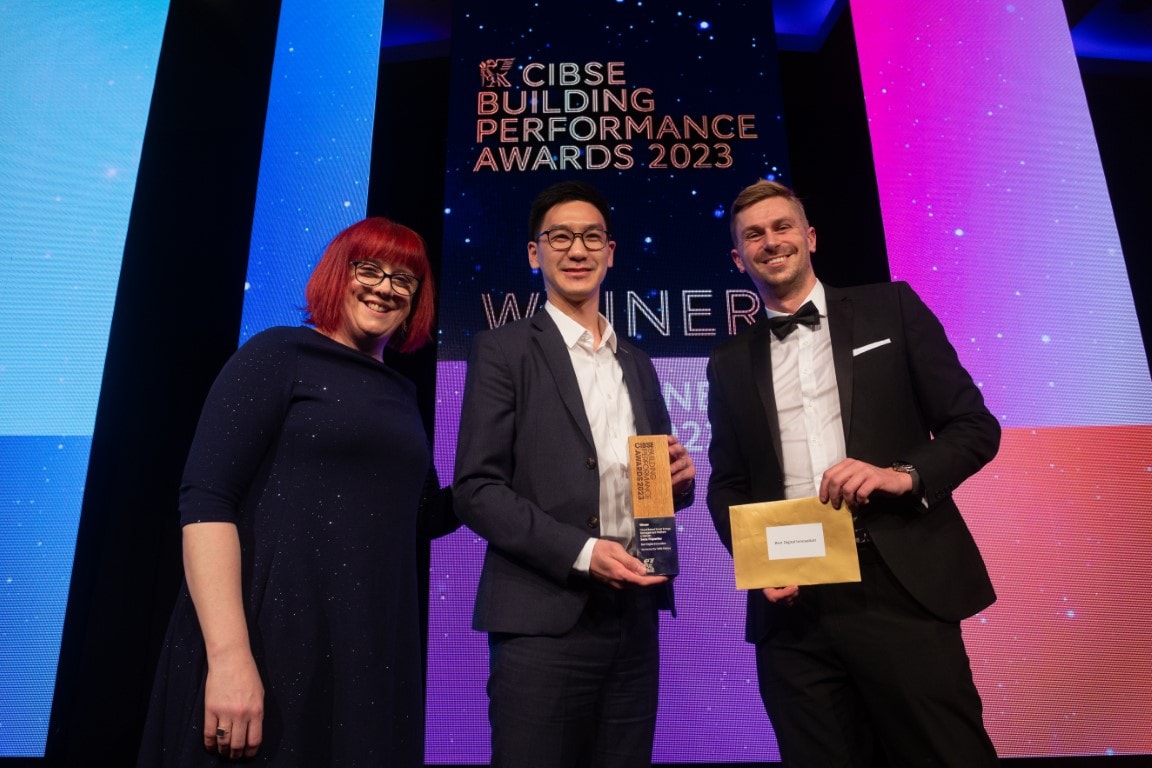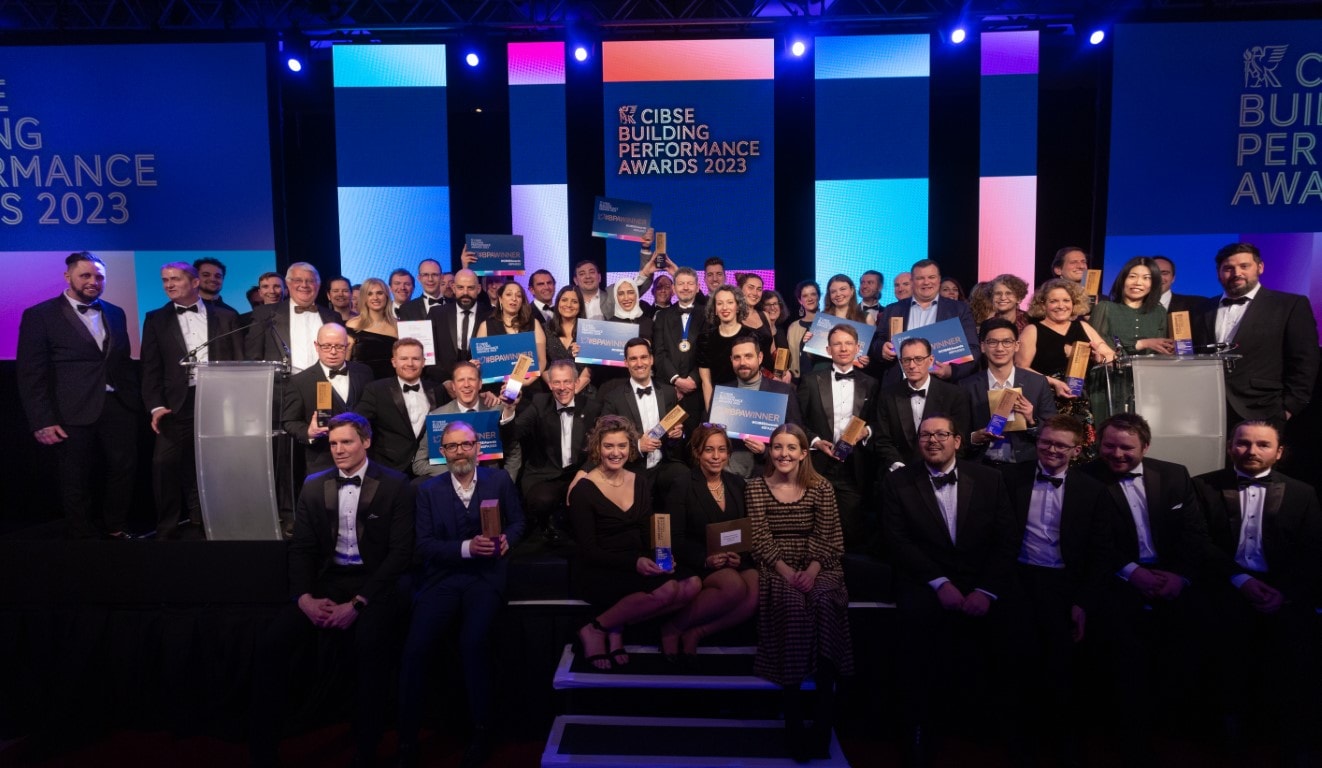 Continued Progress on our Cloud-Based Smart Energy Management Platform
Swire Properties' Cloud-based Smart Energy Management Platform was launched in 2019 and is being rolled out in phases. Utilising IoT, big data analysis, AI and cloud computing, the platform leverages building operations data to generate energy management and energy-saving insights.
Currently implemented at Taikoo Place, Pacific Place, Cityplaza, Citygate, Taikoo Hui Guangzhou, INDIGO and Sino-Ocean Taikoo Li Chengdu, the platform will ultimately be used at all our Hong Kong and Chinese Mainland properties.
This year, the platform identified opportunities to achieve a 50% reduction in energy use from AHUs serving the central link bridge at Cityplaza. In the 2023 ASHRAE Technology Award, the Retro-Commissioning and Digital Transformation of Cityplaza Mall through the Cloud-Based Smart Energy Management Platform received a First Place award in the Commercial Buildings Existing Building Commissioning ("EBCx") Category.
The Platform is also equipped with a machine-learning model which is able to provide accurate cooling load predictions 24 hours in advance, thus enabling better chiller control sequencing. The machine learning model for cooling load prediction was used in the "Global AI Challenge for Building Electrical and Mechanical Facilities", held between November 2021 and September 2022. The team won a Gold Award and the Grand Prize – Outstanding AI Influencer Award, and had the best model accuracy in the Open Group out of 44 global teams.
The platform's features and performance has been recognised in CIBSE Building Performance Awards 2023 – Best Digital Innovation Award. This award recognises and celebrates innovation that has made a significant contribution to digital engineering, showing ground-breaking thought.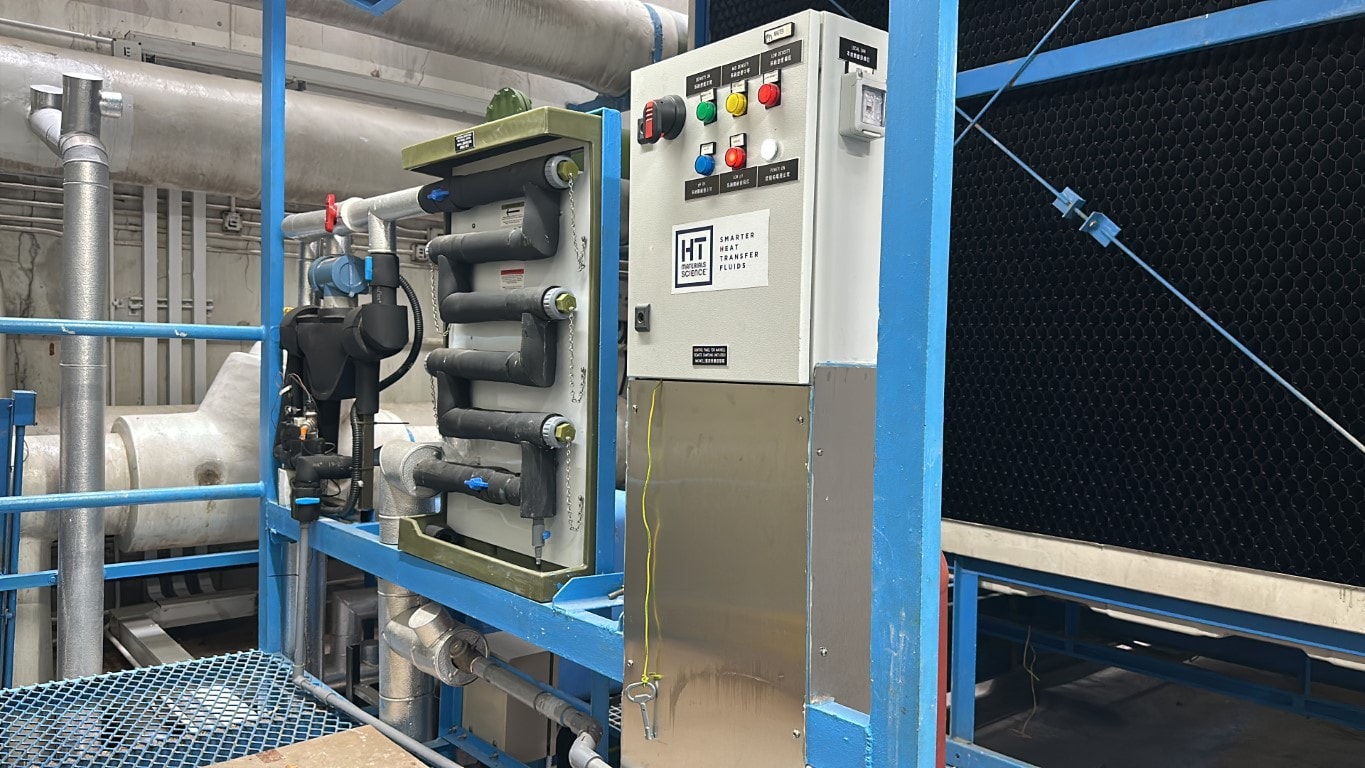 Energy Saving Innovations
Two energy saving innovations were piloted at our properties this year. The first was a nanofluid solution consisting of aluminium oxide nanoparticles. The nanofluid is added to the chilled water system in one of our shopping malls to increase the water's thermal conductivity, thus improving its heat transfer efficiency and reducing the system's energy use. The nanofluid is expected to reduce chiller energy consumption by approximately 12.5%, or around 6% of landlord annual electricity consumption for the mall.
The second was a pilot scheme to create advanced air duct seals for primary air ducts serving One Pacific Place, Three Pacific Place, 28 Hennessy Road and Cityplaza, where deteriorating primary air ducts were beginning to leak. A water-based aerosolised sealant made from vinyl acetate polymer was used to seal the leaks, reducing air leakage, meaning less energy is wasted. The pilot sealing work indicated a saving of approximately 6% fan energy and 3% associated cooling energy, leading to 3-4% energy saving related to the primary air units.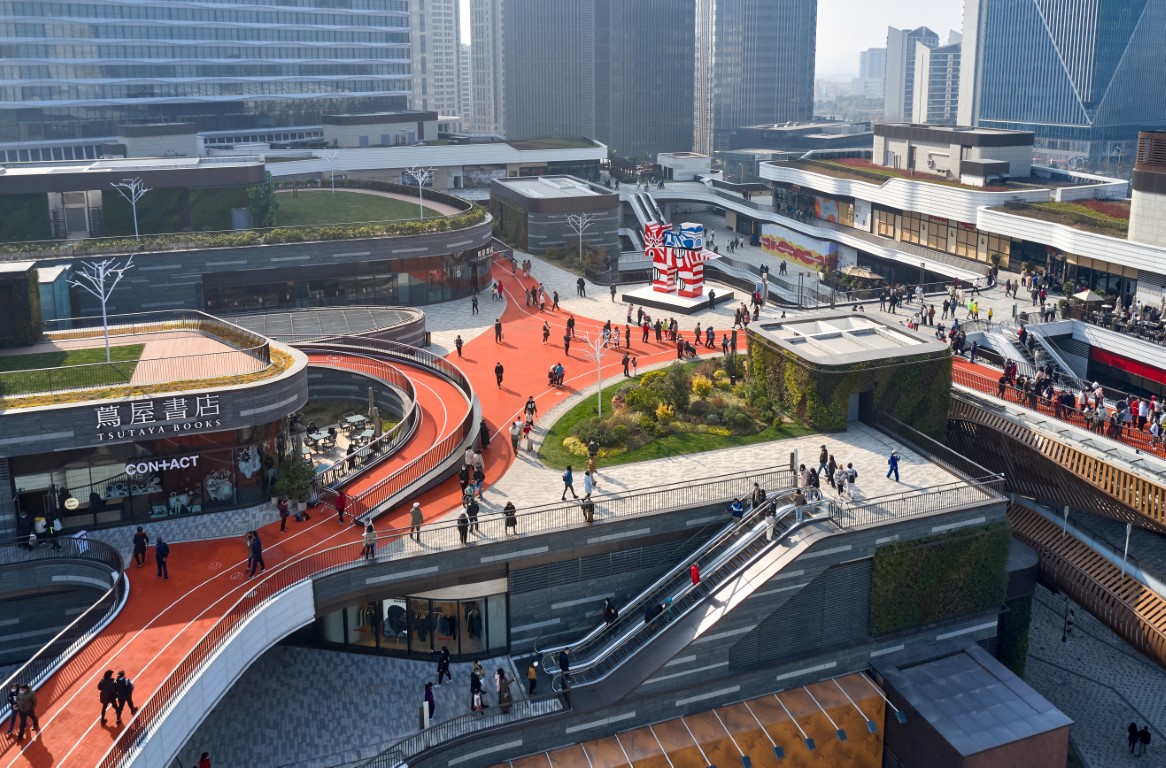 Collaborations with Tsinghua University
Since 2011, Swire Properties has worked with Tsinghua University through the Joint Research Centre for Building Energy Efficiency and Sustainability. Together, we develop and test new methods to increase energy efficiency and improve environmental performance in our projects. This collaboration continues to generate substantial energy savings and allows us to share new ideas and practices with our employees, business partners, industry peers and other researchers.
We are working to push the boundaries of traditional building management by developing new AI technologies, improving indoor air quality ("IAQ") control measures, increasing the generation and use of renewable energy, and other measures to make our portfolios even more energy efficient and sustainable.
Highlights of our partnership in 2022 included:
Retro-commissioning work at Taikoo Li Qiantan
Developing AI technologies for plant optimisation and smart facility management
Developing DC microgrid guidelines and reviewing the DC microgrid pilot project design
A whole-lifecycle building carbon emissions study where an accounting tool was developed and adopted by the INDIGO Phase Two extension development project.