Focusing on Resource Management and Circularity
In 2017, we developed our Waste Management Policy to guide our approaches to reducing waste, from the design and construction phases of our projects to the daily operation and management of our buildings. In 2020, Swire Properties began to review this policy to highlight the value of rethinking resource use and promoting circularity and in 2021, we announced our
Resource and Circularity Policy
, putting greater emphasis on "designing out" waste and keeping products in use while continuing to enhance resource recovery and recycling across our operations.
Reframing waste in the context of resource use and management encourages our employees, tenants, suppliers and others with whom we do business to engage with the topic with greater positivity and creativity before resources are consumed. This approach supports our transition to a circular economy and our goal to achieve zero waste to landfill by 2050. The emphasis on circularity will also help prepare the Company and our tenants for upcoming waste-related legislation, such as the compulsory garbage sorting legislation that has been introduced in major Chinese Mainland cities and the municipal solid waste charging legislation in Hong Kong which may be enacted in the latter half of 2023.
Our Resource and Circularity Taskforces in Hong Kong and the Chinese Mainland – made up of representatives from our technical services and sustainable development department, portfolio management teams and hotels – meet regularly to evaluate our resource management strategies, analyse waste data, review progress towards our 2025 and 2030 KPIs and facilitate new circularity initiatives.
Waste Diversion Rates
We track and collect data on more than 20 types of waste produced by our office and retail tenants, hotel guests and occupants of our residences. We strive to manage the downstream processes of each waste stream and work closely with recycling partners to provide secure outlets for the recyclables we collect.
Commercial waste diversion rate in our
Hong Kong portfolio (including Hotels)
Commercial waste recycling rate in our
Chinese Mainland portfolio (including Hotels)
Total amount of waste recycled
Hong Kong portfolio (including Hotels)
Chinese Mainland portfolio (including Hotels)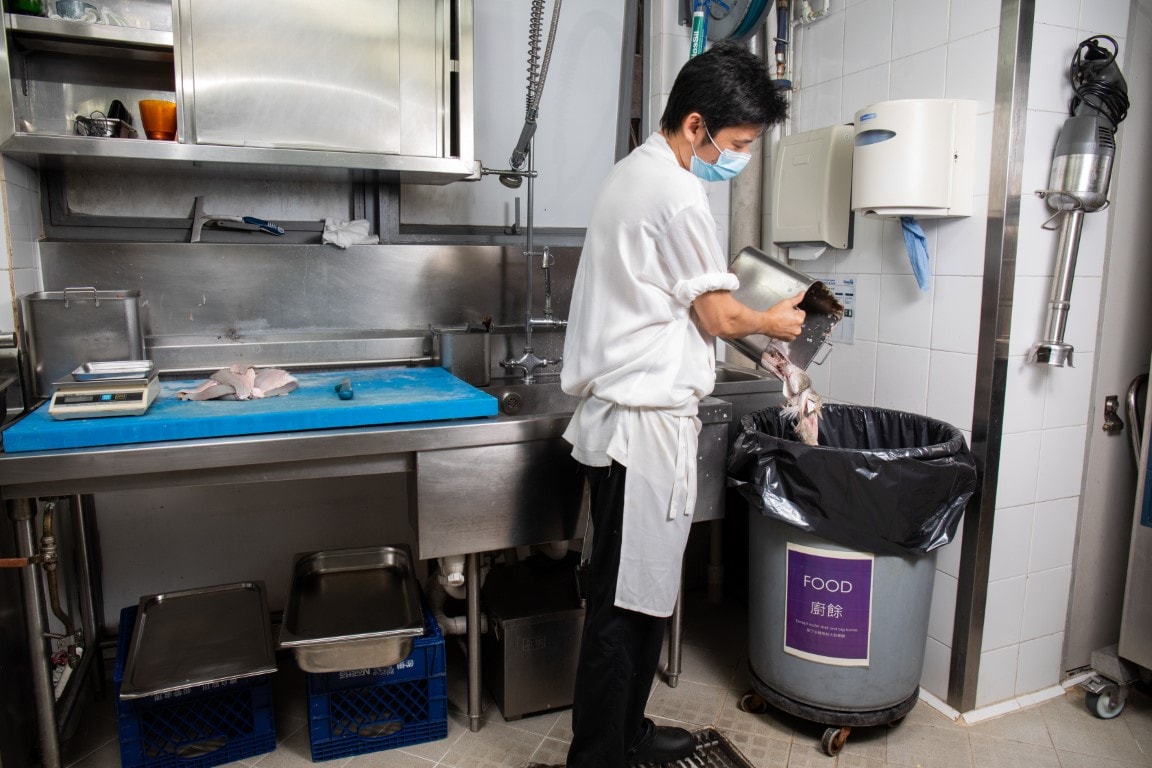 Continuous Efforts to Combat Food Waste
Since 2005, when Swire Properties installed our first food decomposer at one of our Hong Kong shopping malls, we have been working with our hotels, restaurants and tenants to deepen our food waste reduction and recycling efforts.
More
Supporting a Circular Economy for Takeaway Packaging
In 2022, we continued to expand initiatives to promote alternatives to single-use plastics and support their reuse and recovery.
More
Introducing Circularity Concepts to Festive Celebrations and Events
Swire Properties makes it a priority to reduce waste and reuse and recycle materials at our events and celebrations wherever possible.
More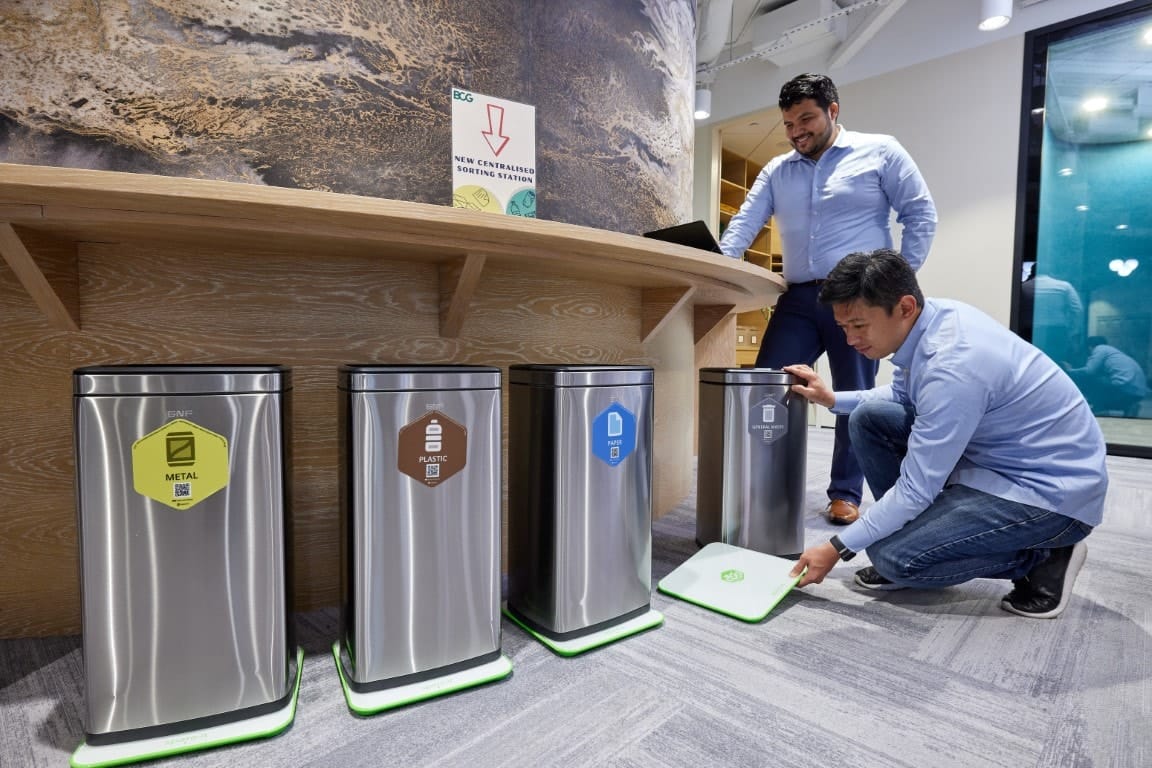 Digitalising and Gamifying Waste Data
We continue to embrace technologies that can digitalise the waste data collection process to make it more effective and efficient.
More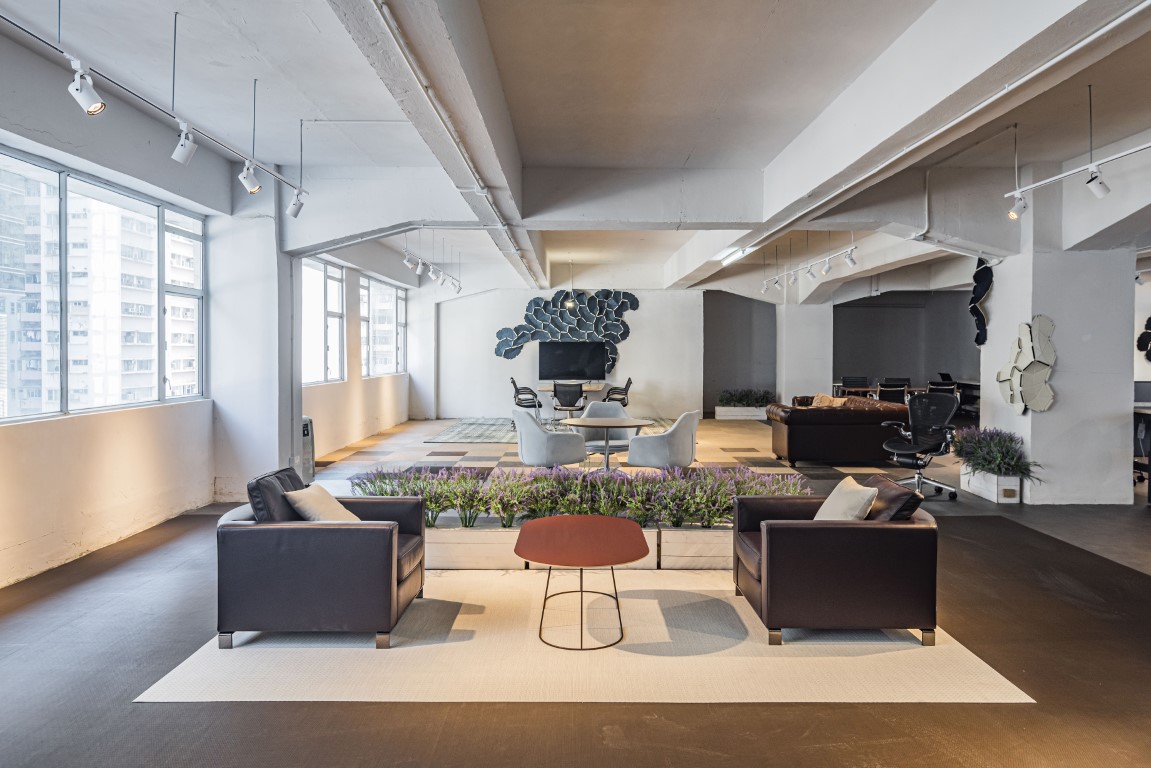 Extending the Useful Life of Furniture and Textiles
Swire Properties supports the recovery and reuse of various materials throughout our operations and amongst our tenants.
More