Swire Properties recognises that the places we create and maintain have significant impacts on society and the environment. Through effective placemaking, we aim to transform the urban areas in which our properties are located into vibrant and sustainable communities by carefully balancing the aesthetic, functional, ecological and cultural impacts of our developments. Meanwhile, through long-term placekeeping, which involves continuously evolving, maintaining and managing our assets, we aim to enhance the lives of the people who live and work within our developments and the surrounding communities.
Sustainable
Development Goals
The SDGs relevant to initiatives under this Pillar are: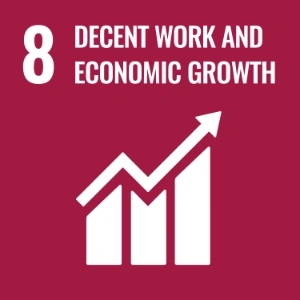 SDG 8
Promoting sustainable economic growth, employment and decent work for all.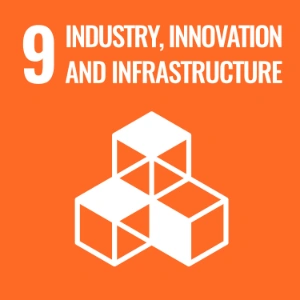 SDG 9
Building resilient infrastructure, promoting inclusive and sustainable industrialisation and fostering innovation.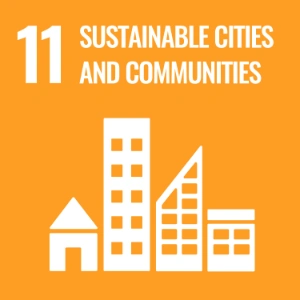 SDG 11
Making cities and human settlements inclusive, safe, resilient and sustainable.
Highlights of Our
Developments
GRI 2-1, 2-6
Taikoo Hui Guangzhou Places Impact Report
(34.7 MB)