With 24 representatives from different functions within the Company, the composition of our Partners Working Group reflects our commitment to engaging with as many partners as possible, including local partners in all places where we have a significant presence.
In 2022, we conducted a review of our Supplier Code of Conduct ("SCoC") to ensure alignment with global best practices in terms of supply chain working conditions, fair and respectful treatment of employees and business ethics that are material to the business of Swire Properties.
We continued to work closely with our partners and began making progress towards our
2025 and 2030 KPIs
. Our progress this year is summarised in the table below.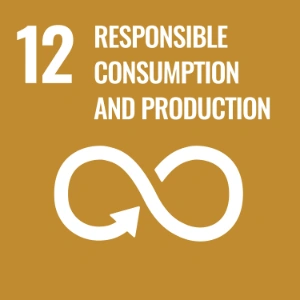 2025 KPI
Maintain 100% implementation of the SCoC in all portfolios
Progress Updates in 2022
It is now standard practice to require that all suppliers in Hong Kong, Chinese Mainland and Miami, U.S.A. comply with the SCoC.
In 2022, we conducted an annual supply chain risks assessment of over 300 of our Tier-1 suppliers.
2025 KPI
25% of products and services purchased for wholly-owned new and existing investment portfolios shall be sustainable
Progress Updates in 2022
In 2022, 17% of the products and services purchased were sustainable.
Contractors Health and Safety
2025 KPI
Reduce 5-year rolling average of accident rate per 1000 contractor workers in our Hong Kong development projects by 50%9
Progress Updates in 2022
Achieved a reduction of 64% in accident rate.
2025 KPI
50% of office tenants in wholly-owned portfolios10 to sign the Green Performance Pledge to jointly improve environmental performance by 2025
Progress Updates in 2022
In 2022, 52 tenants signed the Green Performance Pledge, representing 37.9% of our office tenants in Hong Kong.
In December 2022, we launched the Green Performance Pledge pilot in the Chinese Mainland.