Demonstrating and Sustaining Green Building Leadership
Our projects employ an integrated design approach in accordance with the requirements of several internationally-recognised green building standards and rating schemes. This requires members of our project teams and operations teams to work together in areas ranging from building design to construction and operation.
In 2021, Swire Properties became the first developer in Hong Kong and the Chinese Mainland to join the World Green Building Council's ("WorldGBC") Corporate Advisory Board. As part of a select group of global leaders in sustainability, companies that sit on the Corporate Advisory Board guide WorldGBC strategy and activities to accelerate the sustainable building movement.
We also encourage our tenants to participate in environmental building assessment schemes and work closely with them to implement sustainability strategies that will help them achieve the relevant certifications.
These include local and international green building certification schemes such as:
BEAM Plus, a set of standards recognised and certified by the Hong Kong Green Building Council.
LEED, a rating system devised by the United States Green Building Council.
The China Green Building Label, issued by the Ministry of Construction in the Chinese Mainland.
WELL, a certification scheme developed by the International WELL Building Institute.
On top of the above schemes, we also have a SD fit-out programme, part of the Green Performance Pledge, which offers a set of SD Fit-out Technical Guidelines for new tenants fitting out their premises, or for existing tenants planning a renovation. These guidelines feature user-friendly templates, office design tips, and a validation and recognition system to improve energy and water efficiency, reduce waste and enhance employee wellness.
Green Buildings as a Percentage of our Portfolio
0%of wholly-owned existing buildings36 are certified green buildings, of which 98% have achieved the highest ratings.
0%of wholly-owned projects under development37 have achieved green building certification ratings.
| | |
| --- | --- |
| 36 | "Wholly-owned existing buildings" do not include joint venture projects and trading properties and are measured as the percentage of total GFA. |
| 37 | "Projects under development" refers to projects that are under construction or in the precertification stage and does not include joint venture projects and trading properties. |
Green Buildings Certified in 2022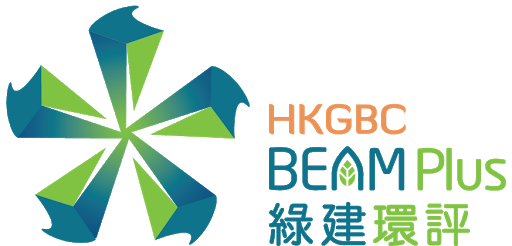 BEAM Plus
Lincoln House
Final Platinum (Existing Buildings Version 2.0)
Pacific Place
Final Platinum (Existing Buildings Version 2.0)
LEED
Taikoo Hui Guangzhou
Platinum (LEED v4 for Building Operations and Maintenance: Existing Buildings)
Taikoo Li Sanlitun, Beijing
Platinum (LEED v4.1 for Operations and Maintenance: Existing Buildings)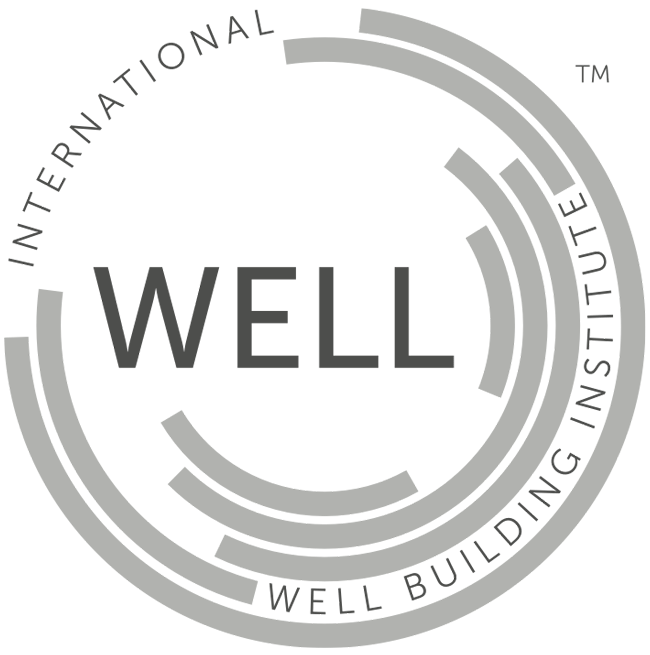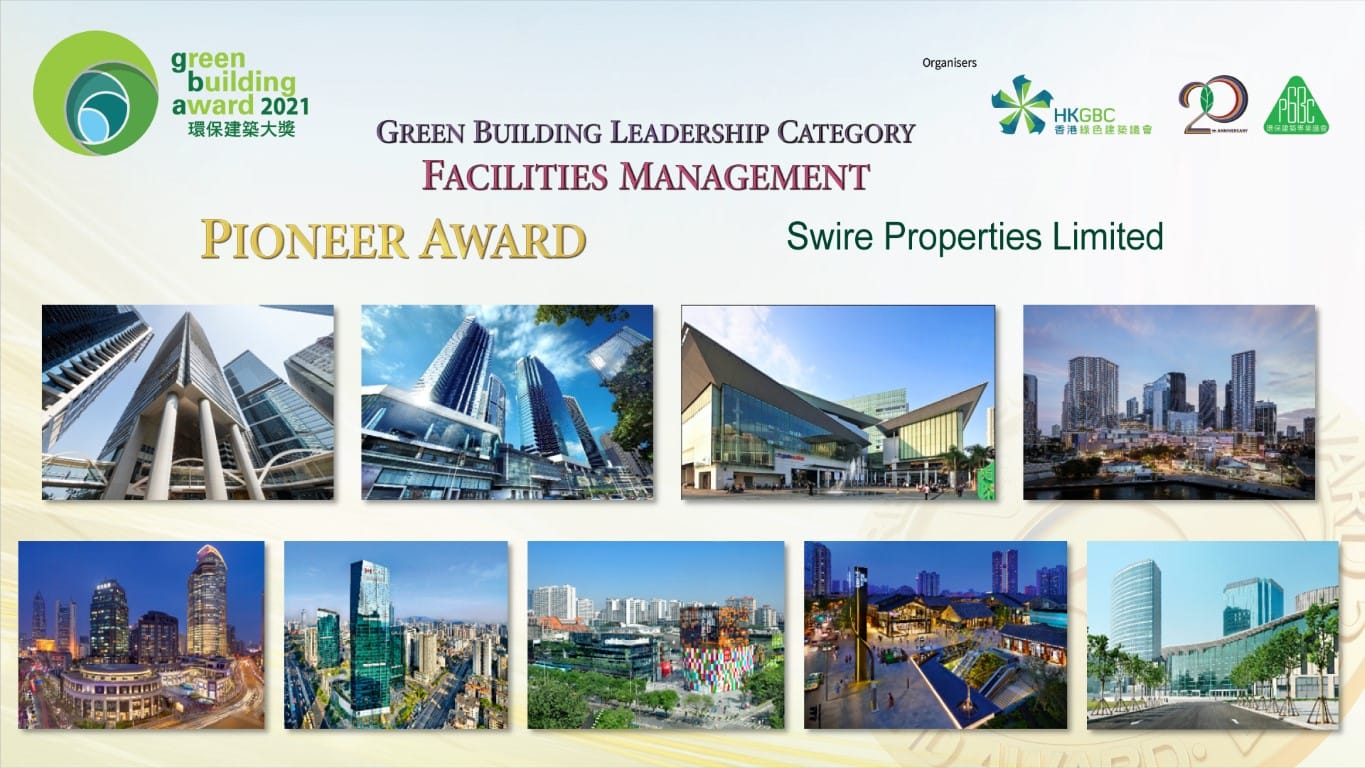 Green Building Award (GBA) 2021 and RICS Award 2022
Swire Properties won the Pioneer Award in Green Building Leadership (Facilities Management) at the Green Building Award 2021 and was the Sustainability Award winner at the RICS Awards 2022 Hong Kong.
Six of our buildings also won the "GBA Low Carbon Buildings Top 100 Award", presented by the Greater Bay Area Carbon Neutrality Association: Taikoo Hui Guangzhou Mall, Taikoo Hui Guangzhou Office Towers 1 and 2, One Island East, One Taikoo Place and Cityplaza.
Taikoo Li Sanlitun West received an Excellence Award in the "Regeneration Project of the Year" category at the RICS Awards China 2022, recognising that the project has re-energised the Sanlitun community and created a fashionable lifestyle destination that is connected to public services, improving the lives of the local residents.
Swire Properties also made the list of finalists for the Sustainability Award at the 2022 British Business Awards, organised by the British Chambers of Commerce in China.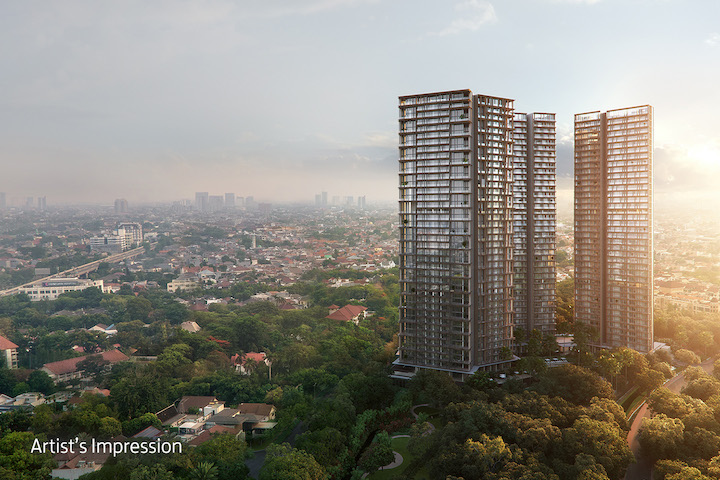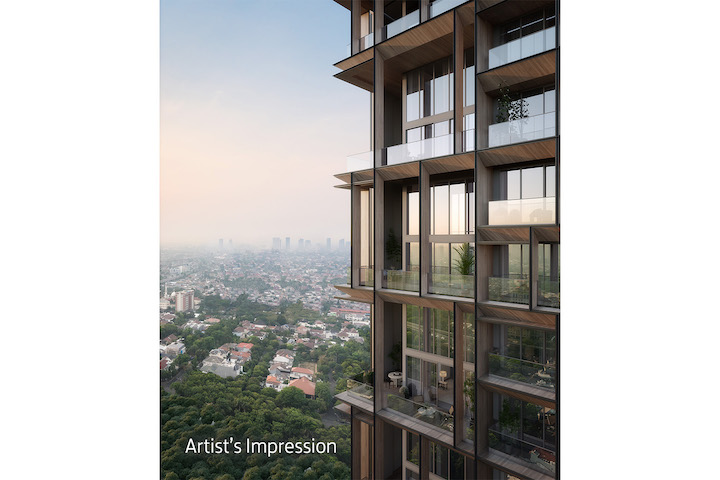 Green Building Design for Savyavasa
Savyavasa, the Company's first residential development in Jakarta Indonesia, is committed to achieving Green Mark Gold rating under the Building and Construction Authority ("BCA") Green Mark for Residential Buildings. Among the features which will earn the development this certification are:
Double glazing to reduce heat transfer and save energy and for noise cancellation.
Use of energy recovery ventilators to pre-condition and filter air, saving energy and providing a supply of clean, fresh air.
100% water efficient fittings to reduce water usage.
Provision of 20 electric charging stations and priority charging lots within the development, with provisions made to extend these services as demand increases.
Use of certified low-VOC paints in all applicable areas.
Construction materials compliant with green certification.

&nbsp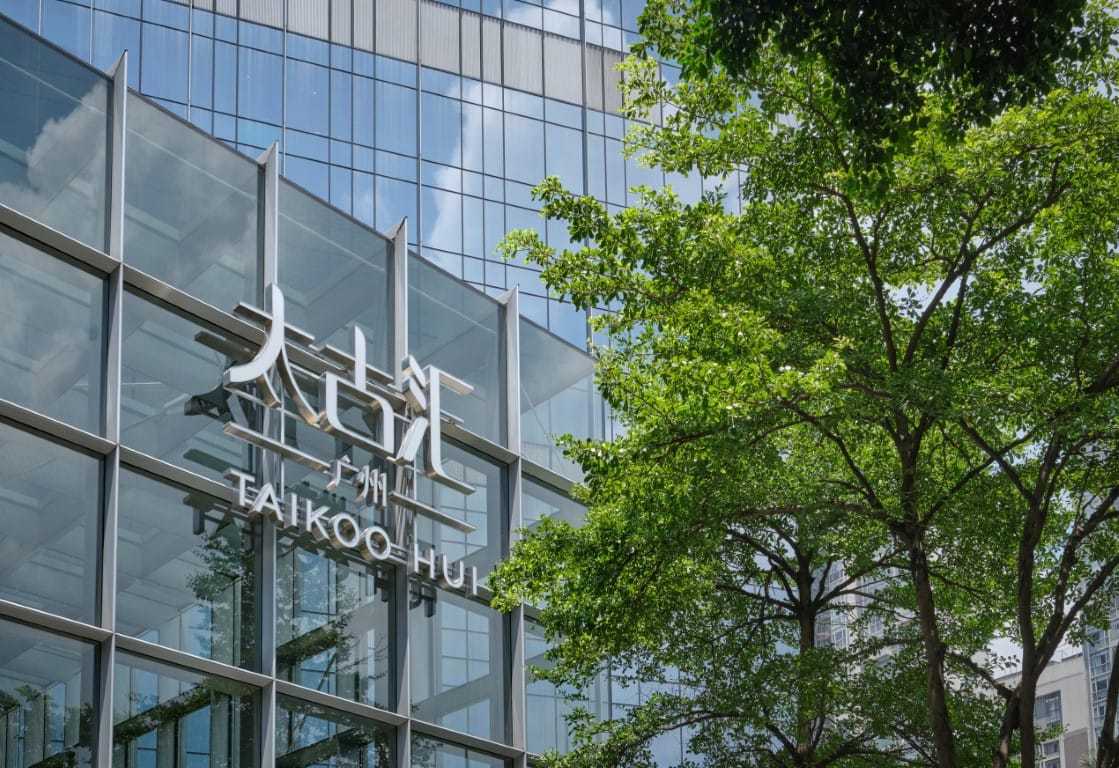 Taikoo Hui Guangzhou Wins Rigorous LEED Platinum Certification Again
Five years after achieving LEED Platinum certification, Taikoo Hui Guangzhou renewed the certification, meeting the standards of the v4.0 rating system.
Since its opening in 2011, the shopping centre has been a leader in sustainability practices. Among the mall's recent achievements are becoming powered by 100% renewable electricity in July 2021, and having its restrooms recognised by the Guangzhou Emissions Exchange for outstanding performance in carbon neutrality – the first public convenience facility in a commercial complex to receive this recognition.
This year, Taikoo Hui Guangzhou helped three more of its F&B tenants earn a One-Leaf rating, and two more of its F&B tenants earn a Two-Leaf rating, the second-highest grade in the Swire Properties Green Kitchen Initiative.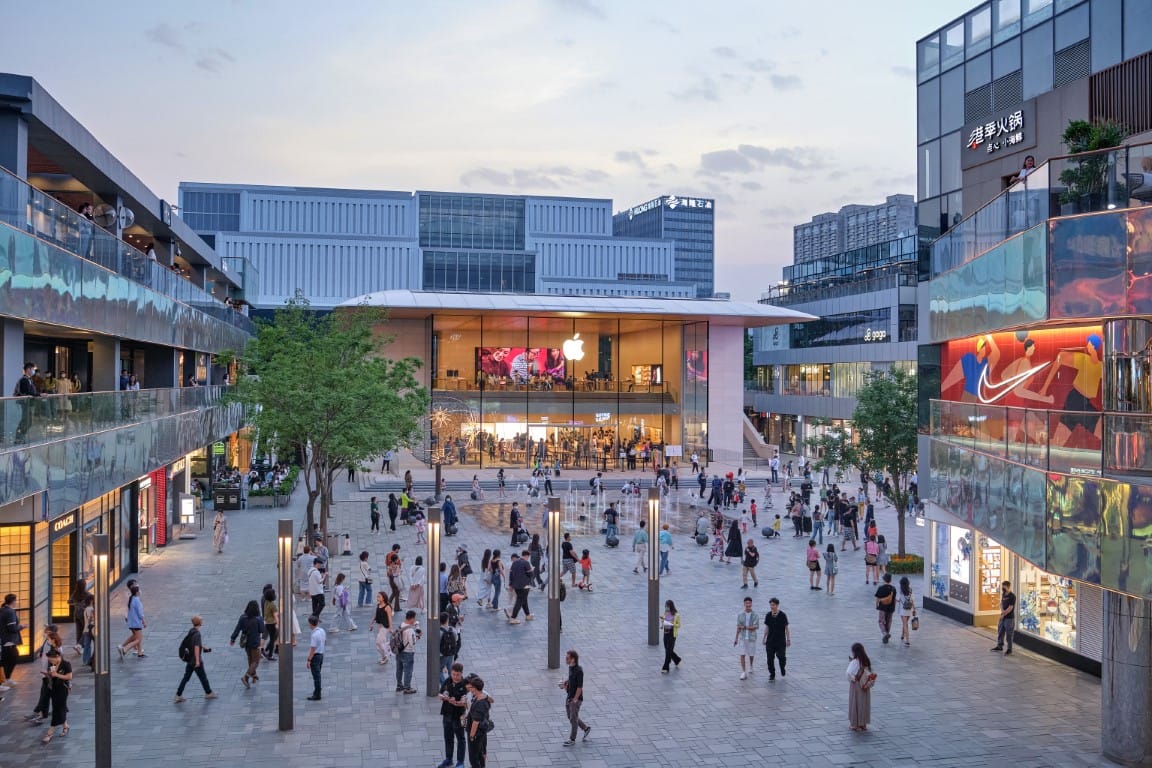 Taikoo Li Sanlitun Wins Platinum LEED v4.1 Certification
In June, Taikoo Li Sanlitun earned Platinum LEED v4.1 certification for its operations and maintenance of existing buildings, a step up from its LEED Gold v3 which the mall received in 2017.
As Swire Properties' first retail-led, mixed-use development in the Chinese Mainland, Taikoo Li Sanlitun has long been committed to promoting SD. Prior to receiving LEED Gold, the mall improved its energy efficiency through LED lighting renovation, façade insulation and automated waste sorting. Over the past five years, the complex has continued to increase energy efficiency through an HVAC system upgrade in the south zone, saving more than 66,500 kWh per month in the summer, and installing a solar power system in the north zone, paving the way for this latest certification.