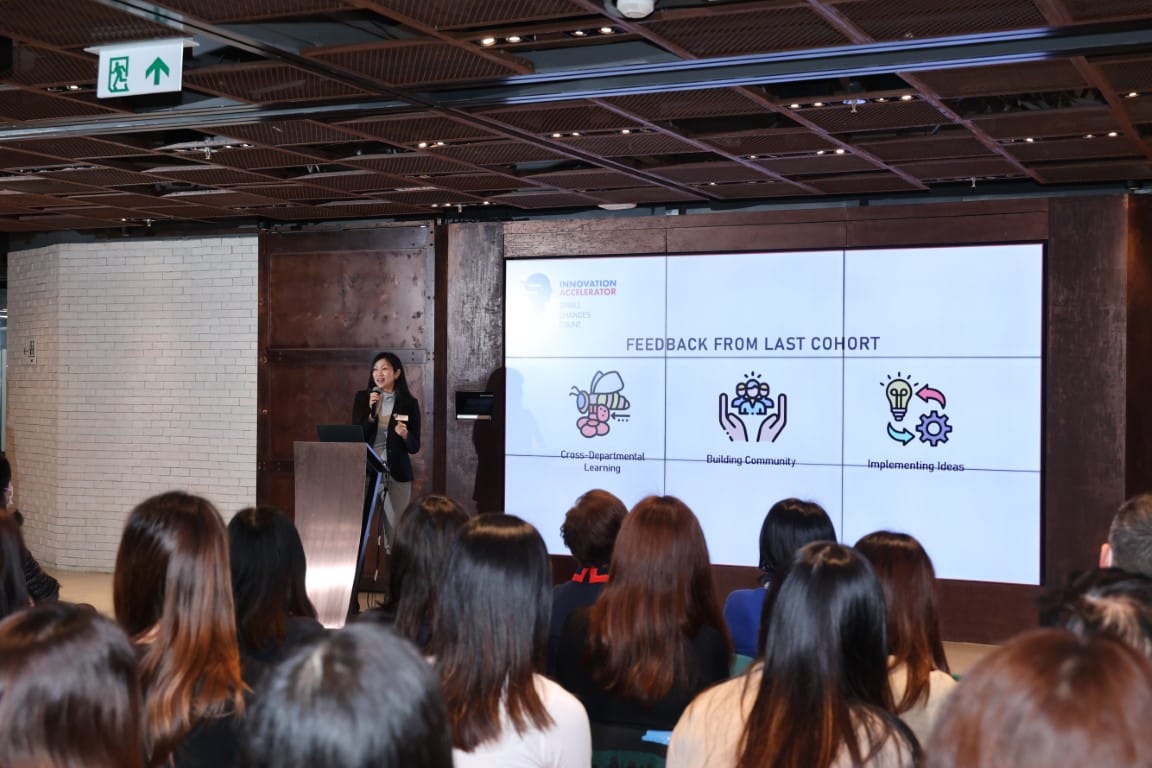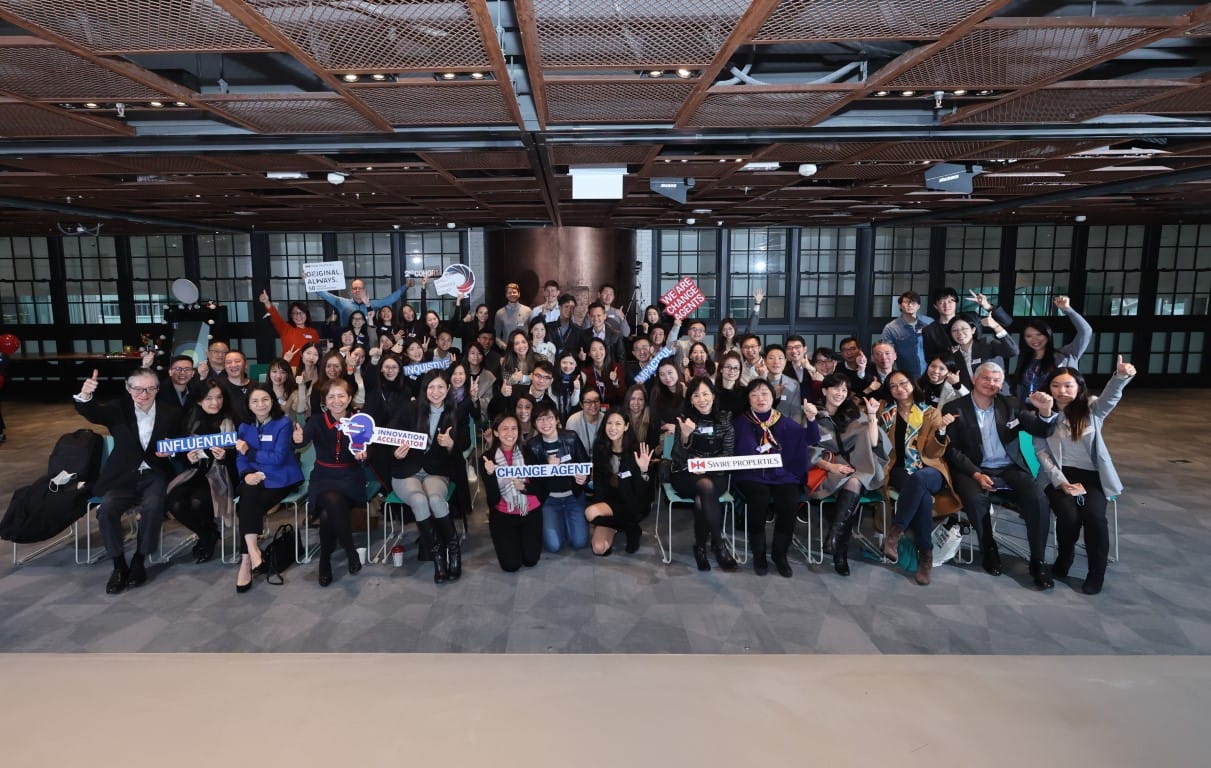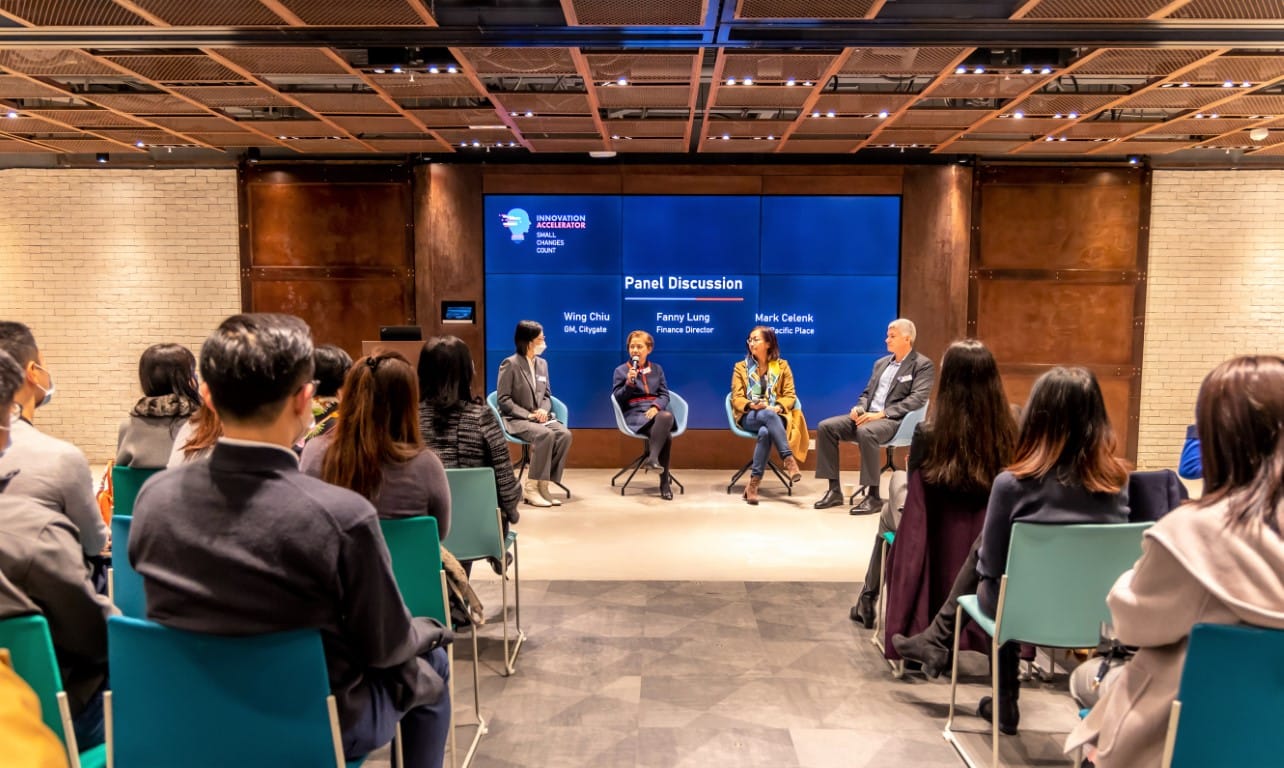 Innovation Accelerator
Swire Properties' Innovation Accelerator ("IA") programme was established in 2020 to promote a culture of innovation and create a positive, collaborative community of Change Agents who enjoy extensive training, tailor-made workshops and a chance to incubate ideas with senior management.
2022 saw the programme celebrate Swire Properties' 50th anniversary with a busy year of roundtables, training and sharing sessions.
Fifteen roundtables were held through the year, raising awareness and helping participants acquire basic knowledge of artificial intelligence ("AI"), blockchain, cloud-based services, and big and small data. These events, attracting large numbers of virtual and face-to-face participants, promoted new collaborations between different committees, departments and stakeholders. Topics included a placemaking masterclass, insights from our strategic partnership with Tsinghua University on the Joint Research Centre for Building Energy Efficiency and Sustainability, and an introduction to robotic process automation which was followed by a workshop on how to "build your own bot".
Eight IA training initiatives were held in 2022, to reinforce the "three Is" Change Agent DNA, which are essential components of IA programme: the "three Is" – being "inquisitive", "influential" and "impactful". Interactive and experiential workshops were organised on various topics including design thinking, the growth mindset and agility, aiming to equip our employees with a customer-centric mindset during product and service design.
The flagship Clockwise programme saw 16 ideas generated over the year and added to current IA projects by our change agents Change Agents. Each of these ideas received a strong commendation and were followed up for future planning within the relevant business units.
In late 2022, the IA programme finished recruiting the second cohort of 60 Change Agents who met the criteria of being openminded, willing to change and not afraid to challenge the status quo. An inauguration ceremony was held in December 2022 to mark the start of their journey.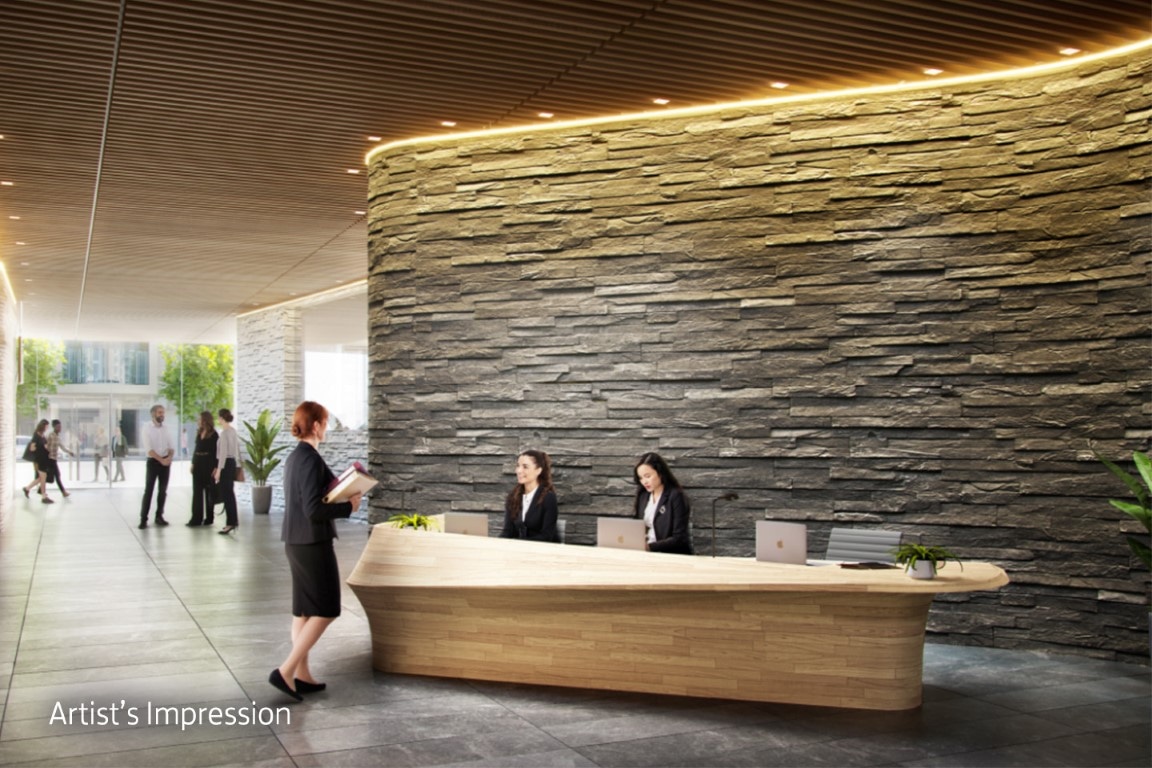 New Ventures
Working closely with technology companies, investors, accelerators and start-ups, Swire Properties' New Ventures is a specialised department that identifies emerging trends and accelerates the adoption of best-in-class emerging technologies at scale for the Company. New Ventures does this in two ways – by identifying and trialling technologies that can help grow our businesses, and by actively investing in companies. This allows Swire Properties to flexibly adapt its strategy in light of emerging technology trends. In addition to managing a USD50 million venture fund to invest in Series A to Series C technology start-ups globally, New Ventures also manages a Tech Experimentation Fund that sponsors tech trials across the Company to accelerate innovation internally.
2022 saw New Ventures continue to source, trial and scale best practice technologies to drive strategic business impacts. Some examples include:
Robotics software technology that enables sophisticated architectural design to be executed with precision and speed;
A construction site capture tool and project management platform that reduces the risk of time and cost overruns; and
Frontline optimisation software to improve our retail operations and the customer experience.
We also expanded our innovation partnership with Hong Kong Science and Technology Parks Corporation ("HKSTP"). Over the course of three years, HKSTP will introduce technology companies and smart solutions to Swire Properties for trial and adoption, make investment referrals, and explore potential investment collaborations in emerging technology start-ups.
The department has been recognised as one of the most innovative organisations by 36Kr, a prominent Chinese Mainland-based media platform and thought leader on technology and innovation. New Ventures will continue to actively explore and adopt exciting technologies that will enhance and innovate Swire Properties' business.
The Next Generation Committee
As part of our 50th anniversary celebrations, we launched the Swire Properties Next Generation Committee ("NextCom"), assembled to empower and learn from the Company's many talented young people upon whom the future success of our business relies.
NextCom is an in-house programme designed to give future leaders a platform to share their ideas and create meaningful change within the Company. Inaugurated in November 2022, NextCom is made up of 12 young people from different departments, regions and backgrounds who will form a diverse advisory team that will work closely with the Executive Committee. NextCom will provide key insights on business, strategy and community issues, gather and share opinions from young and junior colleagues, and drive action on topics that create significant business impacts.