This year, our Performance (Economic) Working Group, made up of 11 representatives from different functions within the Company, worked towards achieving our 2025 and 2030 KPIs in the focus areas under this Pillar: Financial Performance, Green Financing, Corporate Governance, Risk Management, and Disclosure and Communications. Swire Properties believes that communication is crucial to success; as such, we continued to engage with our investors at various events to keep them informed about our SD journey and our performance.
In 2022, we introduced the Anti-Bribery and Corruption Policy, Remuneration Policy and Shareholders' Communication Policy.
The Anti-Bribery and Corruption Policy sets out the standard of behaviour expected from our operations and associated persons working for or on behalf of Swire Properties around offering or accepting advantages, conduct to be observed when making donations or sponsorships to charitable organisations and channels to report potential misconduct.
The Remuneration Policy is developed to ensure our employees receive fair and competitive compensation programmes to attract, motivate, retain and reward employees at all levels, including our Executive Directors and senior management.
The Shareholders' Communication Policy sets out the framework to promote effective communication with our shareholders, to enable them to exercise their shareholder rights in an informed manner, and to allow the investment community to engage actively with Swire Properties.
We also reviewed our Corporate Code of Conduct in 2022 to reflect various policy updates. Our Whistleblowing Policy was also revised in the same year increasing transparency around report investigations procedure and updates around policy governance.
Our progress this year is summarised in the table below.
Financial
Performance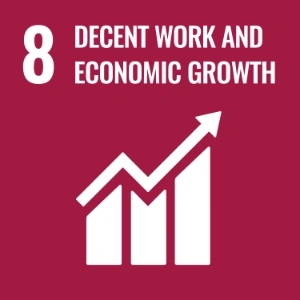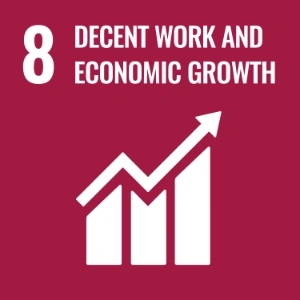 Underlying Profit | Dividends | Gearing Ratio and Credit Rating
2025 KPI
Achieve a minimum of 50% of bond and loan facilities from green financing
Progress Updates in 2022
As at the end of 2022, approximately 60% of our current bond and loan facilities came from green financing.
For more details, see our latest Green Finance Report 2022, published in March 2023.
Anti-bribery and Anti-corruption
2025 KPI
Annual bribery and corruption risk review by the Executive Committee ("EXCOM")
Progress Updates in 2022
An anti-bribery questionnaire covering the 2022 reporting period has been submitted to EXCOM for review.
2025 KPI
Establish corporate SD performance metrics that are linked to the Chief Executive's variable compensation
Progress Updates in 2022
The Chief Executive's variable compensation is linked to health and safety performance targets.
2025 KPI
Maintain no less than 30% female representation on the Board
Progress Updates in 2022
31% of our Board positions are held by female members.