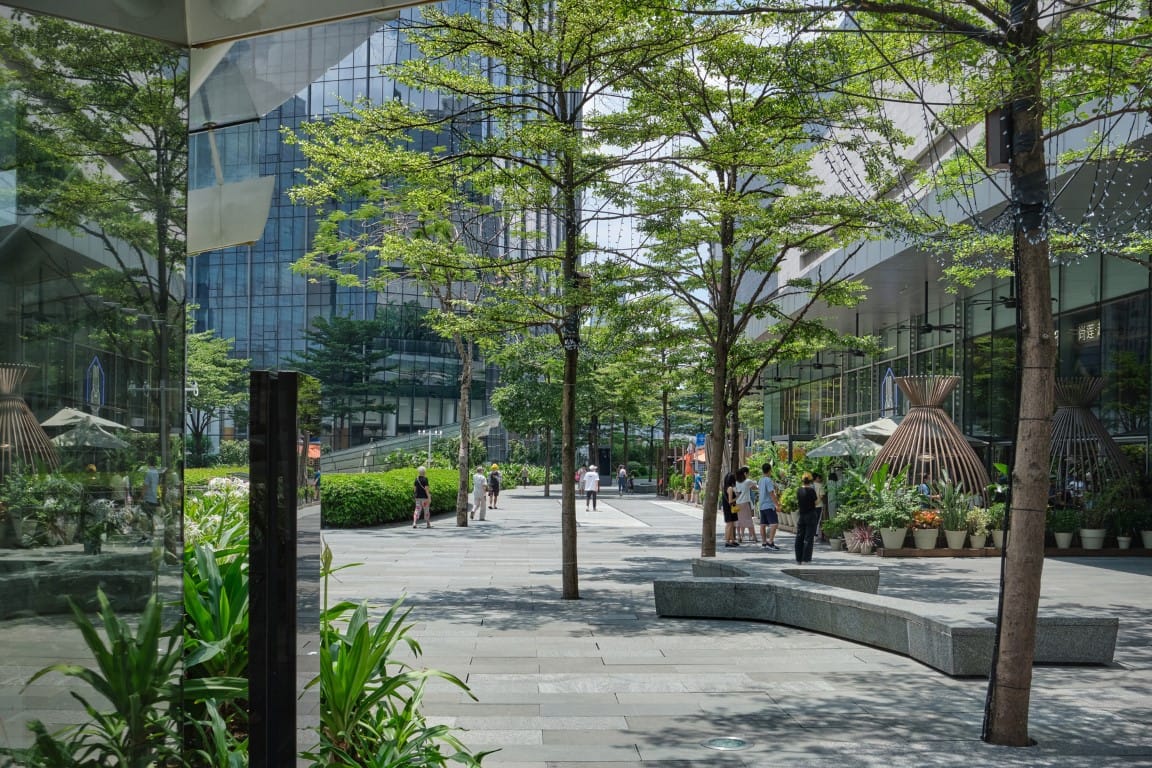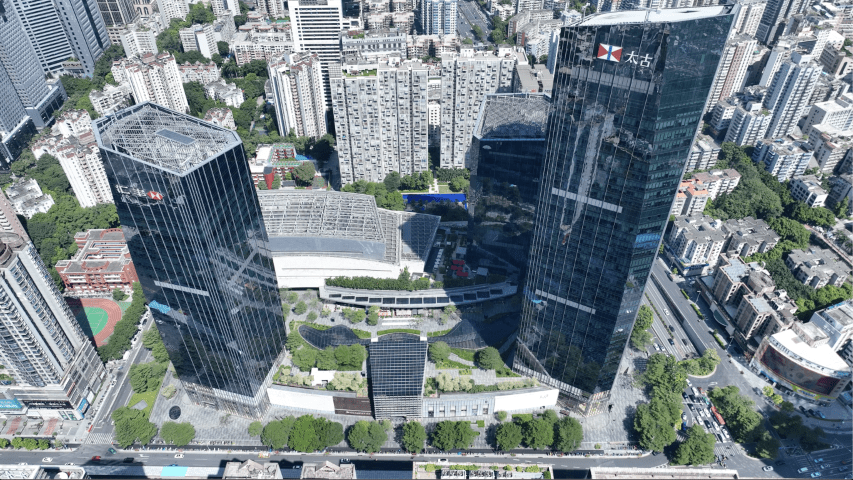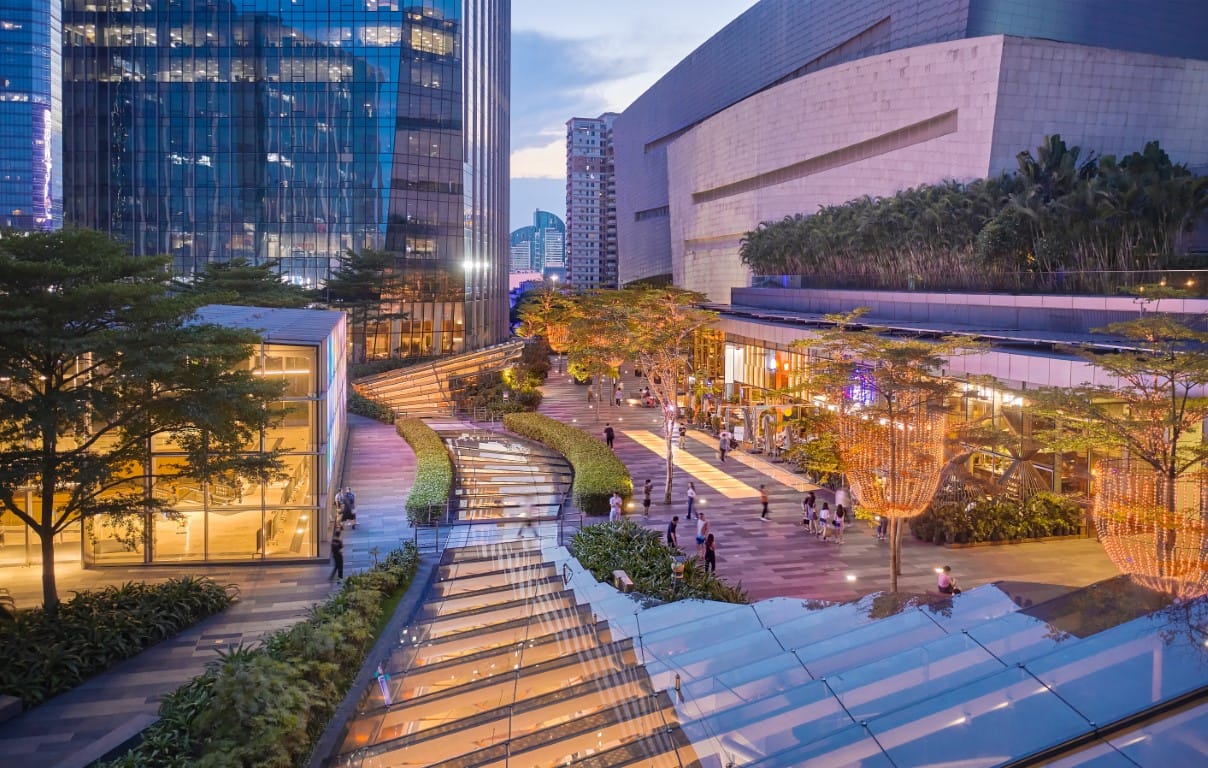 Taikoo Hui Guangzhou Mall and Office Towers Gain WELL Platinum
In March 2022, the entire Taikoo Hui Guangzhou complex applied for WELL Platinum certification. This certification recognises the development's positive impacts on human health and wellbeing, through superior performance in terms of air and water quality, nourishment, optimal light, fitness, comfort and mental health. The complex received formal WELL Platinum certification in mid-December 2022.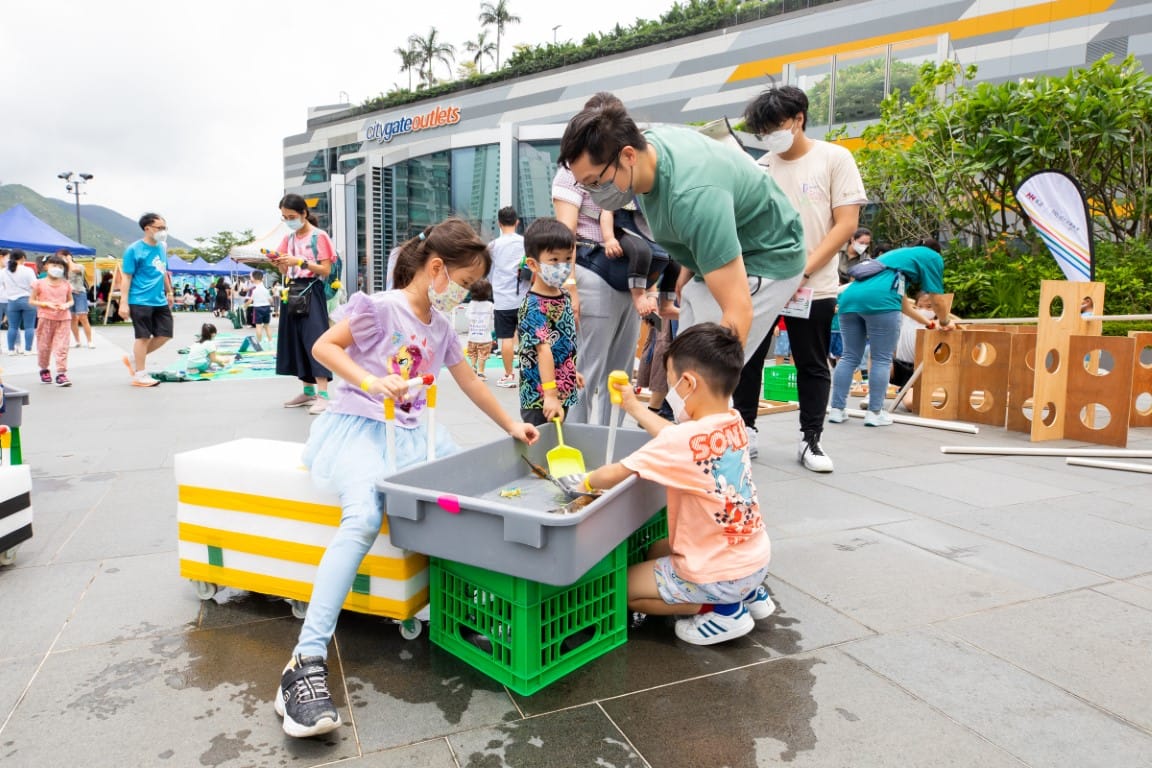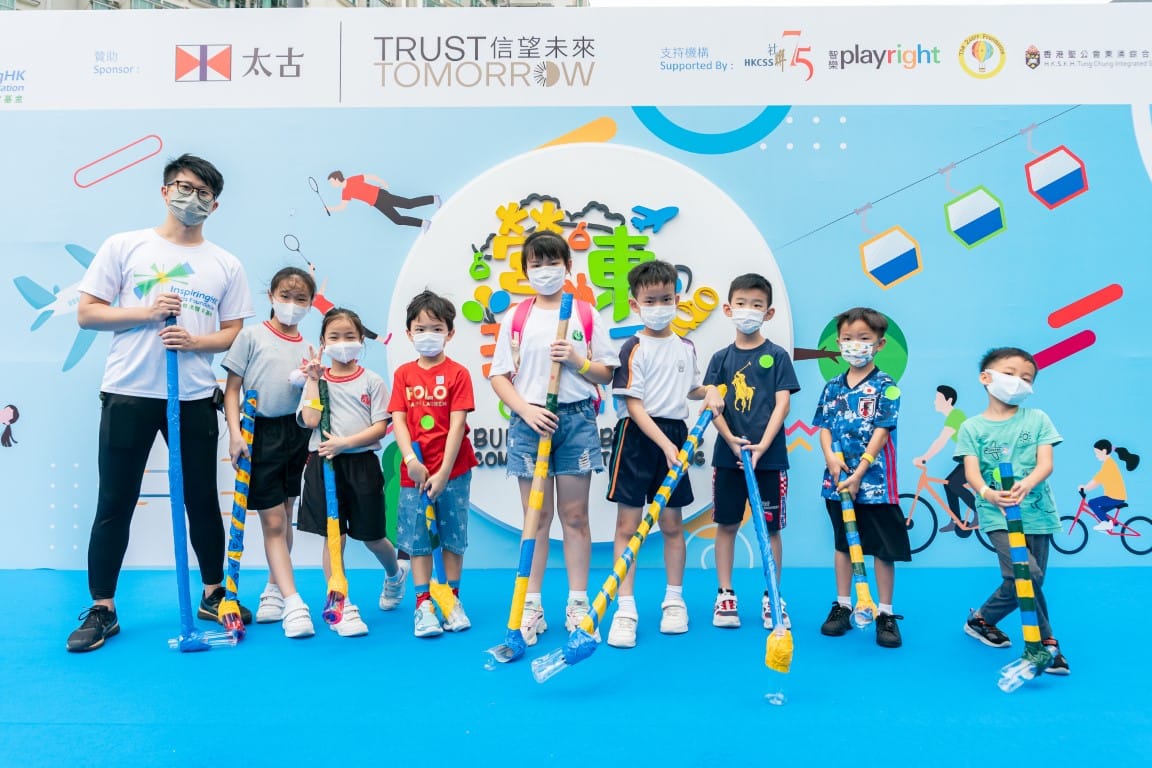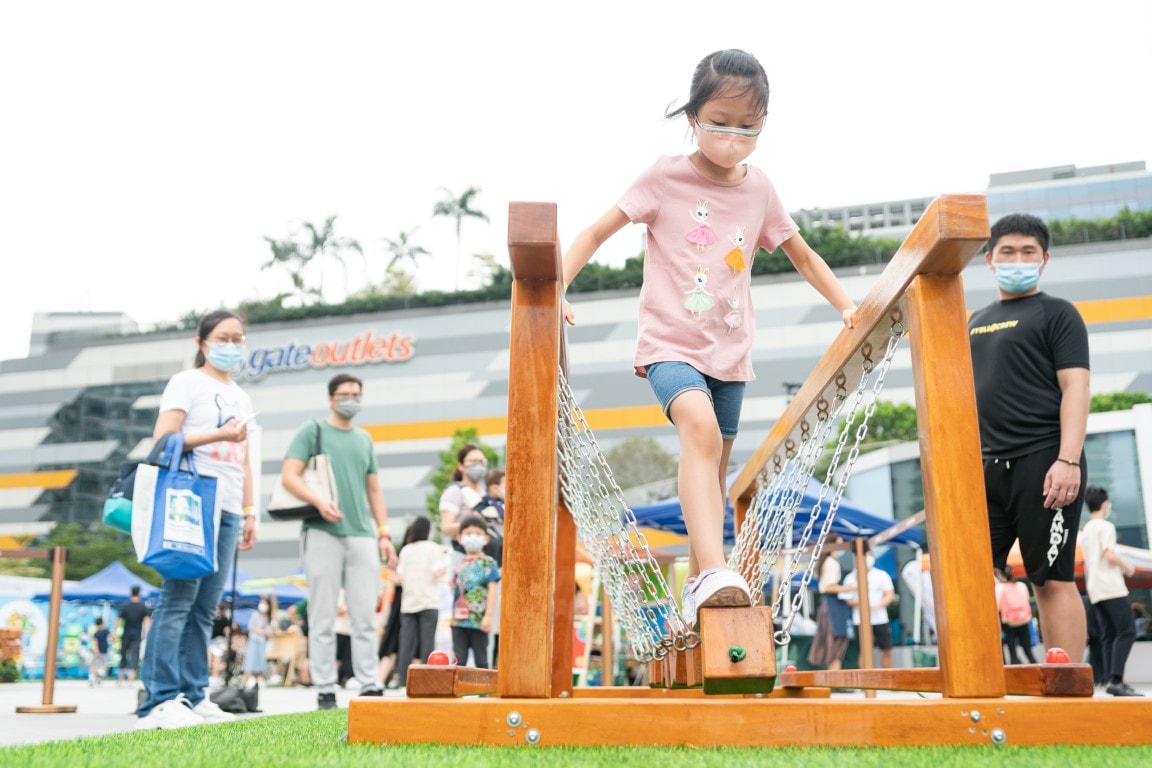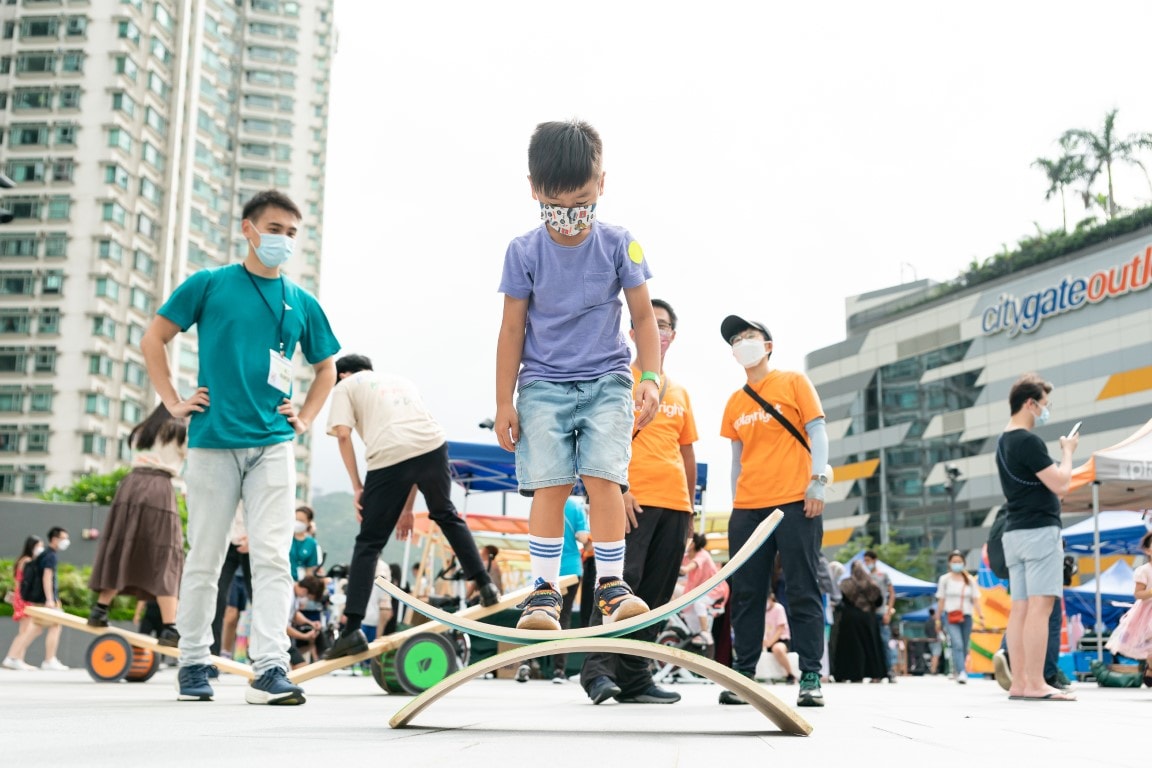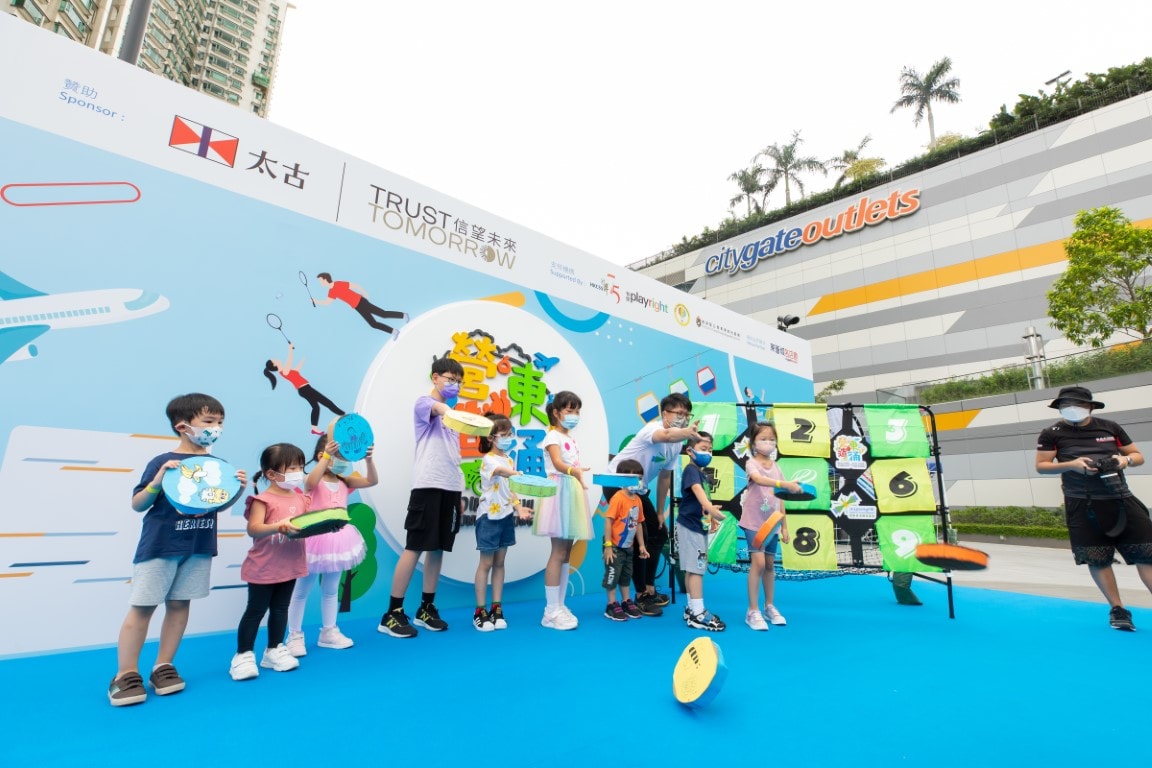 Recharge Tung Chung Community Day
In June 2022, Citygate Outlets sponsored the "Recharge Tung Chung Community Day", a large-scale community event organised by a sports foundation to bring together the Tung Chung community and promote sports and sustainable living to families.
Families in Tung Chung were invited to take part in interactive sports and fitness workshops and learn more about sustainability and environmental conservation through a wellness market and artwork displays. The event attracted over 1,200 participants.