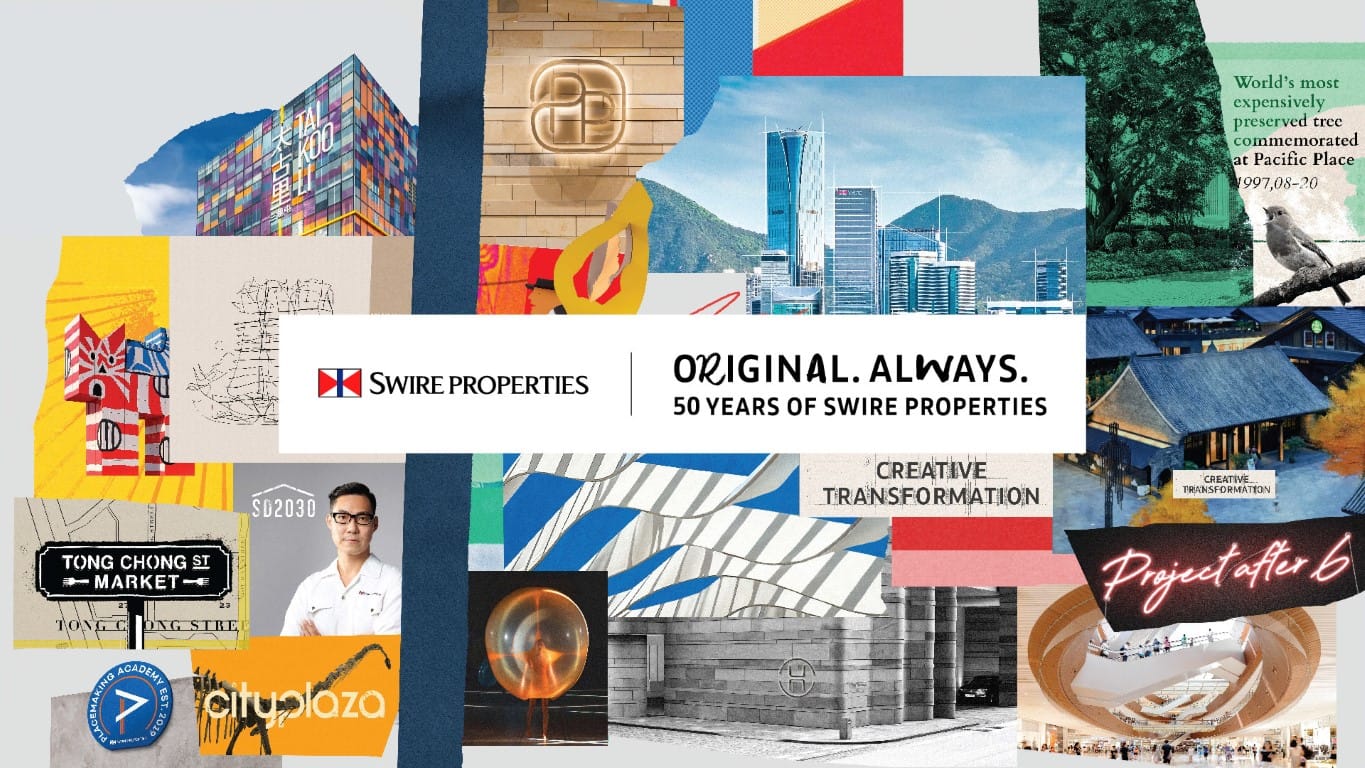 Embracing Originality for our 50th Anniversary
Artistic expression is vital to the health of communities and society. Swire Properties remains committed to supporting artists, creators and performers by showcasing artistic and cultural works throughout our portfolio. Our 50th anniversary celebrations held throughout the year featured collaborations with renowned and up-and-coming artists from the worlds of contemporary and digital art.
More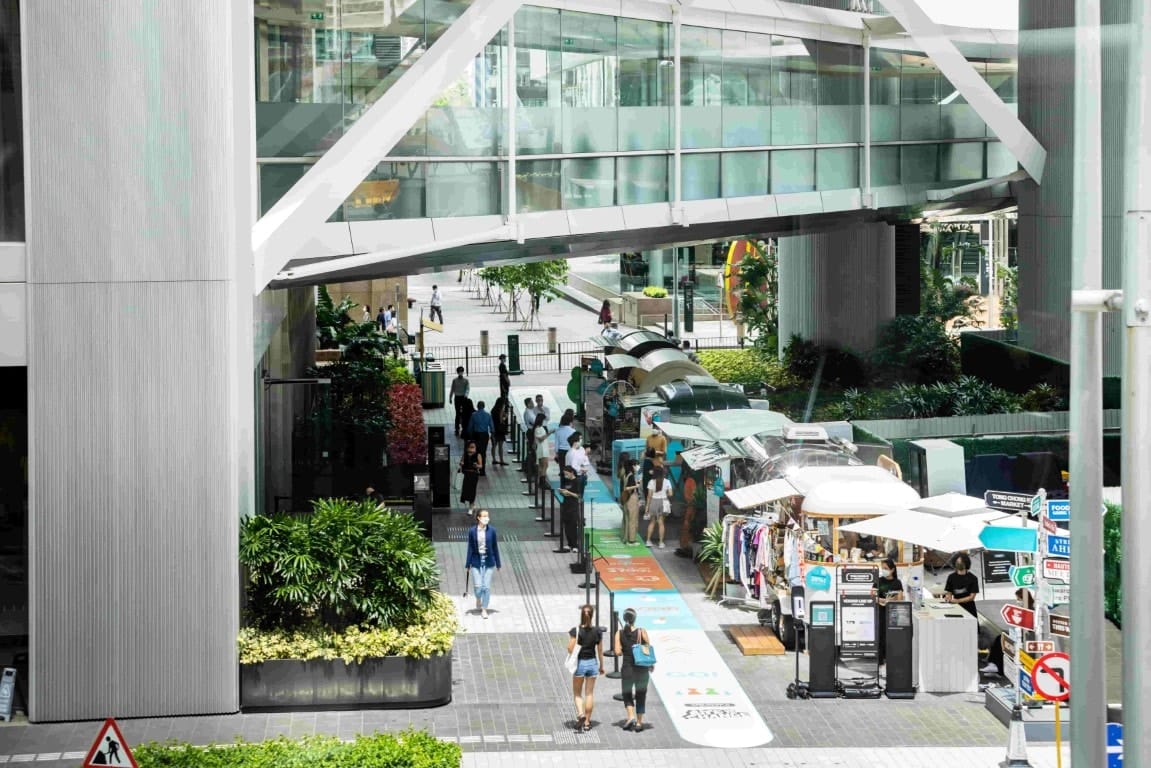 Vibrant Markets Bring Streets Back to Life
The Tong Chong Street Market was created in 2015 in partnership with a local social enterprise which blends green lifestyle aspects with cooking to promote healthy living and sustainability This year, the market held the "Bite to Change" initiative, focusing on showing the community how the choices people make affect both their personal wellbeing and global sustainability.
More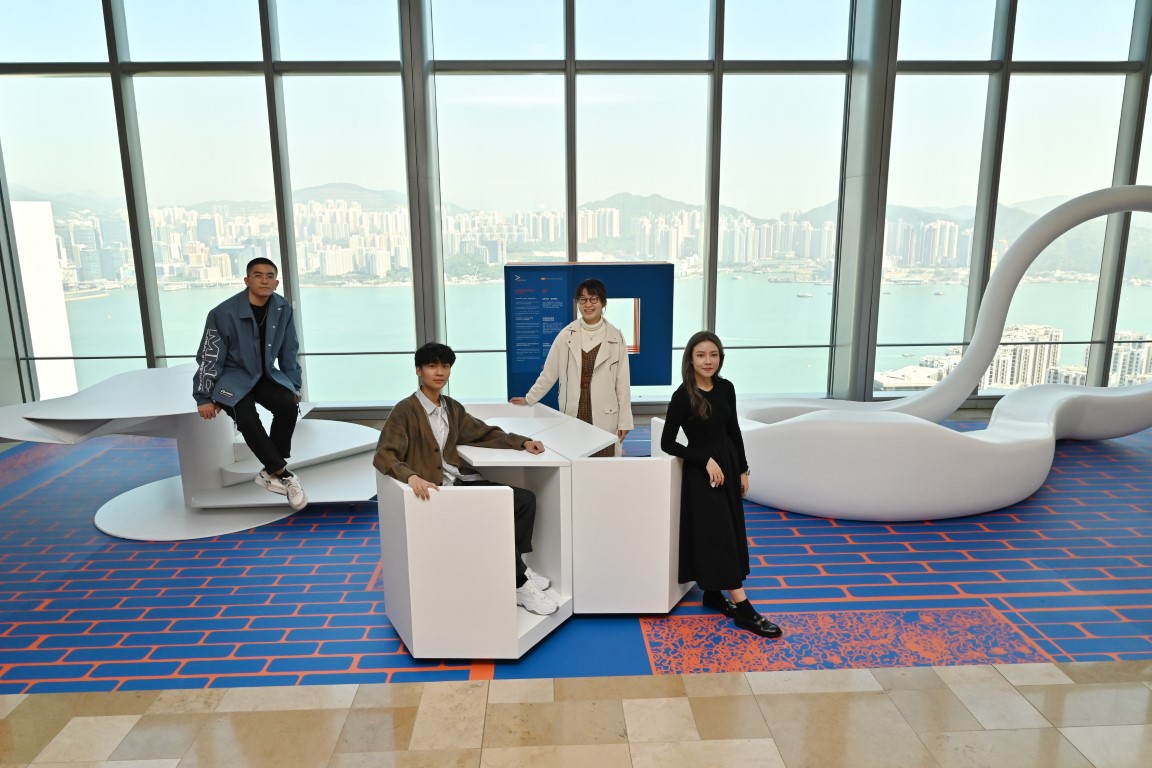 Youth Empowerment
Launched in 2019, the award-winning Swire Properties Placemaking Academy ("SPPA") offers Hong Kong university students the opportunity to design, plan and execute the White Christmas Street Fair – the Company's annual year-end community celebration and one of the city's largest and most popular seasonal events. The SPPA is a crucial part of our placemaking work with a goal of empowering Hong Kong's youth to build vibrant and sustainable local communities.
More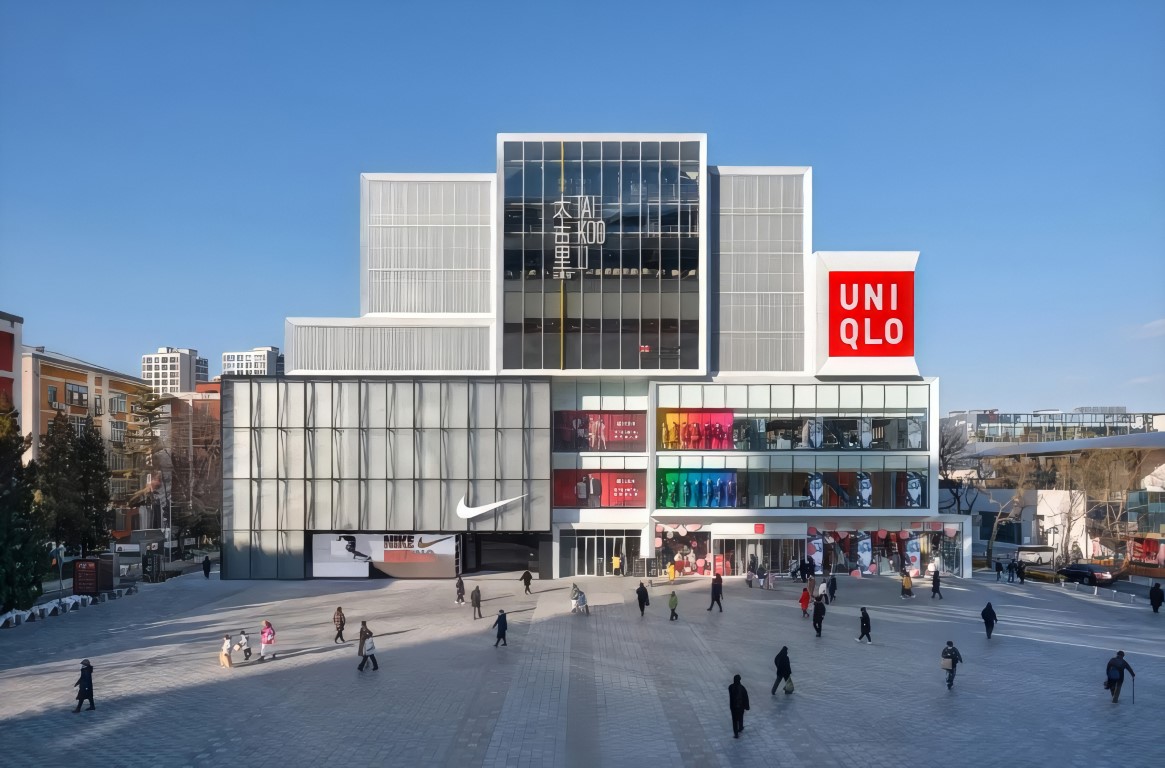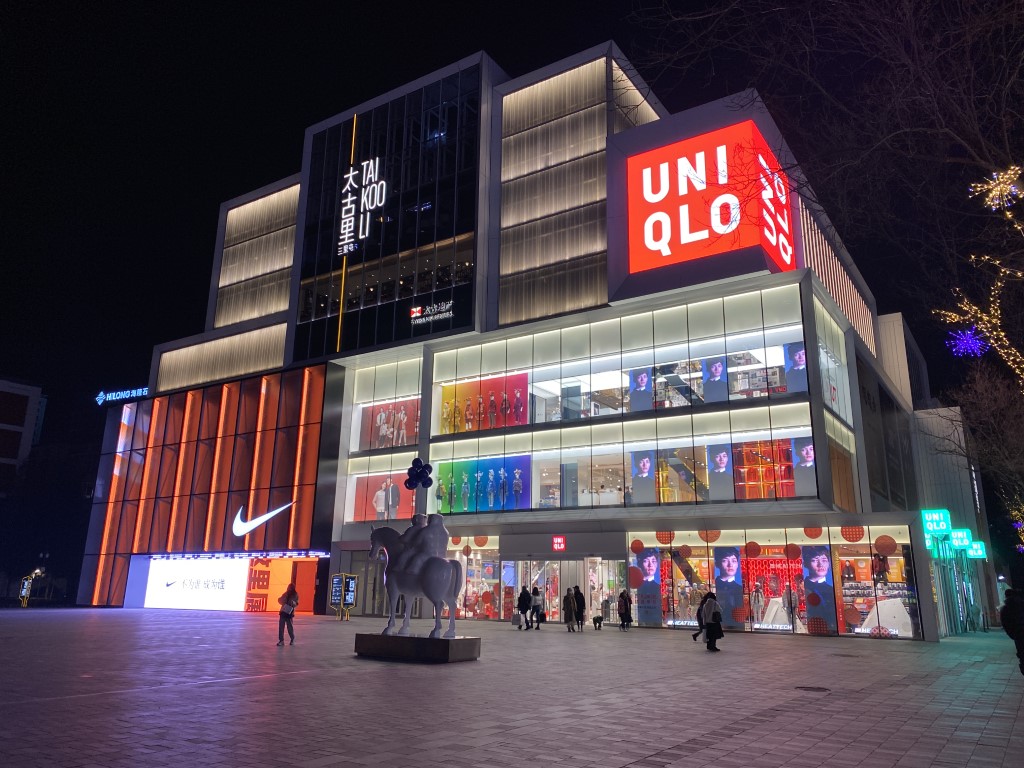 Taikoo Li Sanlitun West Wins Urban Regeneration Award
Taikoo Li Sanlitun West, an expansion of the existing Taikoo Li Sanlitun retail development that includes the renovated Yashow Market, has been named one of the best examples of urban regeneration in Beijing in a citywide competition organised by the Beijing Urban Planning Society.
The approximately 301,000 sq ft building reopened in December 2021, having been repositioned as a lifestyle destination featuring a mix of fashion and F&B outlets with health and fitness, lifestyle and entertainment elements. The redeveloped site aligns closely with Beijing's strategy of revitalising older areas and demonstrates Swire Properties' commitment to creative transformation and placemaking.
The transformation also represents a milestone in the continuous upgrade of the Greater Sanlitun Business Circle – a broader Chinese government plan to grow Sanlitun into a world-class business destination. Taikoo Li Sanlitun is contributing to this plan on several fronts: renovating the retail complex's north zone, refurbishing flagship stores in the south zone and building an elevated pedestrian bridge linking the west and south zones.