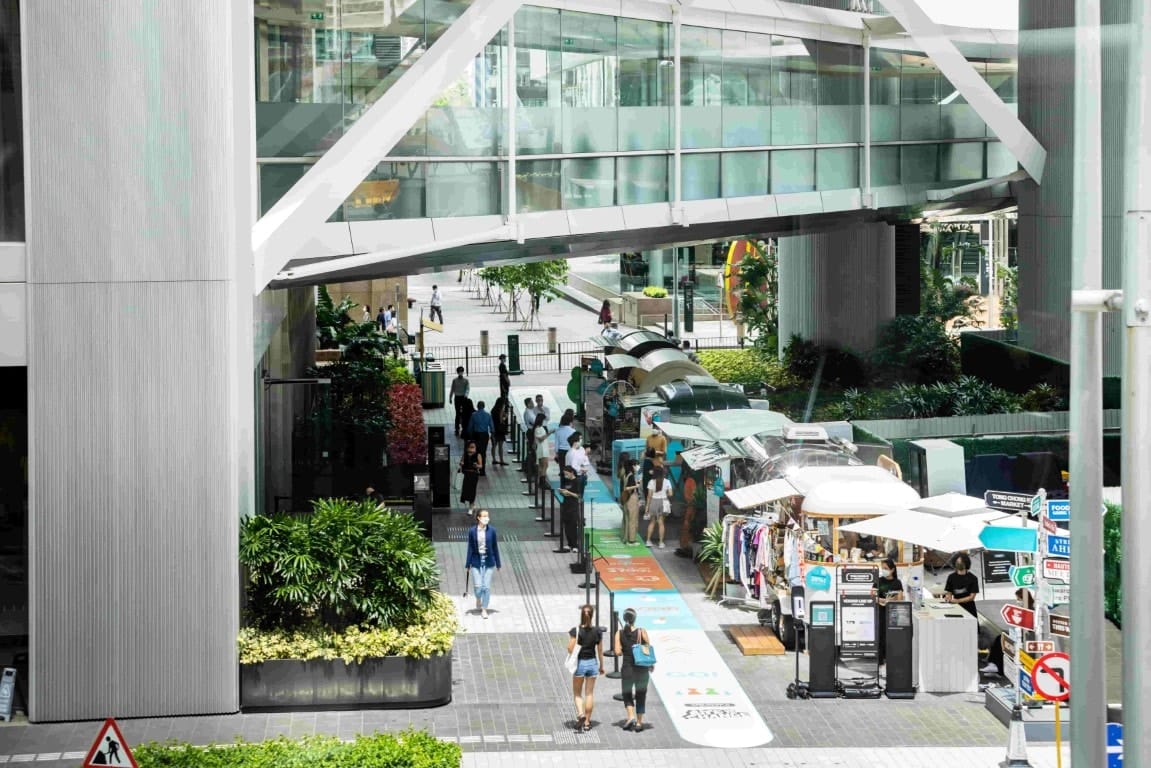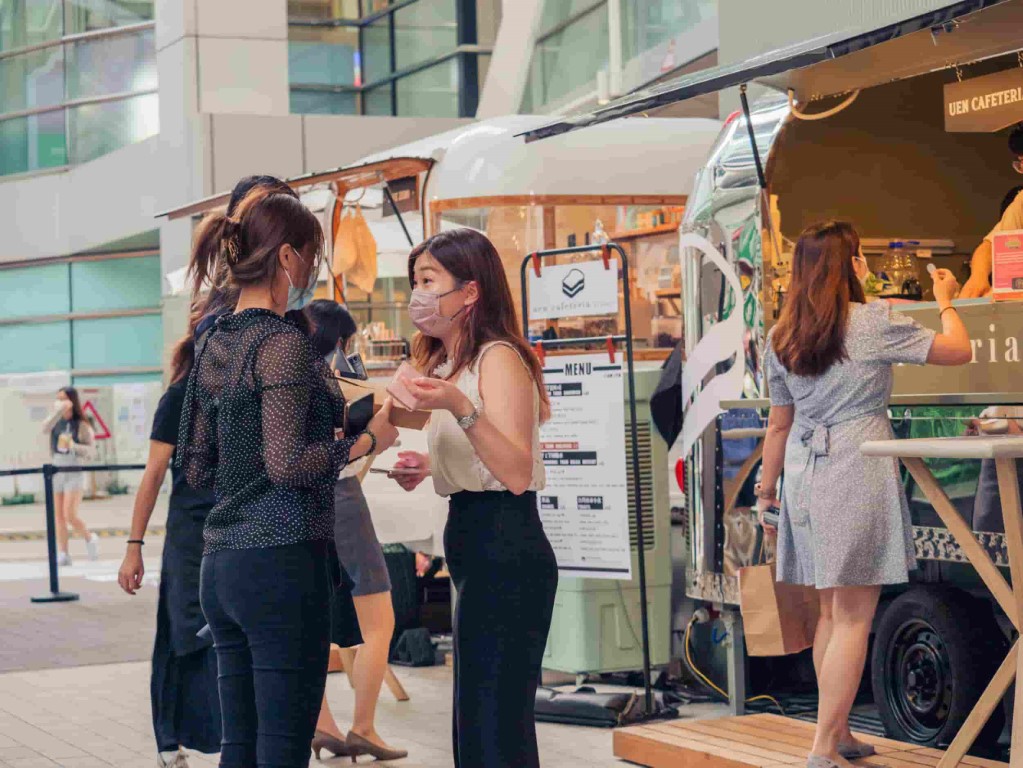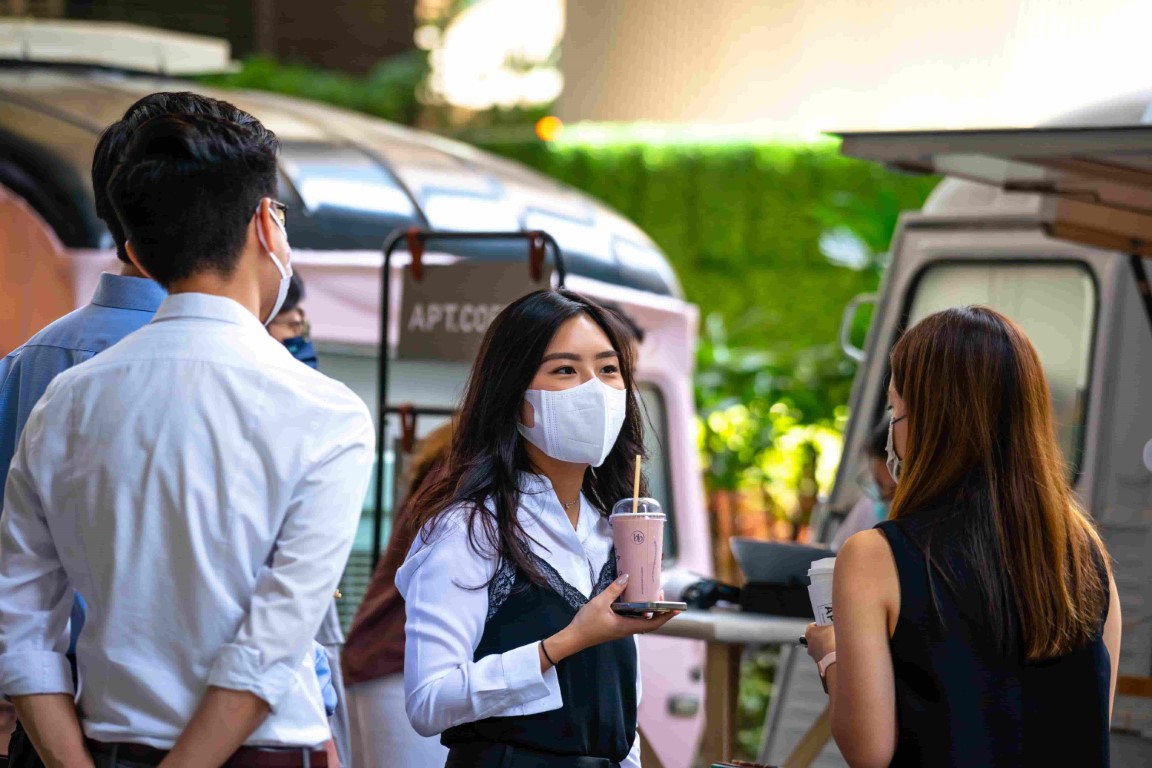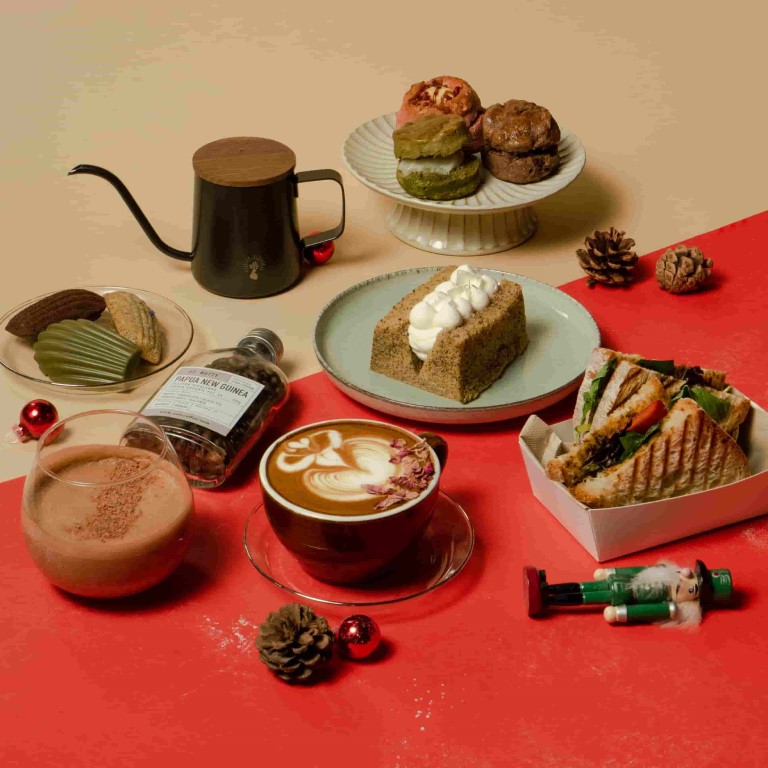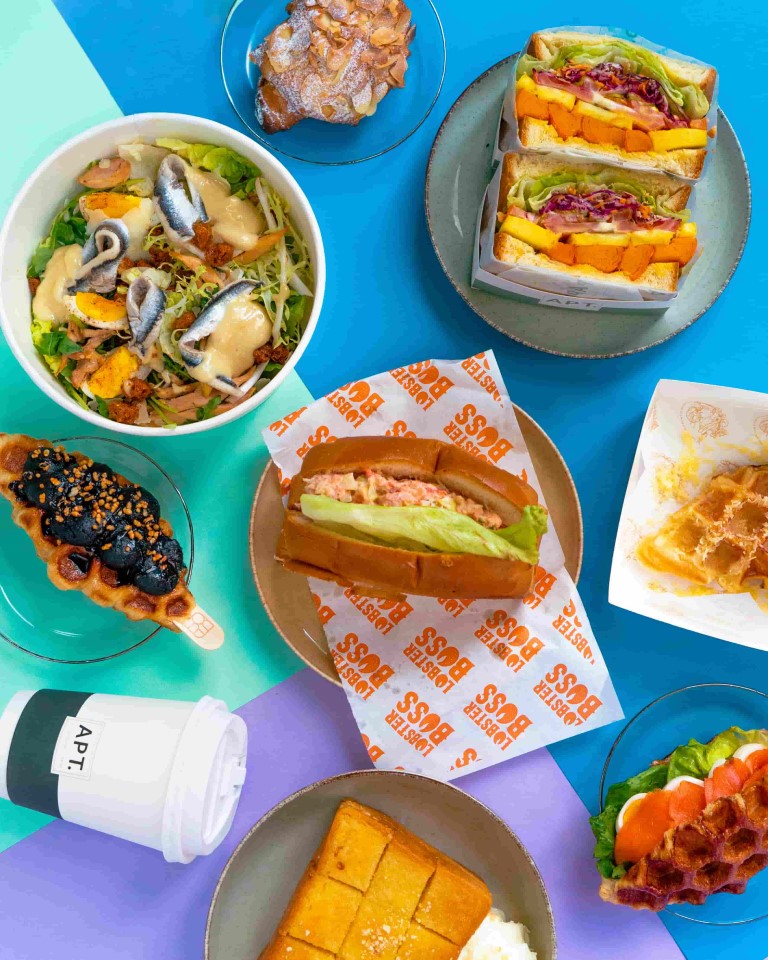 Tong Chong Street Market
The Tong Chong Street Market ("TCSM") was created in 2015 in partnership with a local social enterprise. Blending green lifestyle aspects with cooking to promote healthy living and sustainability, the market features fresh local farmers' produce and creative dishes and celebrates unique food festival themes.
TCSM remains one of Swire Properties' major SD 2030 initiatives, developing a like-minded community of culinary entrepreneurs, chefs and local farmers to promote sustainability and wellness, and continuing to engage the office community through weekend markets, exclusive pop-up farmers' visits and lunchtime pop-up food trucks.
Now in its eighth year of operation, TCSM has adapted to changes in Hongkongers' understanding of and preference for health-conscious food and lifestyle choices. This year, the market held the "Bite to Change" initiative, focusing on showing the community how the choices people make affect both their personal wellbeing and global sustainability.
In July and August, we joined up with a virtual bank that is committed to shrinking its carbon footprint and other like-minded vendors that brought their vision of a sustainable future to life in various ways which included using packaging made of dissolvable sugar cane fibre, paper and wood instead of plastic; and turning coffee berry skins into a tonic.
In September and October, TCSM collaborated with an NGO that specialises in agriculture-based climate solutions, particularly improving soil health through regenerative agriculture. During the period, all F&B vendors at TCSM pledged 1% of every purchase to fund regenerative farming practices locally.
In November and December, the TCSM Christmas Pop-up brought a wide variety of sustainable F&B vendors to the Taikoo Place community with products rooted in health and wellness. These included artisan coffee makers, an outlet that combines gourmet vegetarian menus with innovative fitness routines, a chocolate drink maker that prioritises using every part of the cacao fruit, by adding it into desserts and other dishes, and a pioneering coffee specialist that provides vegan coffee options. Each vendor brought Christmas-themed festivity and sustainability to the market.
As always, the market strove to put sustainability into action, with reusable dishware and utensils available to borrow, food waste recycling bins and eco-product stalls featuring recycled and upcycled items.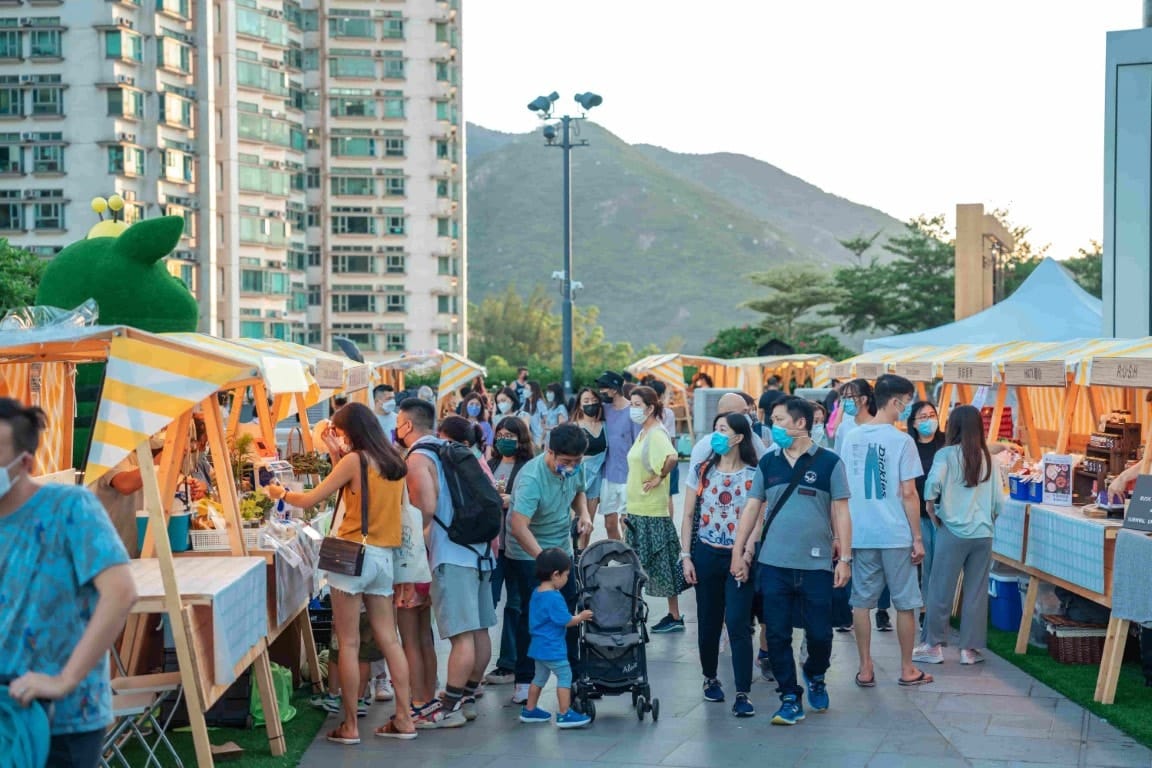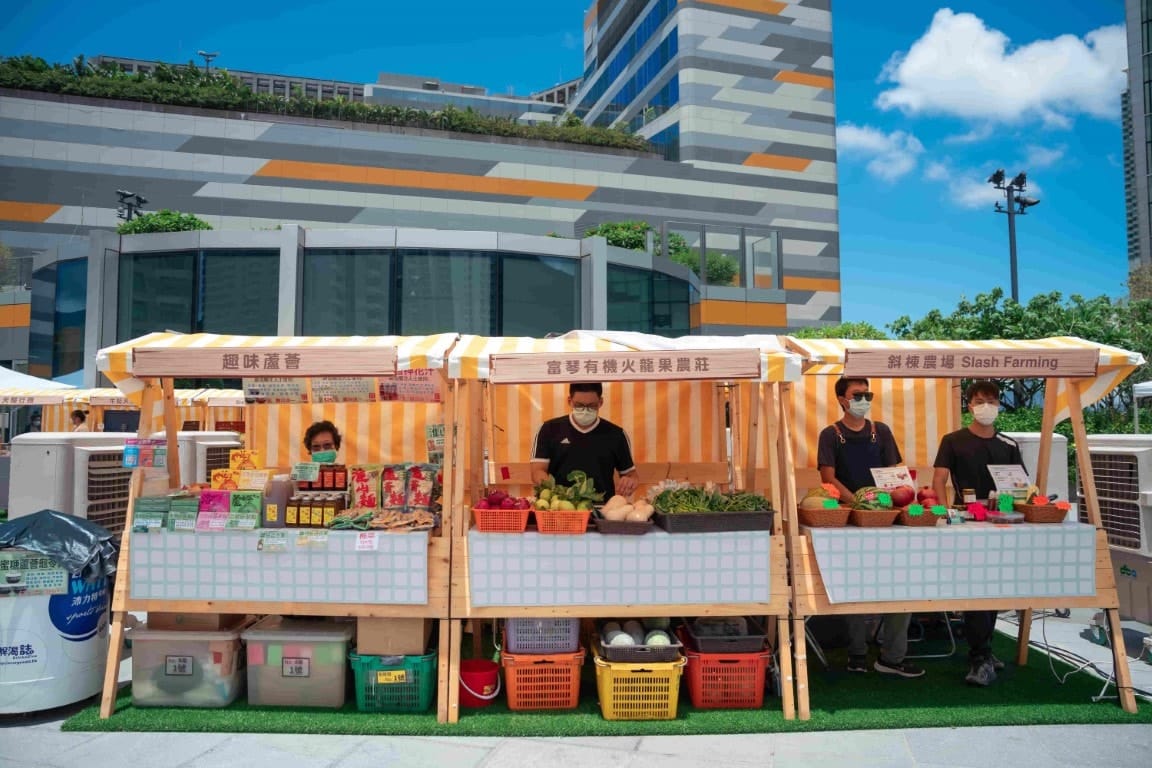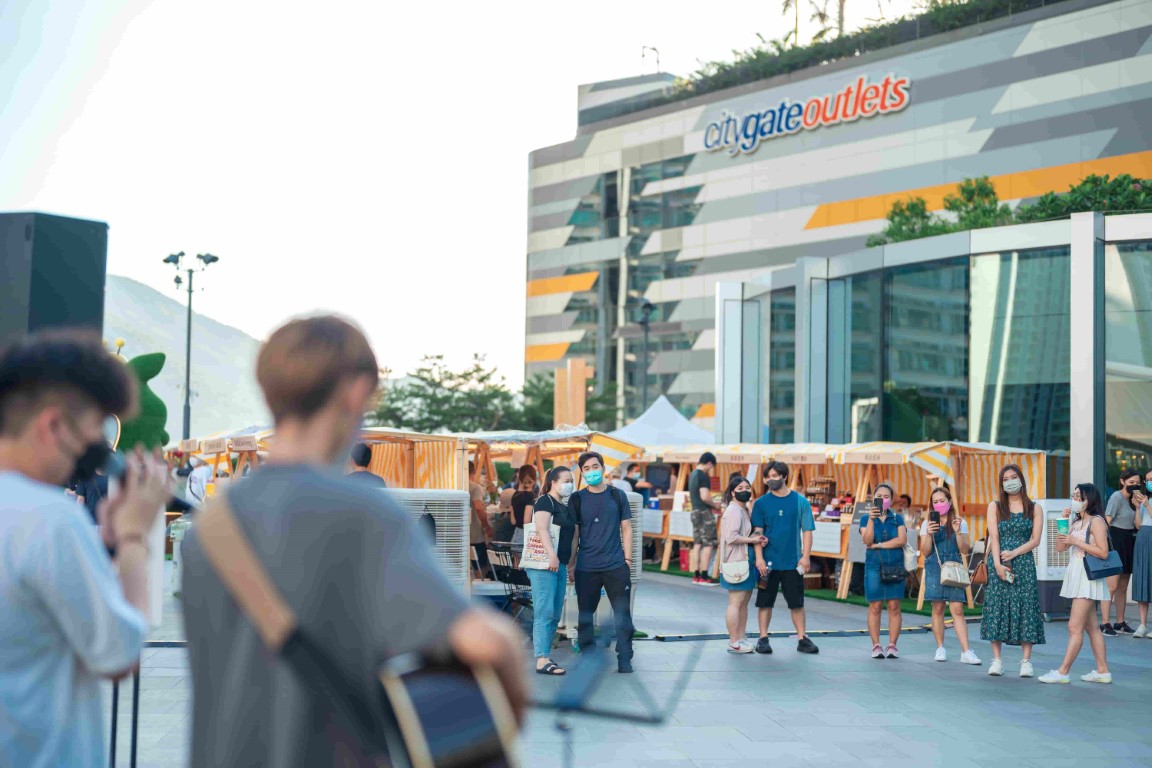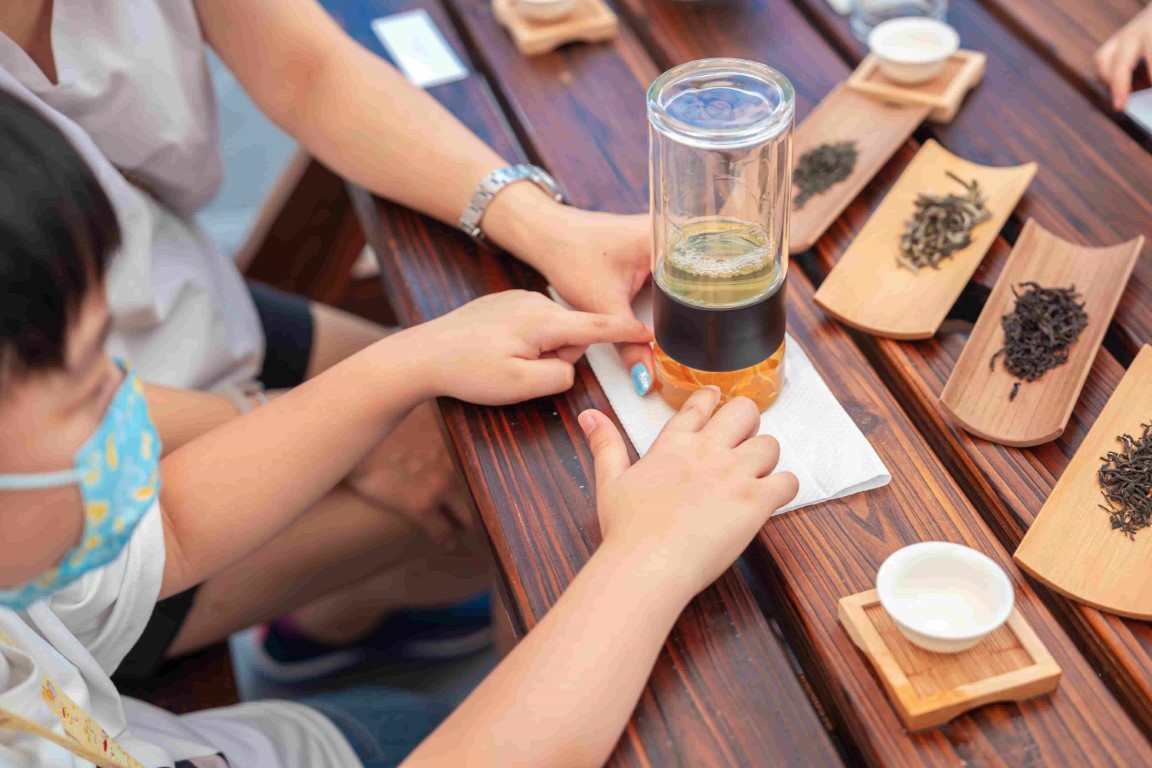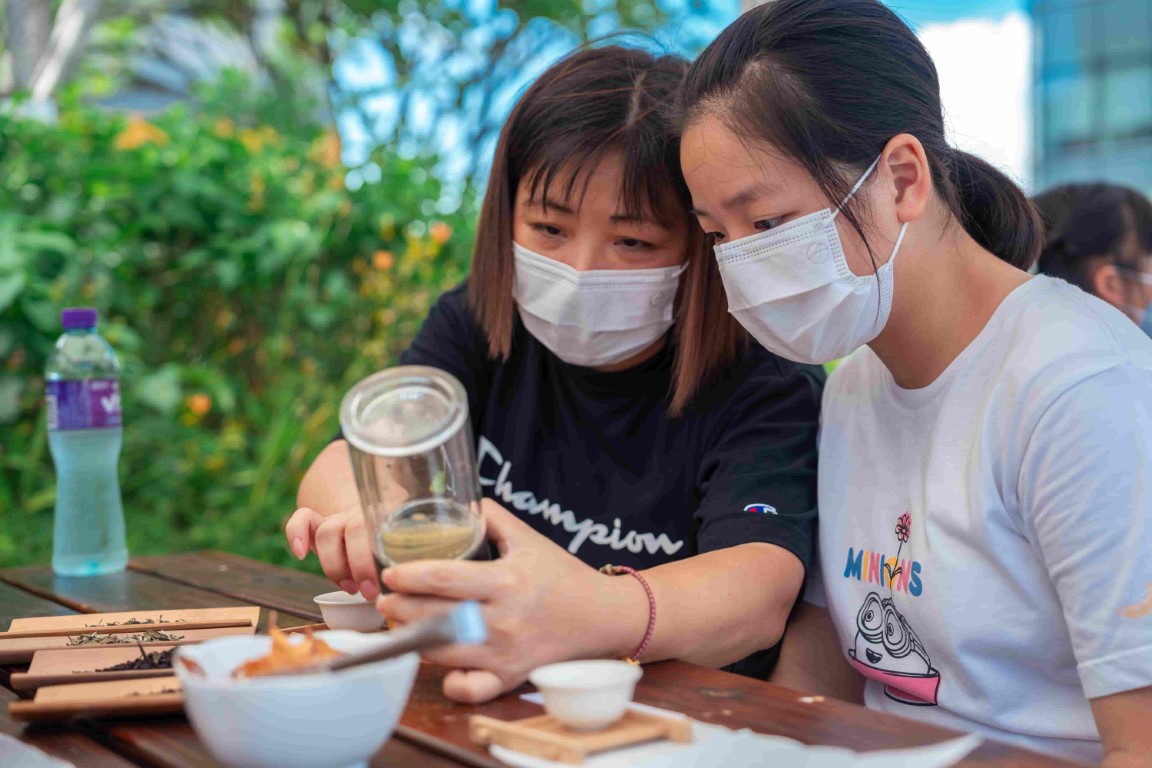 Citygate Outlets' Summer Outdoor Market
Citygate Outlets invited 32 social enterprises and local farmers to the mall on two weekends in August 2022 where they took part in the Summer Outdoor Market to promote healthy living and sustainability.
The market featured fresh produce from local farms – primarily vegetables and fruits, handmade food and beverage offerings, creative handicrafts made by the beneficiaries, and many sustainable and organic products. Workshops and live performances enhanced the festive ambience, with the event drawing almost 4,000 visitors per day.