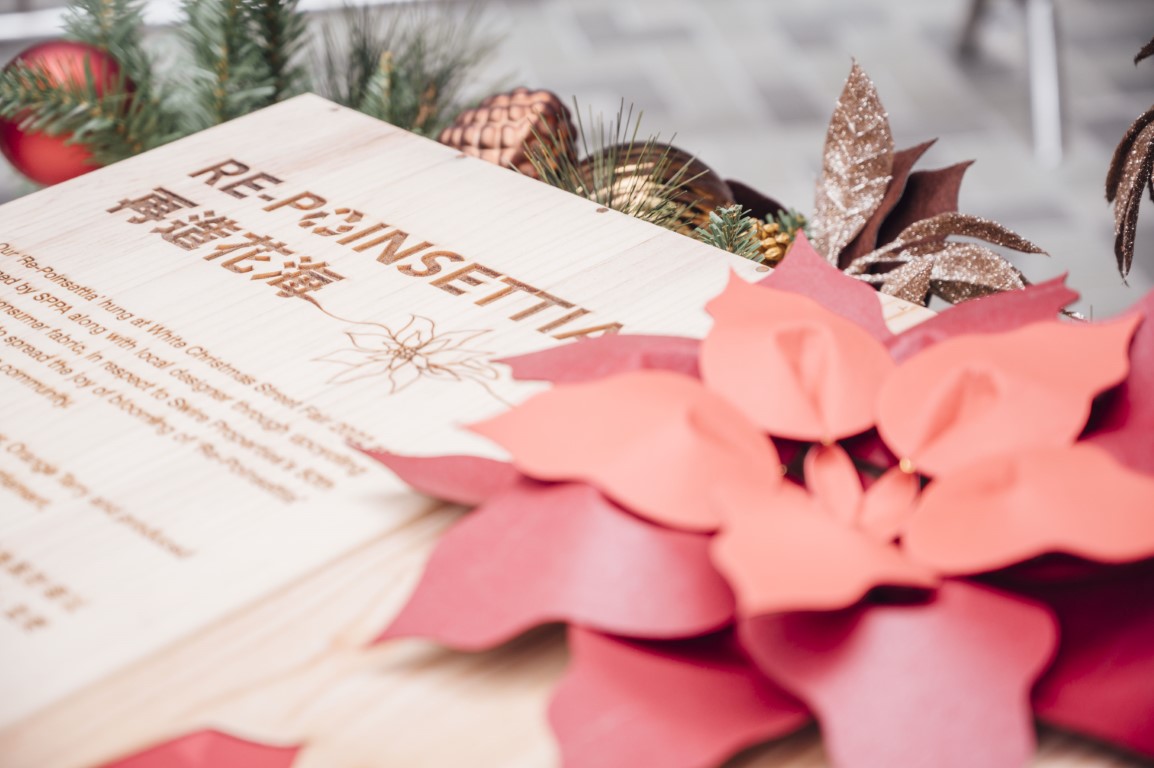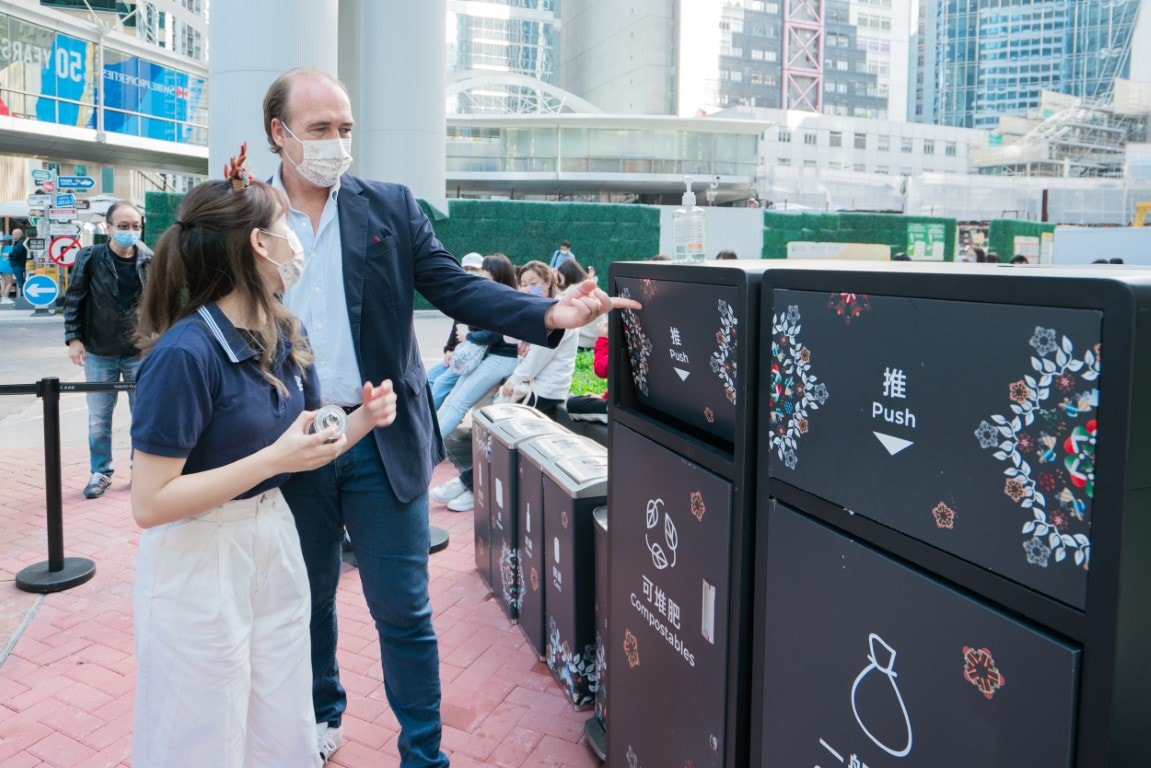 White Christmas Street Fair 2022
In 2022, our White Christmas Street Fair continued to work towards being a zero-waste event. From the earliest stages, we incorporated circularity principles into the planning and execution processes to ensure that the materials used were reduced, reused and recycled. Through careful planning of the design and structure of the event installations, the total amount of materials used to set up and run the event was reduced by 23%; while 91% of event setup and consumer waste was diverted from landfills.
Resource and circularity measures adopted included:
Producing 5,000 decorative "re-poinsettias", made from old cabin crew uniforms from Cathay Pacific and bed sheets from Swire Hotels, for decorations at the event. These were then redistributed to staff for use as home decorations.
Creating multifunctional souvenir package which could be reused as food and beverage vouchers at the Street Fair.
Using 3D "printed reversible sand" installations which can be dismantled and reused for new installations, instead of using non-recyclable fibreglass.
Using fully recyclable D-Board for most signage instead of foam board.
Piloting a closed loop approach for compostable materials.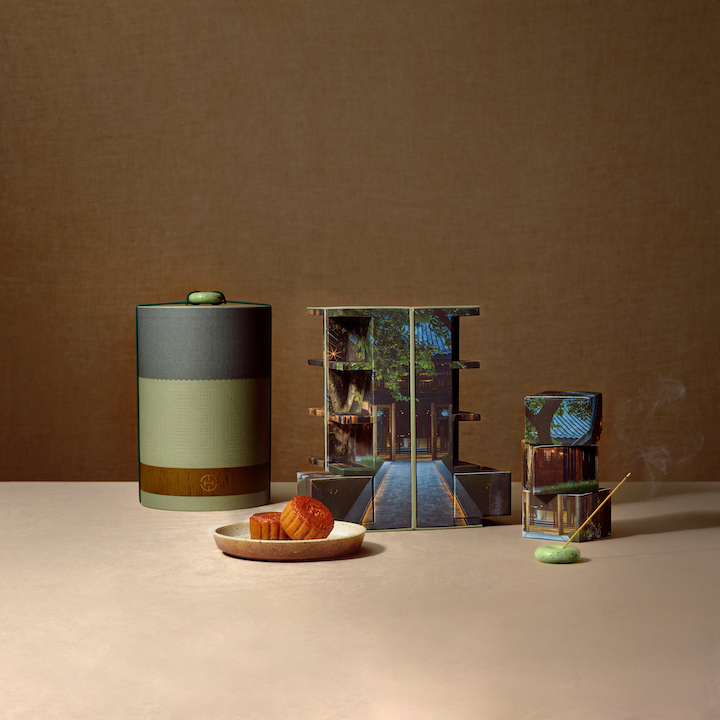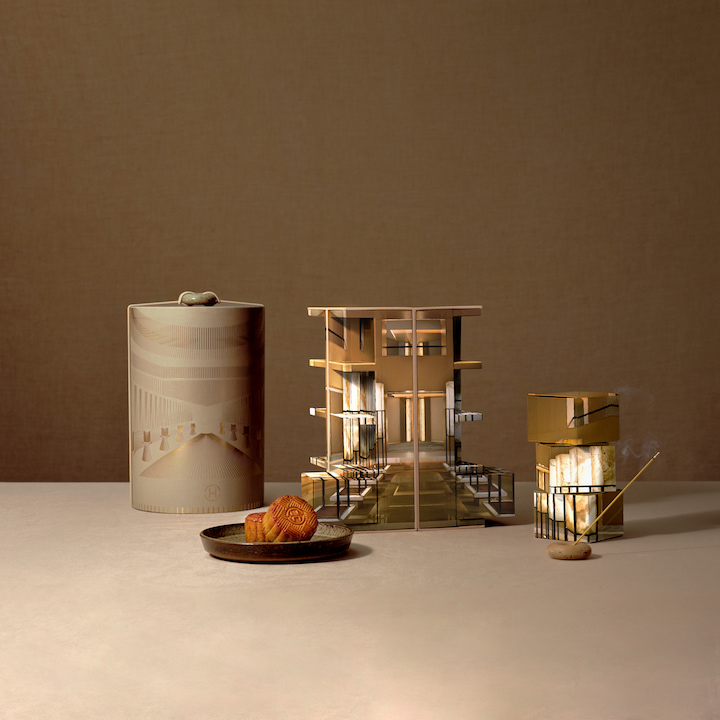 The House Collective Mooncake Boxes – Treasure Chests with Upcycled "Jade"
The design for the House Collective's 2022 mooncake collections was inspired by traditional Chinese curio boxes, nicknamed the "emperor's toy chests". We collected around 50kg of old uniforms and 65kg of glass bottles from our Houses to create a new "jade" called "Ping An Kou". The materials were melted down into liquid form and remoulded into stylish jade amulets. Once enjoyed, the mooncake box sets can be reused as treasure chests to store items at home, while the "jade" can be used as a stylish accessory – paying homage to the traditional artefacts that families use to pass peace and safety down through the generations, and the same circular mindset that is at the core of sustainability.
After the Mid-Autumn Festival, The Upper House team also began collecting used mooncake boxes from customers to be upcycled into lai see packets for Chinese New Year. In addition, as part of The Upper House's ongoing commitment to our community partners, 10% of profits from mooncake sales will be donated to a local charity serving children without families, pregnant teenagers and in-need young women in Hong Kong.
Starstreet Precinct's Circular Campaign for Christmas
In mid-June 2022, Starstreet Precinct began to prepare for a green Christmas by collecting PET plastic bottles and transforming them into Christmas decorations. The team set up 16 recycling locations at Pacific Place and across Starstreet Precinct. Contributors put their bottles into the designated recycling bins, registered and then watched their "upcycled Christmas masterpiece" take shape. Trees were also planted on the contributors' behalf through a third party – the progress of which could be tracked via a website.
In total, Around 1,700 plastic bottles were collected and later converted into decorations. The recycled plastics were finally upcycled into small trinkets in early 2023.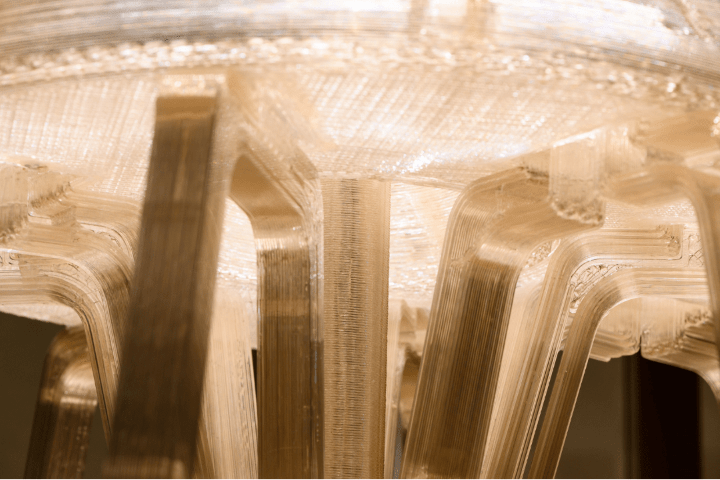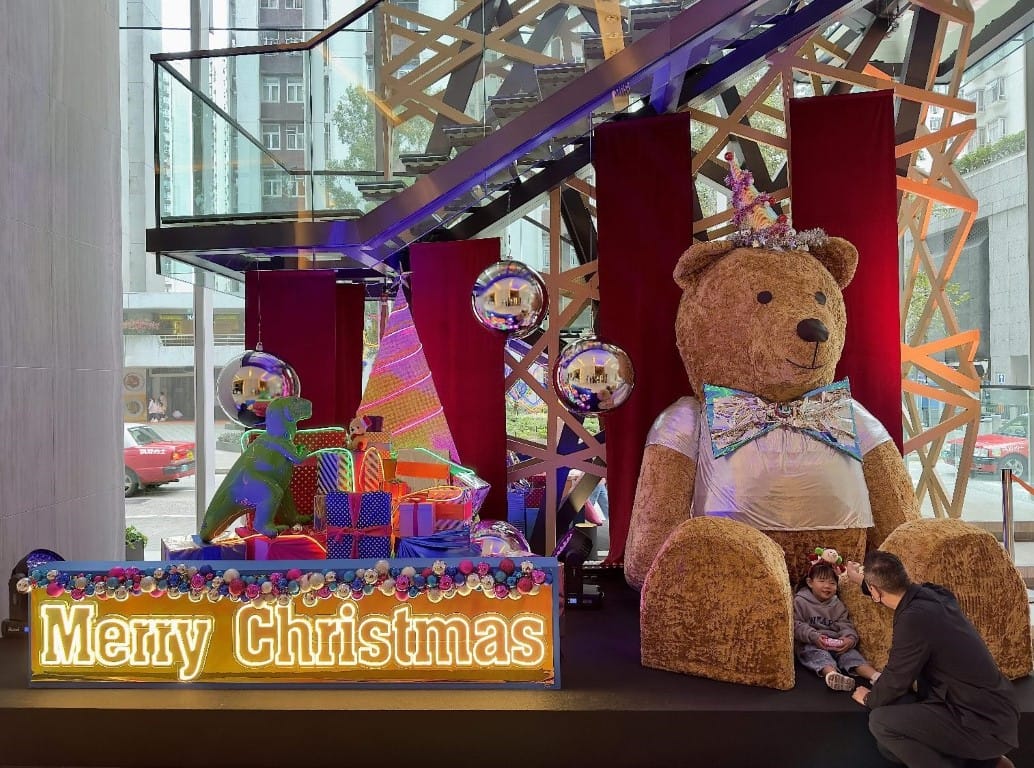 Zero-waste Festive Decorations at our Hotels
Sustainable seasonal celebrations are a tradition at Swire Hotels. Every Christmas, The Temple House incorporates recycled materials into festive decorations for the annual community-driven tree-lighting ceremony. In 2022, we partnered with a design studio to create zero-waste Christmas trees made of thousands of upcycled plastic bottles that were displayed in The Temple House and The Upper House. After the festivities, the trees were deconstructed into a furniture set at The Upper House and tea trays at The Temple House. These were then auctioned off, with all proceeds going to local charities. At EAST Hong Kong, Christmas 2022 welcomed a giant teddy bear made from upcycled materials. The bear's structure was created from left-over wooden fencing from when EAST Hong Kong operated as a quarantine hotel. This was covered with a layer of used blankets and covered up with fake fur.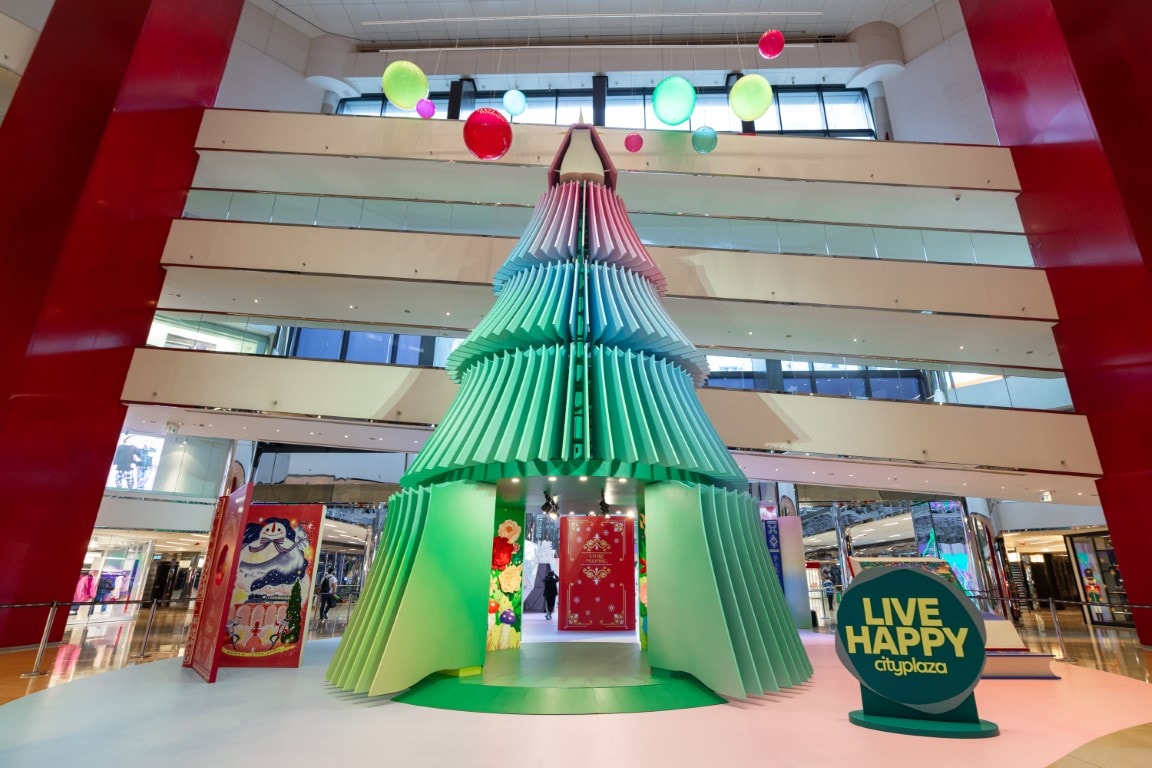 Enhanced Collection and Recycling of Event Waste at Cityplaza
In addition to collecting recyclables from mall customers and tenants, in late 2021 Cityplaza began engaging their marketing and promotion team, technical team and exhibitors to recycle event-related waste.
The rationale for this initiative was the observation that at the end of promotion events, renovations and other wide-ranging overhaul projects, a significant amount of material such as hoarding materials were thrown away, when it is completely possible to reuse or recycle these materials.