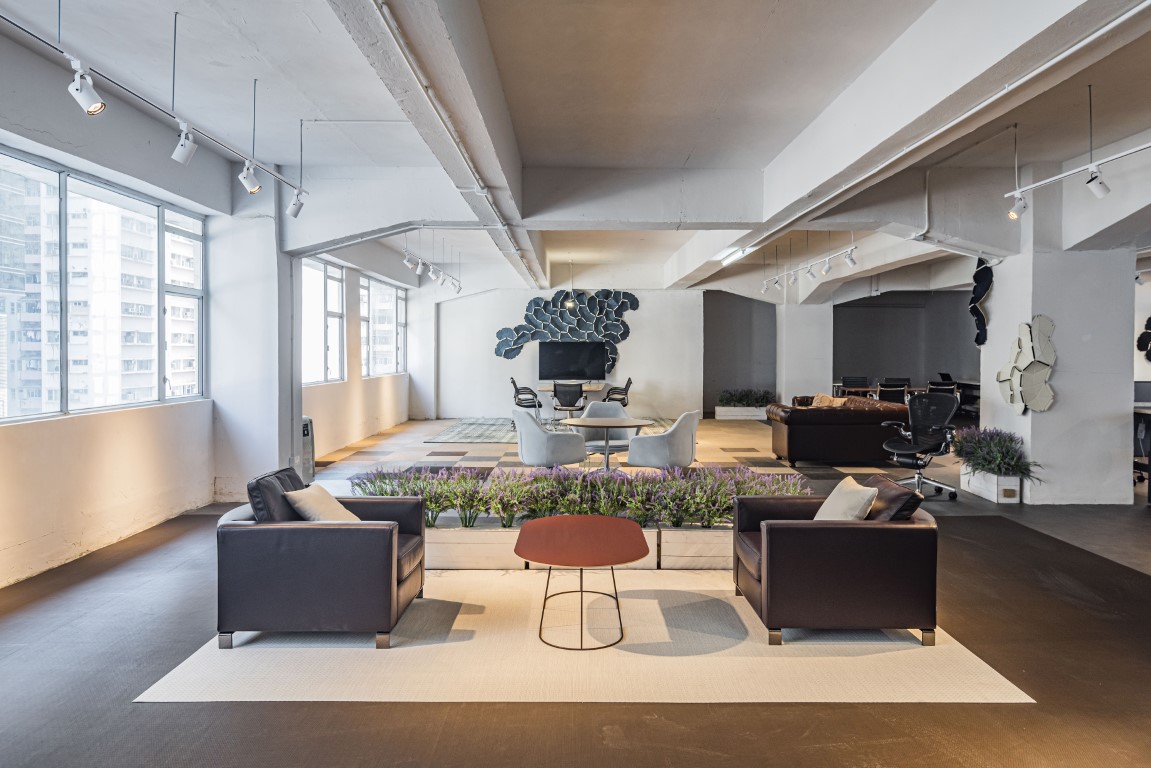 Green Furniture Management Service
A Hong Kong and industry-wide first - this year Swire Properties partnered with a provider of sustainable office fit-out and reinstatement to launch a furniture solution for Taikoo Place and Pacific Place tenants. The initiative aims to support a circular economy by significantly reducing the volume of office furniture that goes to landfill.
There are few local channels in Hong Kong where used office furniture can be redistributed or reused. This service aims to bridge the gap by giving tenants exclusive access to premium and reused furniture products from around Hong Kong. Our partner stores, maintains and displays these high-quality items at a physical showroom provided by Swire Properties. Tenants can browse the full inventory and make a purchase online or book an appointment to the showroom. We have facilitated some new tenants who have obtained almost all of their office furniture through this service.
In addition to this service, the partner offers a sustainable office furniture redistribution service to the Company's tenants. Tenants with unwanted furniture, often during the reinstatement process can engage the service to arrange re-homing, donation to charities and NGOs or recycling of the constituent components, with a thorough report incorporating the items' destinations, estimated carbon emissions, and diversion from landfill.
As of December 2022, the initiative has helped our Taikoo Place and Pacific Place tenants divert more than 1,300 pieces of furniture from landfills, totalling nearly 40 tonnes.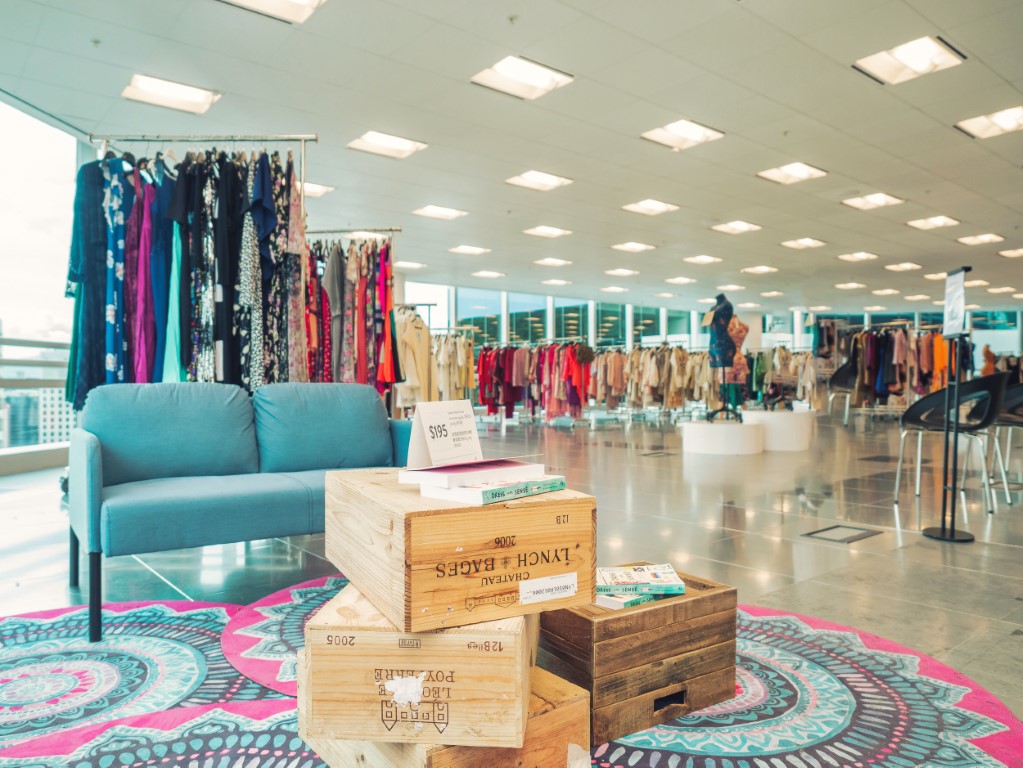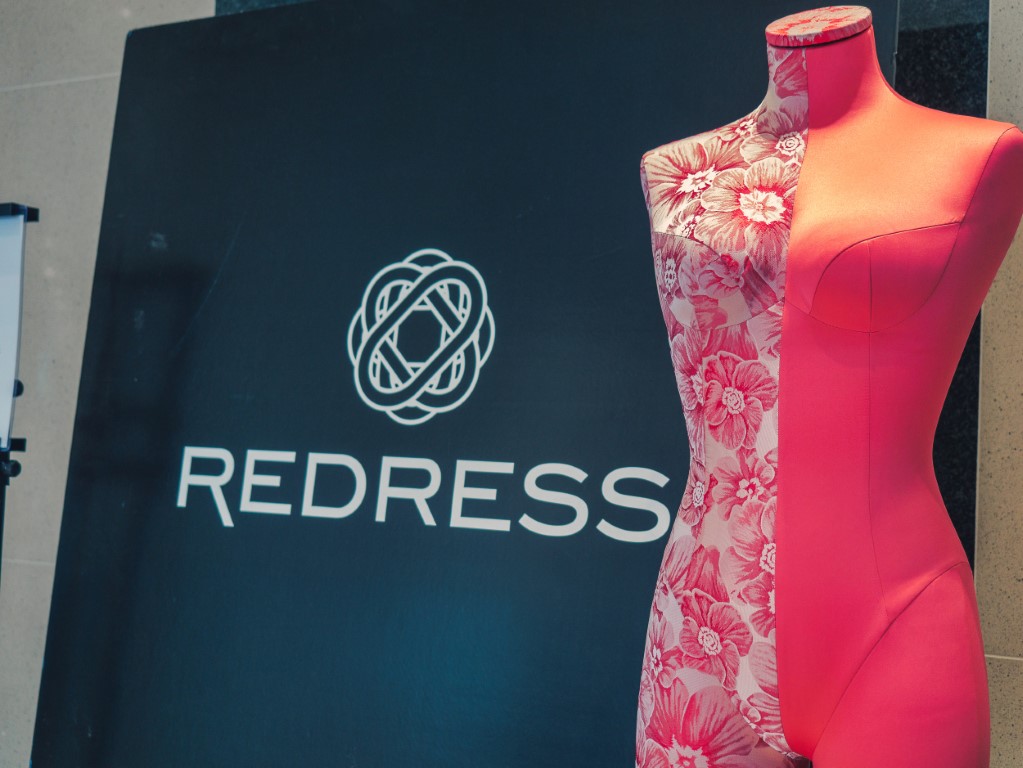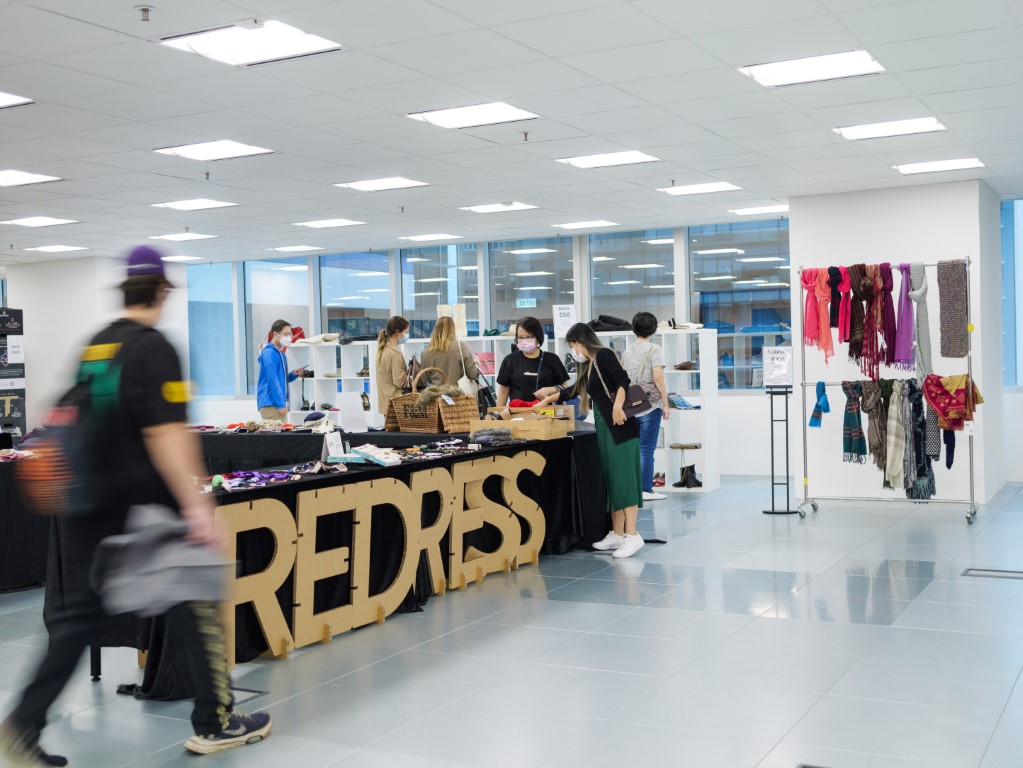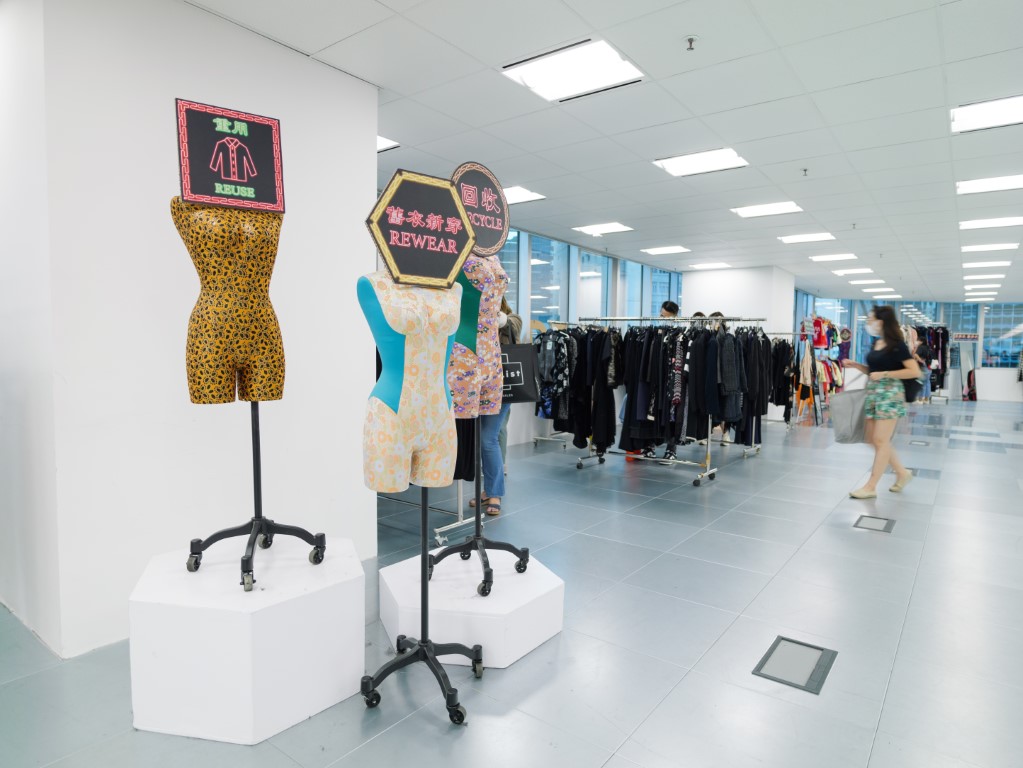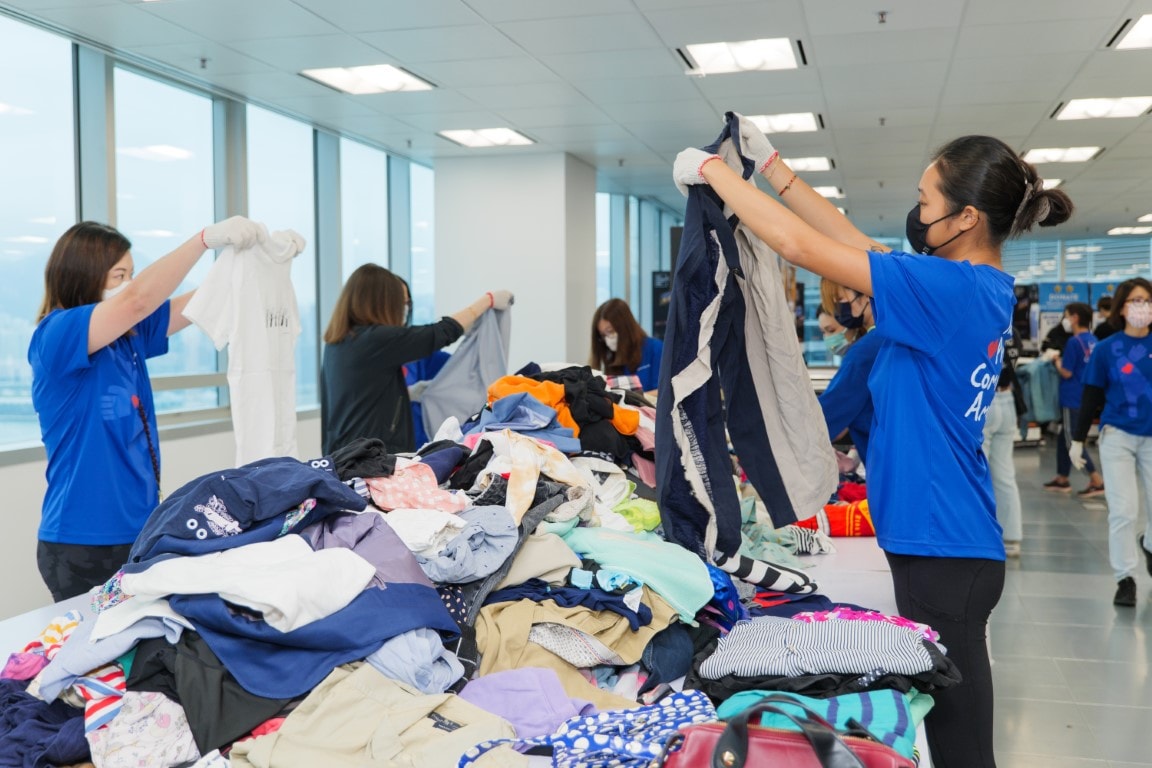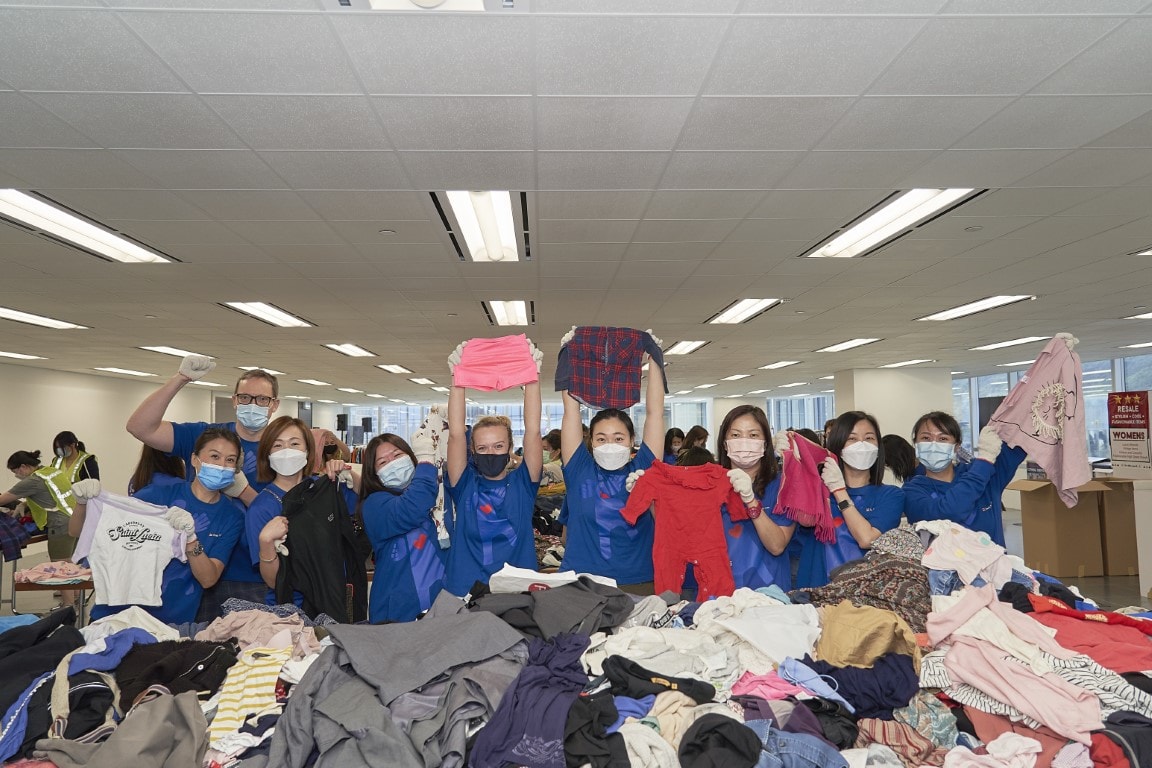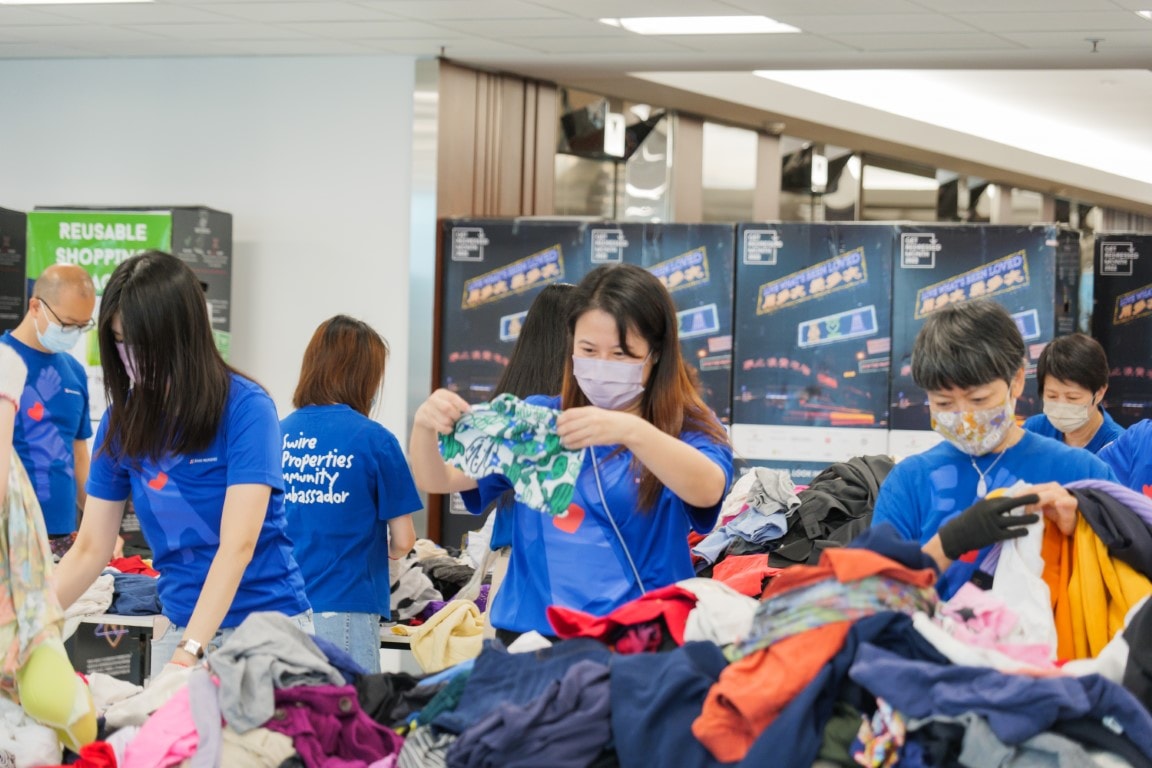 Redress Events at Taikoo Place
For the fourth consecutive year, Swire Properties partnered with Redress, a local environmental charity that aims to prevent textile waste, catalyse a circular economy and reduce the fashion industry's environmental impacts. In October, we once again supported "Get Redressed Month", Hong Kong's largest annual clothing drive, by setting up 19 public collection boxes around our portfolios and encouraging our tenants and the general public to donate and give their "pre-loved apparel" a new life.
In November, we were also the venue sponsor for the "Redress Sort-a-thon". In just three days, over 16 tonnes of second-hand clothes were sorted with the help of over 640 volunteers (including our Community Ambassadors) from 36 companies. All clothes were then either sent for resale at the Redress pop-up shop, donated to over 20 local charity partners or recycled.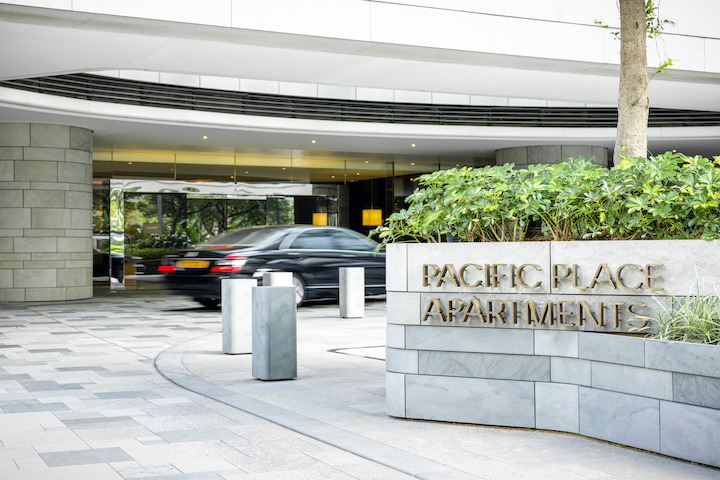 Pacific Place Apartments Reuse Initiatives
At Pacific Place Apartments, embarked on two initiatives to repurpose old fabrics into useful items. The first initiative involves creating 60 reusable newspaper bags, used to hang daily newspapers on tenants' doors. out of a roll of unused curtain fabric. The second involved making 20 curtain bands, used to tie up heavy curtains out of old bed sheets.