We have maintained a record of zero workplace fatalities and serious or life-altering injuries among our employees. There have also been no confirmed incidents of non-compliance with relevant laws or regulations relating to the provision of a safe working environment and the protection of employees from occupational hazards.
One of our 2025 KPIs is to achieve and maintain a Lost Time Injury Rate ("LTIR") at or below 1.2 for non-hotel operations, and at or below 2.0 for hotel operations. Through investment in training and awareness programmes, we have achieved significant improvements in LTIR over the past 10 years. In 2022, our overall LTIR was 0.87, with hotel operations being 1.56 and non-hotel operations being 0.57.
In 2022, our LTIR decreased by 9.4% compared to 2021; similarly, our Lost Day Rate ("LDR")7 decreased by 12.4% over the same period.
7Number of lost scheduled working days per 100 employees per year calculated by number of lost-time injuries/number of hours worked multiplied by 200,000.
Employee LTIR and LDR Trends
HKE KPI B2.2
2021
0.96
23.2%
change year-on-year
2022
0.87
9.4%
change year-on-year
2021
0.96
23.2%
change year-on-year
2022
0.87
9.4%
change year-on-year
2021
35.86
26.5%
change year-on-year
2022
31.42
12.4%
change year-on-year
2021
35.86
26.5%
change year-on-year
2022
31.42
12.4%
change year-on-year
2022 Employee LTIR and LDR, by portfolio
Trend Analysis of Lost Time Injury Rate (LTIR) from 2010 to 2022
Please select the Portfolio: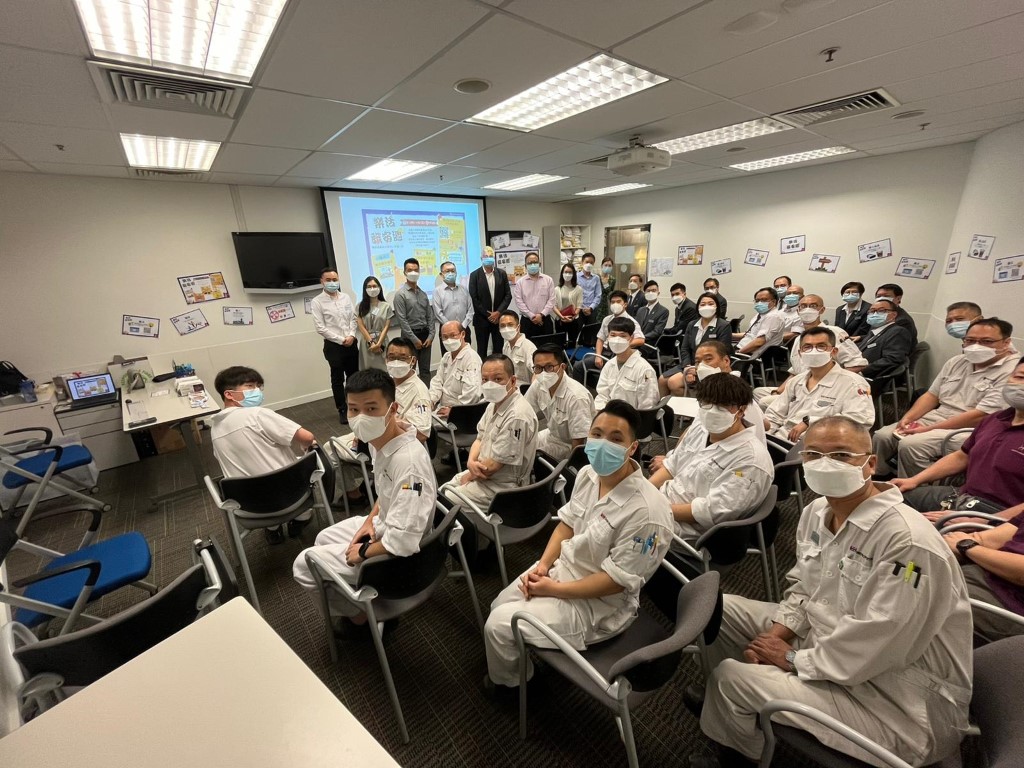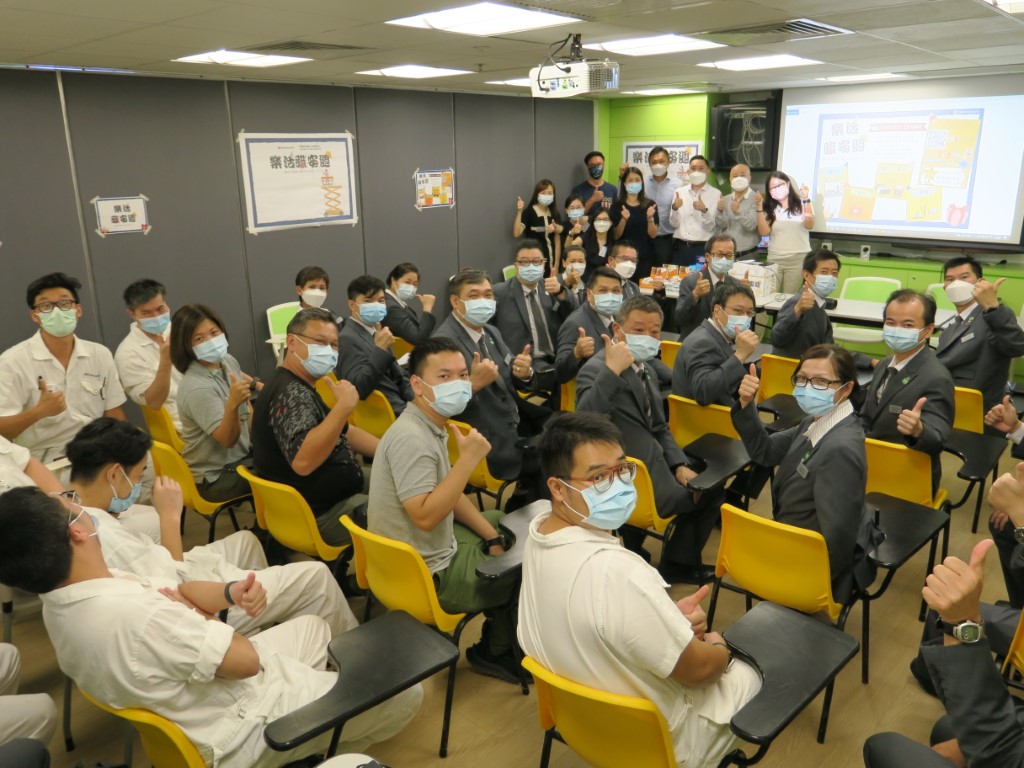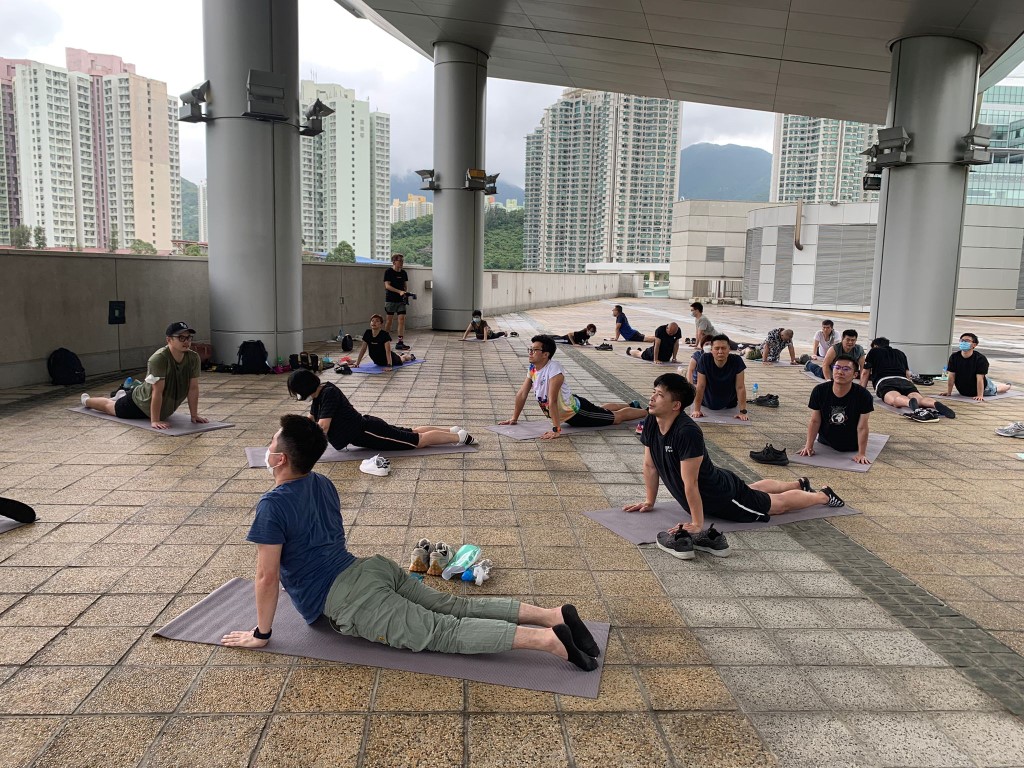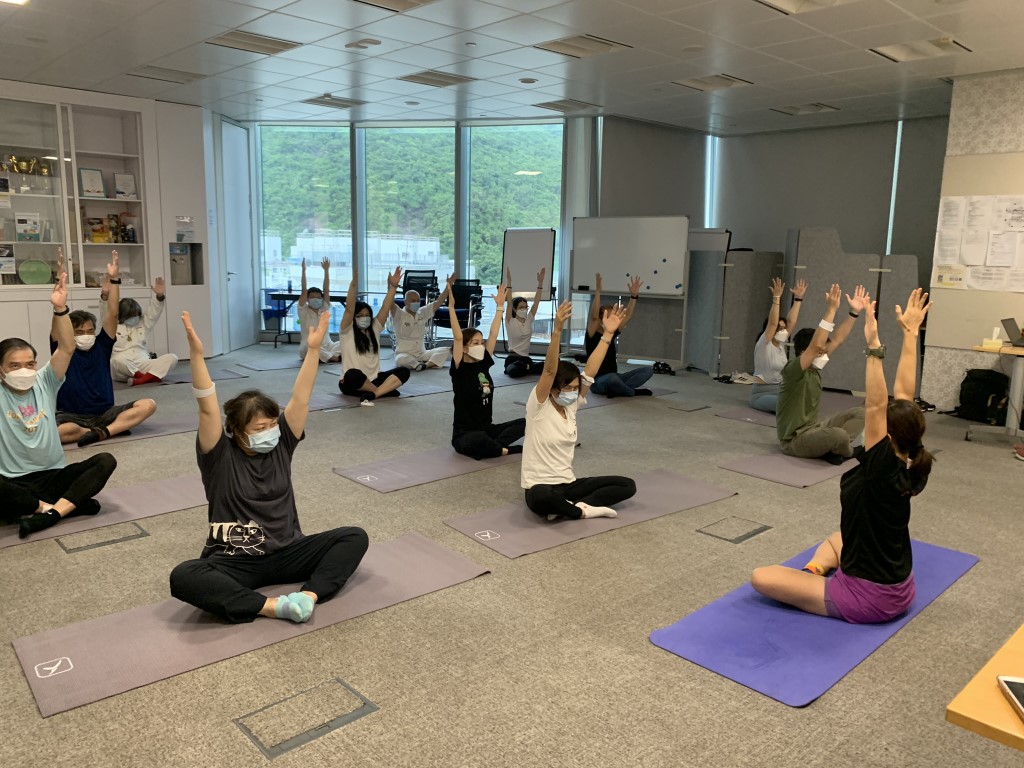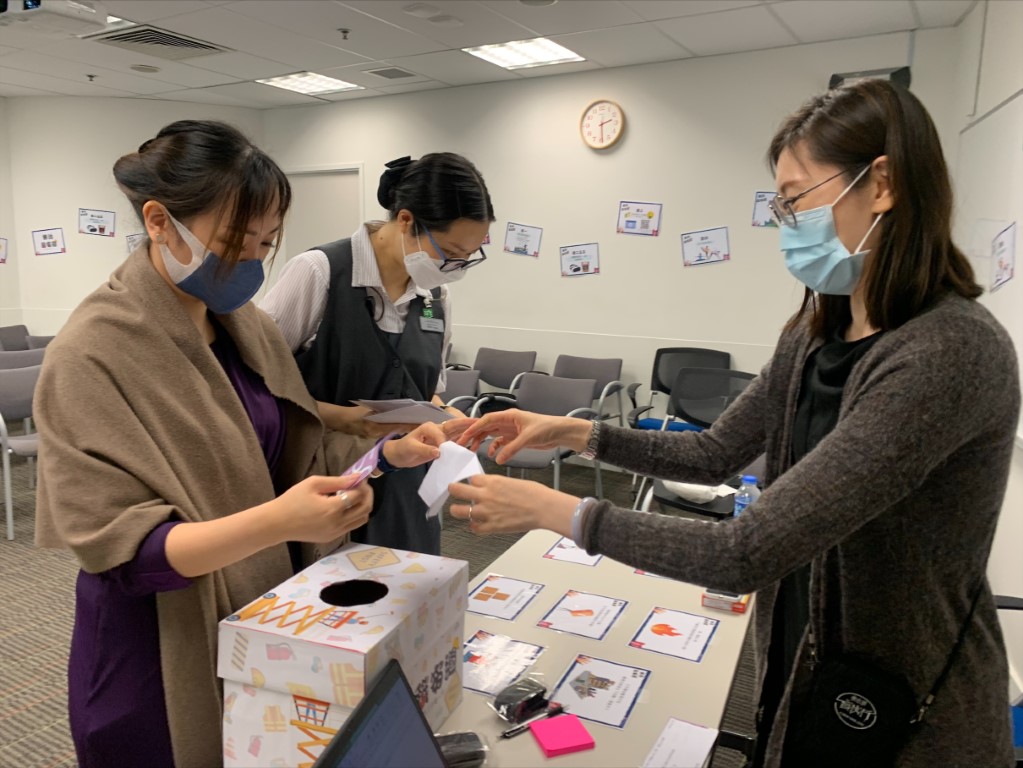 Hong Kong Health and Safety Week
Put on as part of our 50th anniversary celebrations, Health and Safety Week applauded our many "Original. Always." occupational health and safety accomplishments and a safety culture that is renowned throughout the industry.
Taking place every month from the beginning of the year through to January 2023, this year-long campaign targeted frontline Hong Kong employees, aiming to increase their safety awareness levels and offer high-level training, sharing sessions and fun activities. Highlights included an interview with Ms. Elizabeth Kok, Director and Senior Advisor, where she explains why health and safety is important to Swire Properties and shares her vision on workplace safety. The campaign also includes a "Mindset" programme to enhance health and safety concepts and behaviours among frontline employees through engaging activities such as virtual reality ("VR") experiences, game booths, seminars and fitness workshops.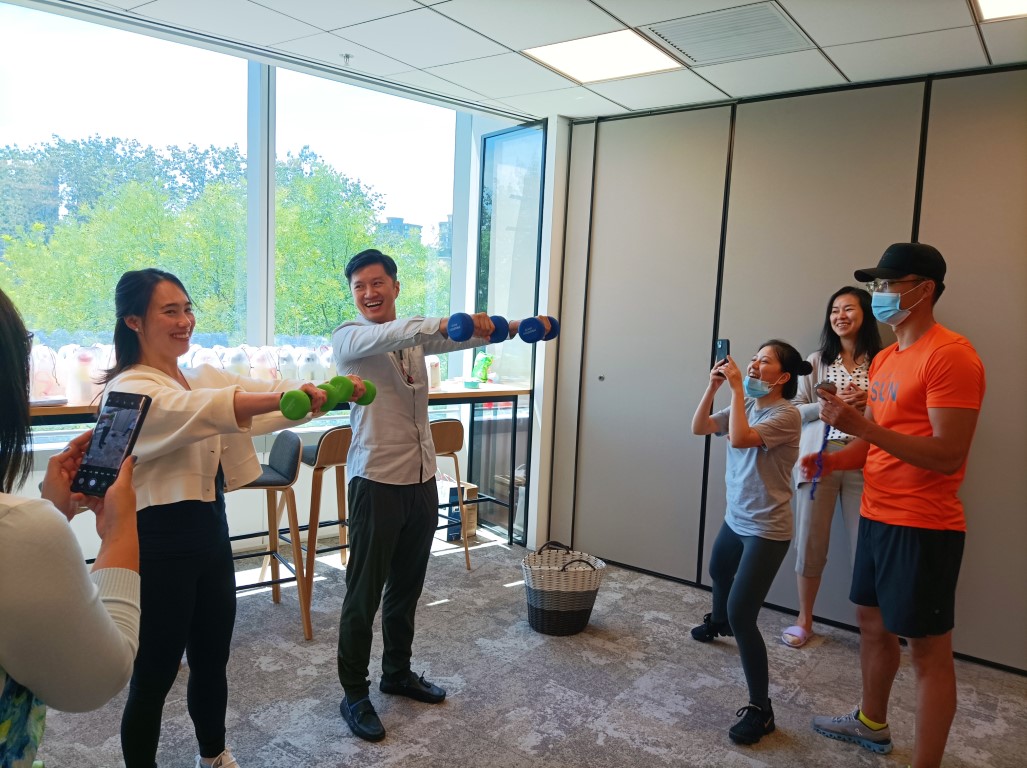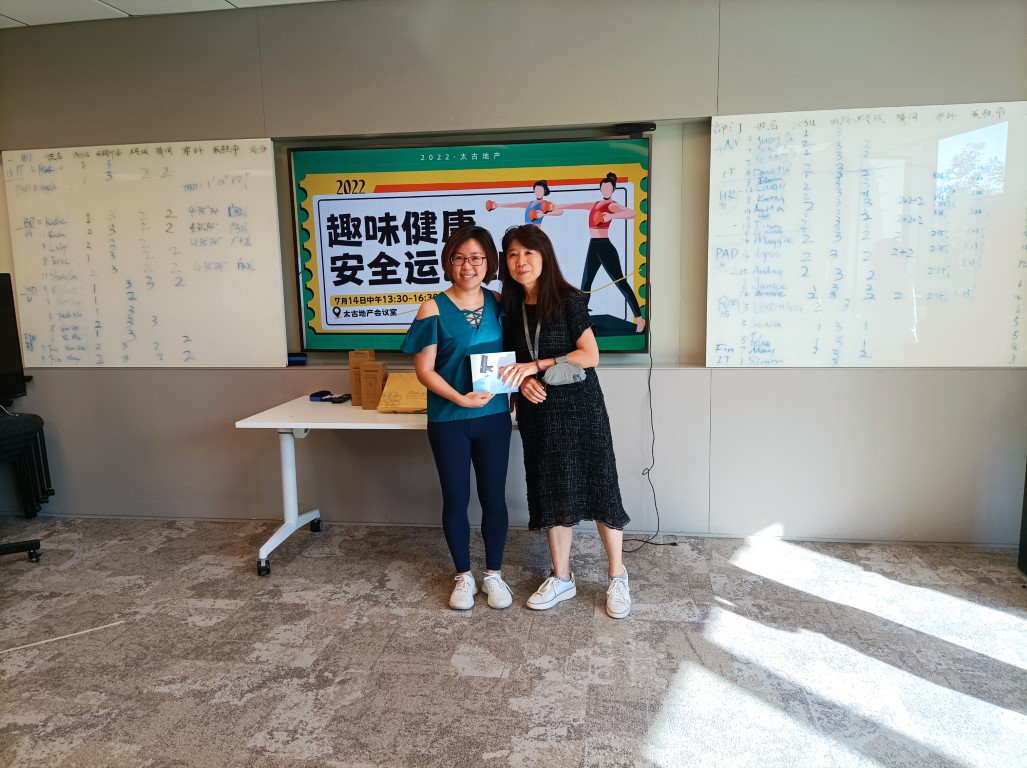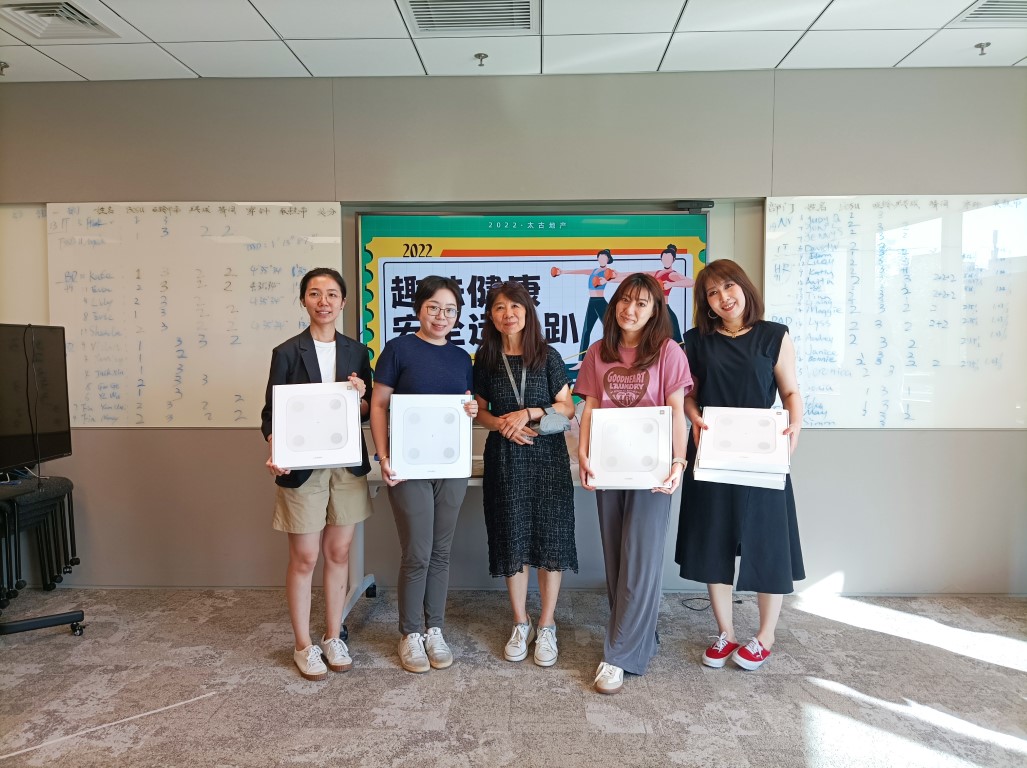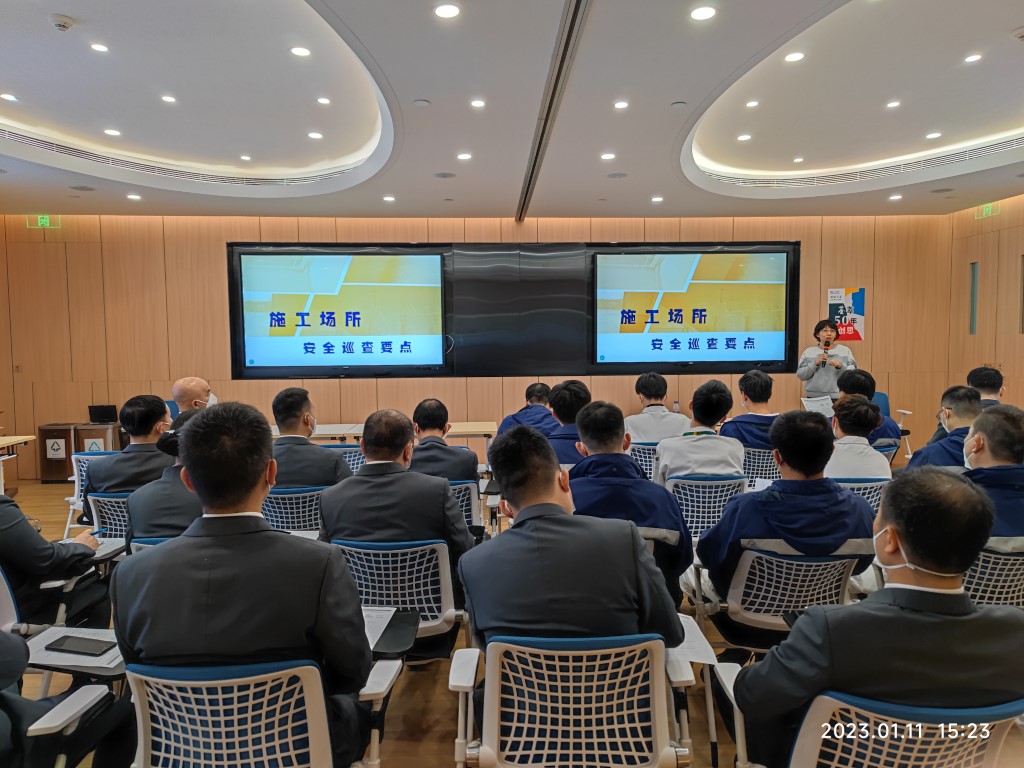 Chinese Mainland Safety Month
July marked Safety Month at our Chinese Mainland portfolios. Each property organised safety drills, training sessions and exercise programmes, with the view that "a little effort today will prevent injuries tomorrow". We also celebrated the fact that Taikoo Hui Guangzhou received the Company's annual Outstanding Health and Safety Award for the second year running; launched an AI-based smart construction safety system at several properties; and announced the rollout of the Near-miss Hazard Reporting System across all our Chinese Mainland properties as of mid-July. Lastly, the COVID-19 Personal Prevention Handbook was distributed to all Chinese Mainland employees, conveying up-to-date disease prevention knowledge and guidelines to everyone.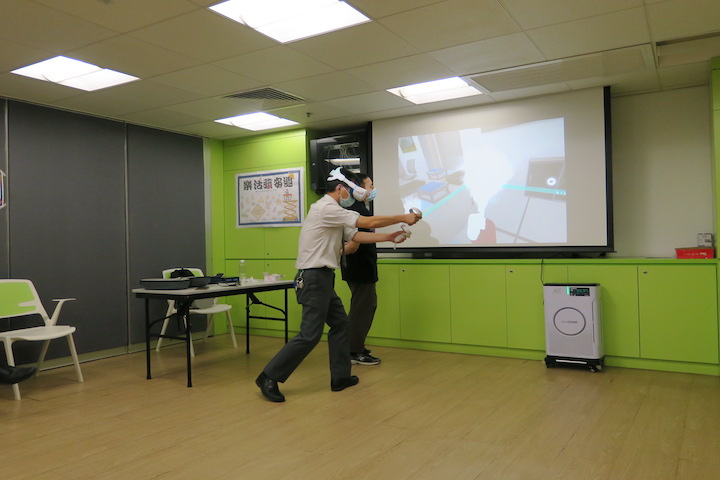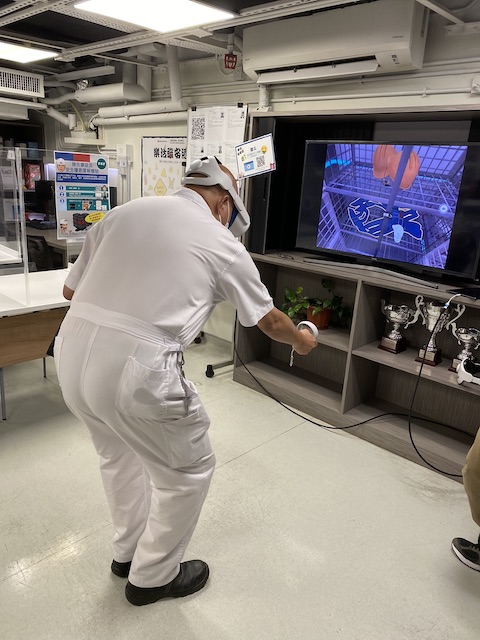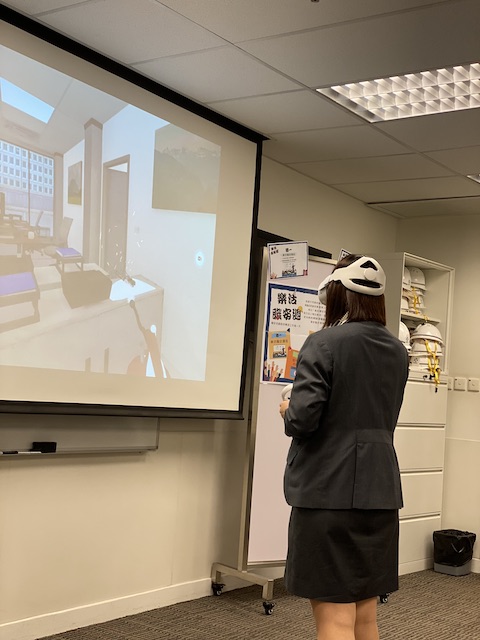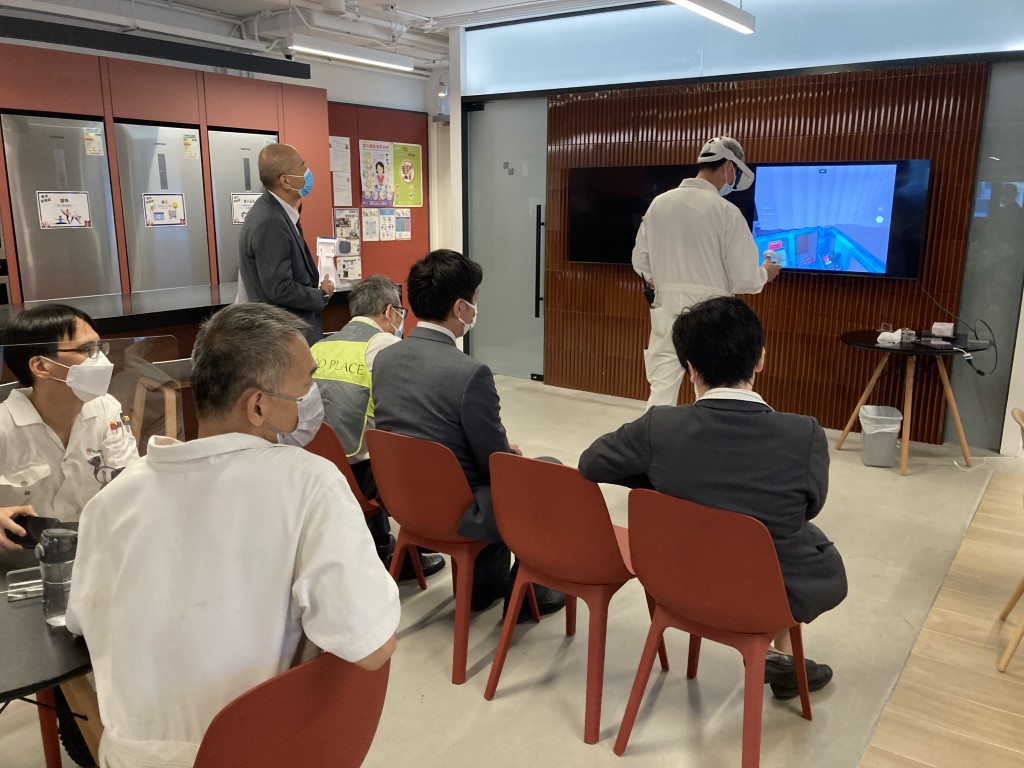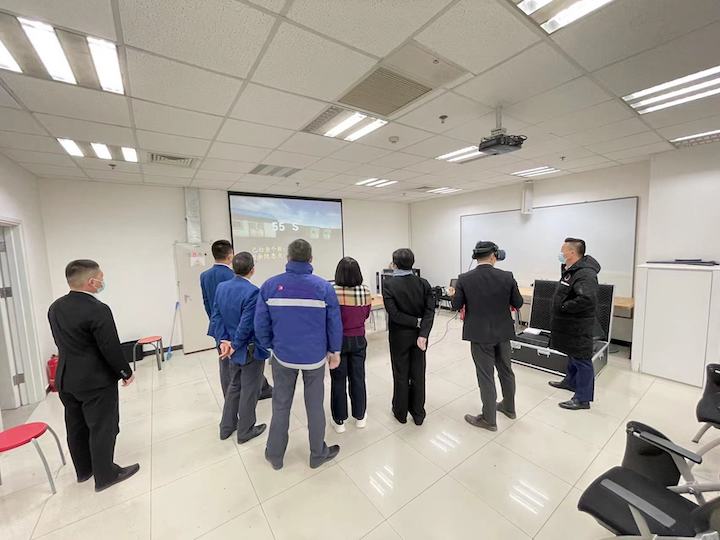 VR Safety Training
This year, we introduced safety training programmes that employ VR technology to deliver messages on property management-related safety topics. In Hong Kong, the programme employs 11 modules for frontline employees that provide realistic simulation training on hazards associated with working at height, and slip, trip and fall prevention. In the Chinese Mainland, we introduced four VR safety training modules on hazards associated with working at height, electrical work and equipment operation.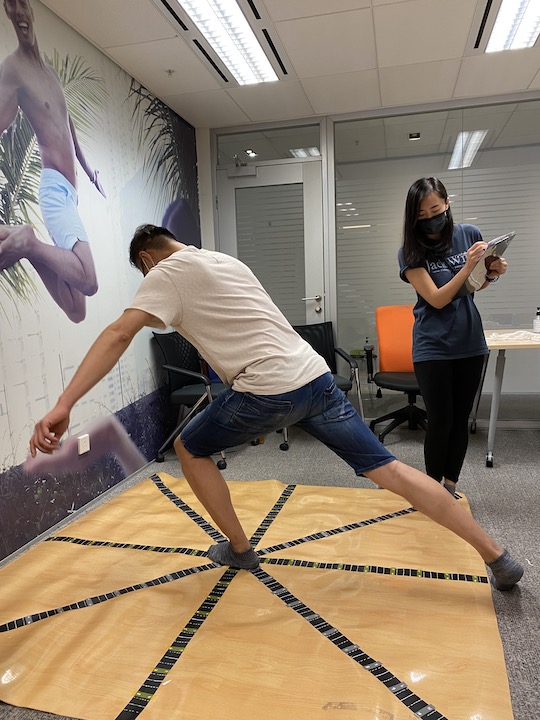 EAST Hong Kong's "Work Safely" Slip, Trip and Fall Prevention Campaign
From June to November 2022, EAST Hong Kong posted weekly videos on the Beekeeper platform about slip, trip and fall prevention. Divided into three series, each with six levels, the videos covered information and tips about maintaining static and dynamic balance, along with fun facts about healthy lifestyles. The campaign also featured quizzes to help team members revise and consolidate their knowledge.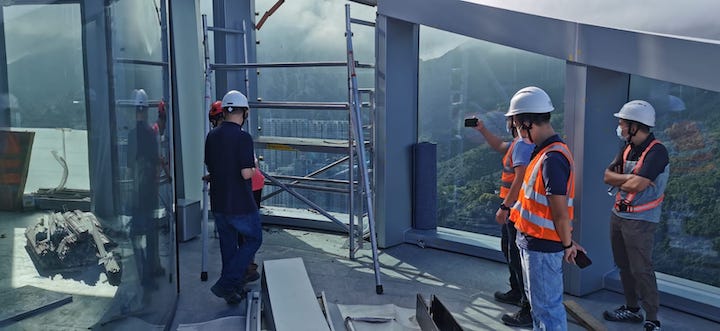 Safety Inspections at Two Taikoo Place
In 2022, we introduced joint safety inspections at Two Taikoo Place – which at the time was in the middle of handing over from the construction stage to the operations and fit-out stage. The Health and Safety team, Management Office ("MO") team and Project team representatives all conducted joint safety walks during the handover. This was followed by daily safety inspections which included tenant facilities undergoing fit-out by their appointed contractors. We then gave safety briefings to tenant project managers and contractors on house rules, and communicated Swire Properties' safety expectations to all tenants prior to their commencement of fit-out works through posters and guidelines.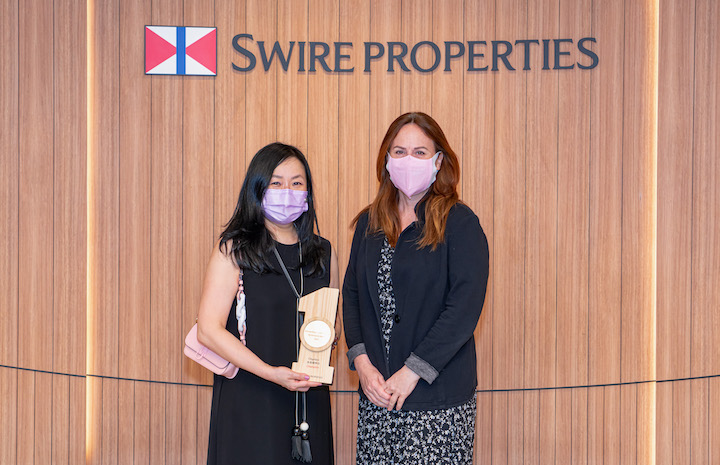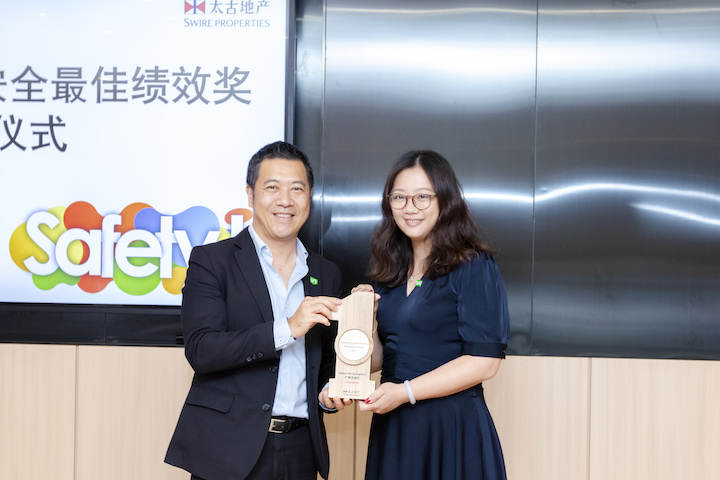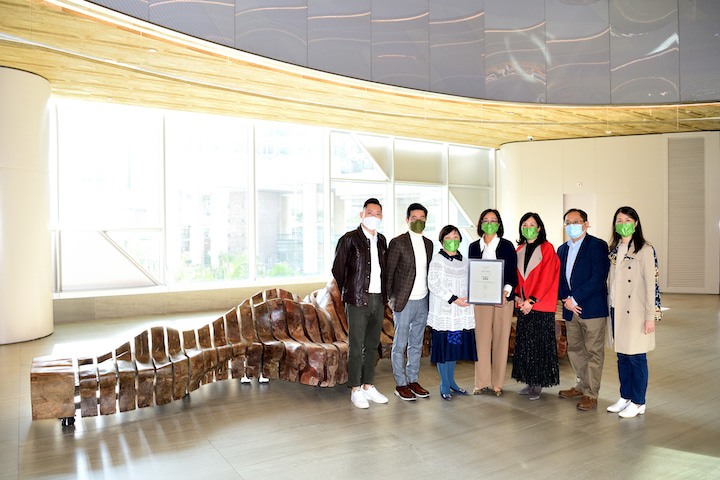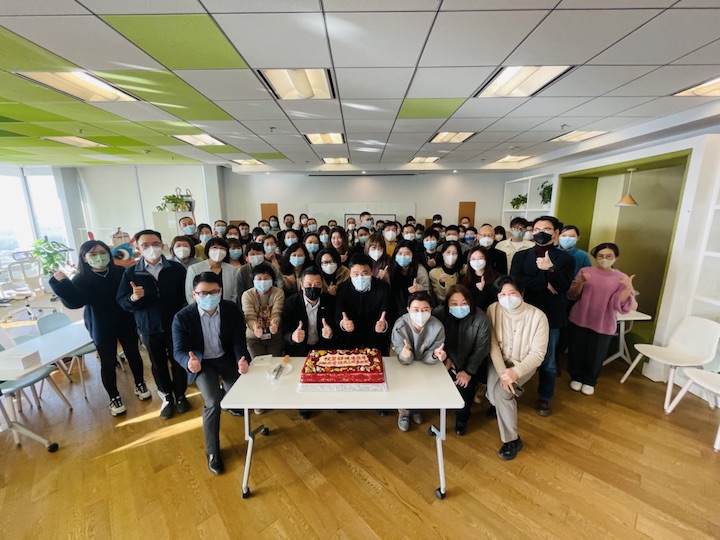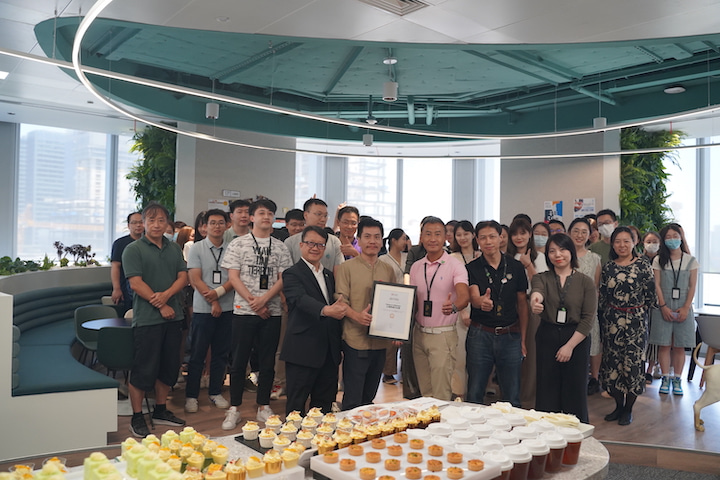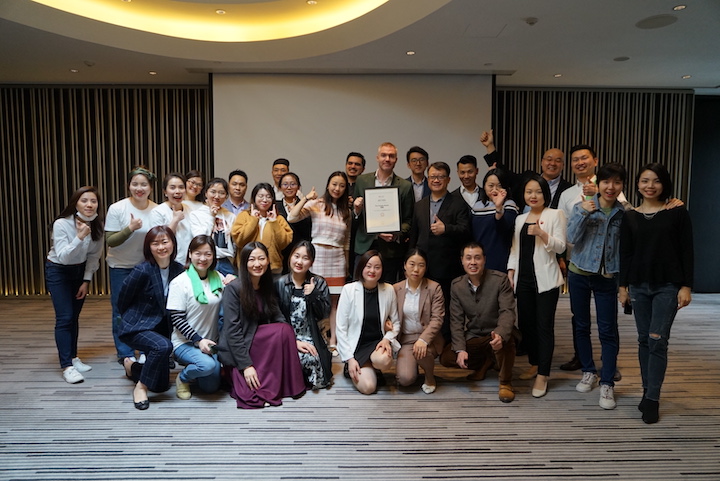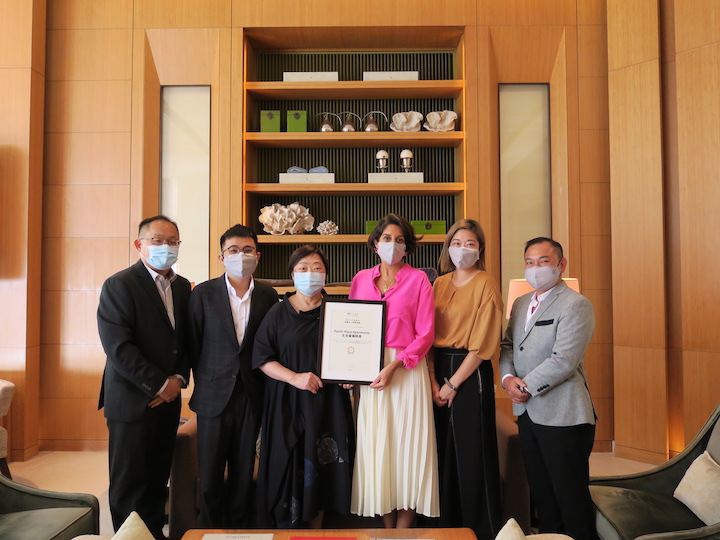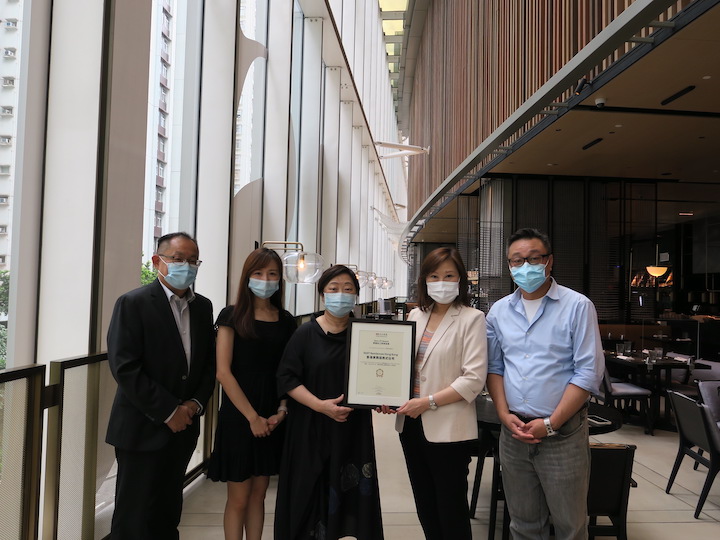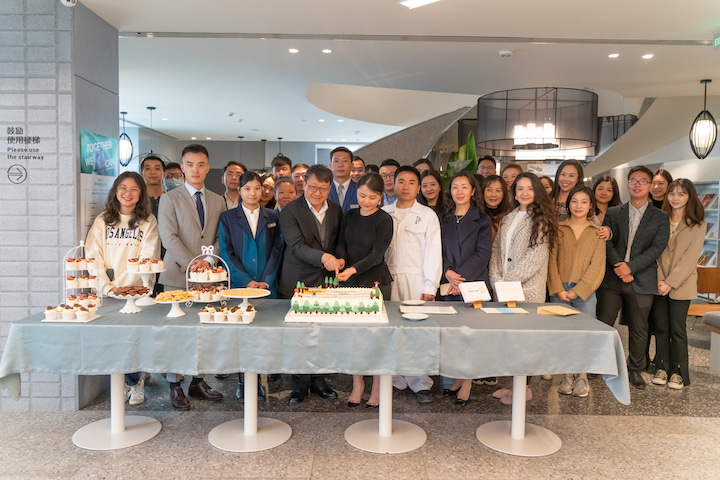 Swire Properties Internal Safety Awards
Many of our properties reached or maintained internal health and safety standards this year, including Zero Lost Time Injury awards and our Outstanding Health and Safety Performance Award.
180 days Zero LTI awards in 2022
Island Place
Cityplaza
Sino-Ocean Taikoo Li Chengdu
Taikoo Li Qiantan
Pacific Place Apartments
EAST Hong Kong
EAST Residences Hong Kong
The Temple House
500 days Zero LTI awards in 2022
Citygate
INDIGO
HKRI Taikoo Hui
The Opposite House
Both Cityplaza and Taikoo Hui Guangzhou won the internal Swire Properties Outstanding Health and Safety Performance Award in 2022, which is given to the management offices that demonstrate outstanding health and safety performance, good management practices and innovative approaches to improving health and safety in the workplace.