The Swire Properties Community Caring Fund ("CCF") provides sponsorship to less-well-known Hong Kong-based community organisations nominated by our employees. The objective is to help these organisations plan and implement community-based initiatives and outreach projects.
Since 2013, the CCF has donated over HKD 19 million to 163 community-based initiatives and outreach projects.
In 2022, the CCF sponsored 21 initiatives and outreach projects, donating a total of over HKD 2 million to projects.
CCF-sponsored programmes, by focus area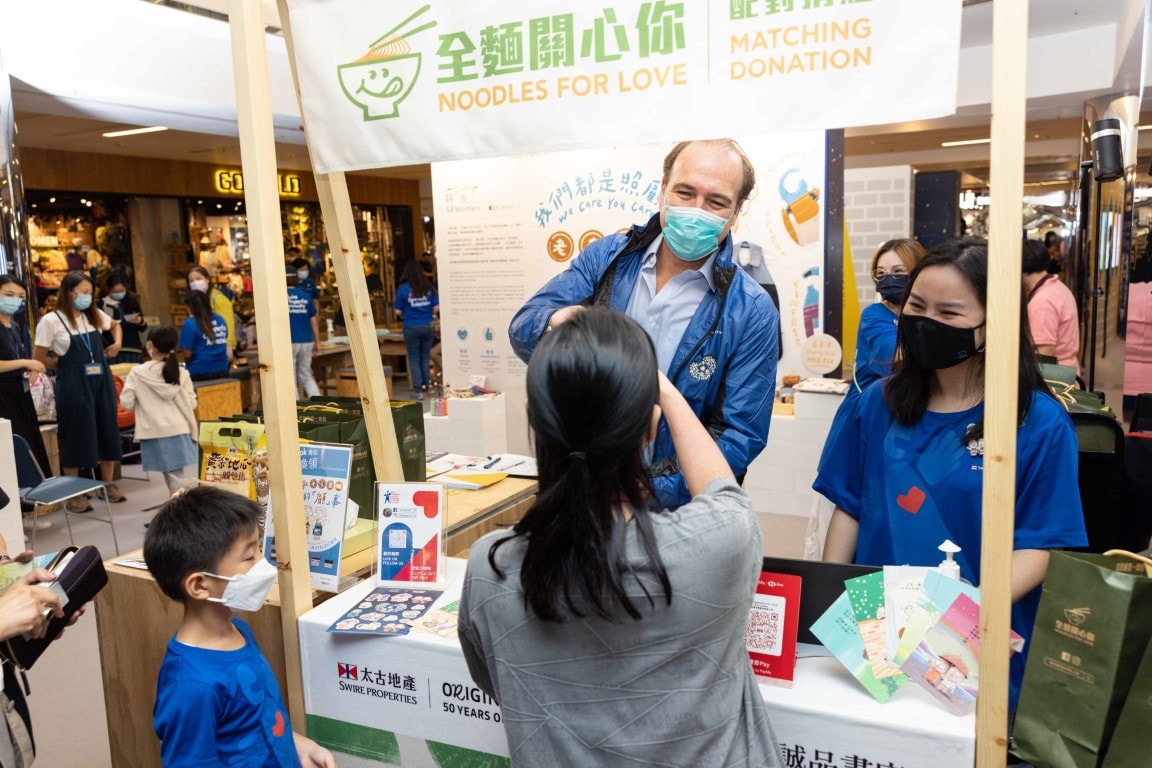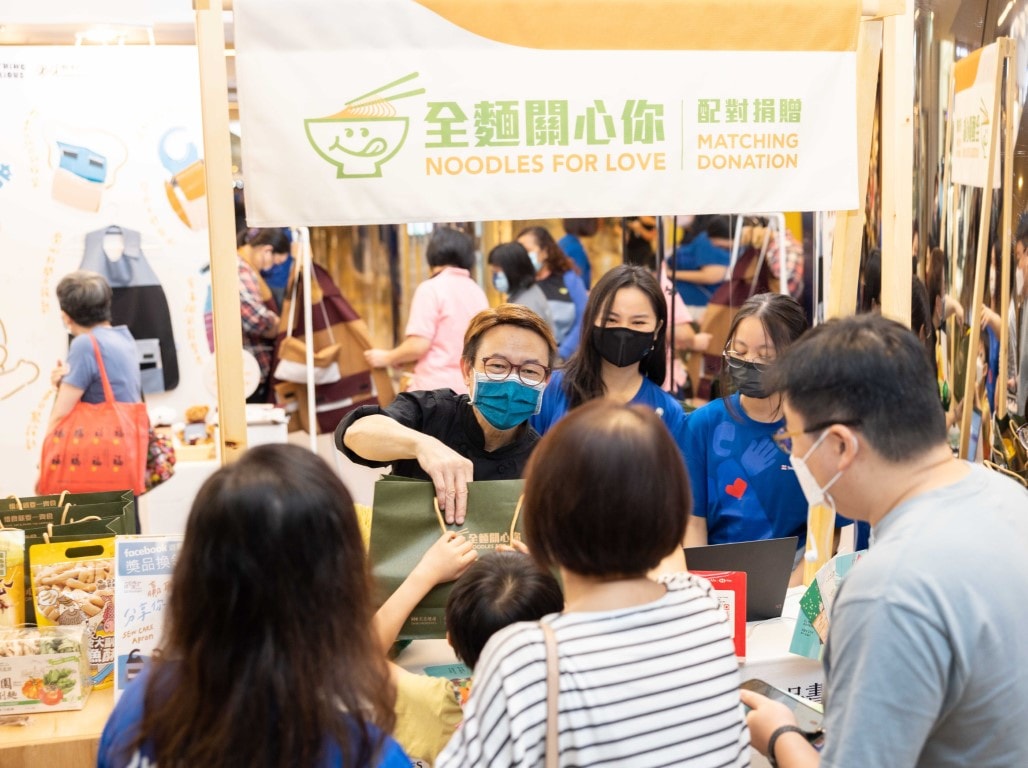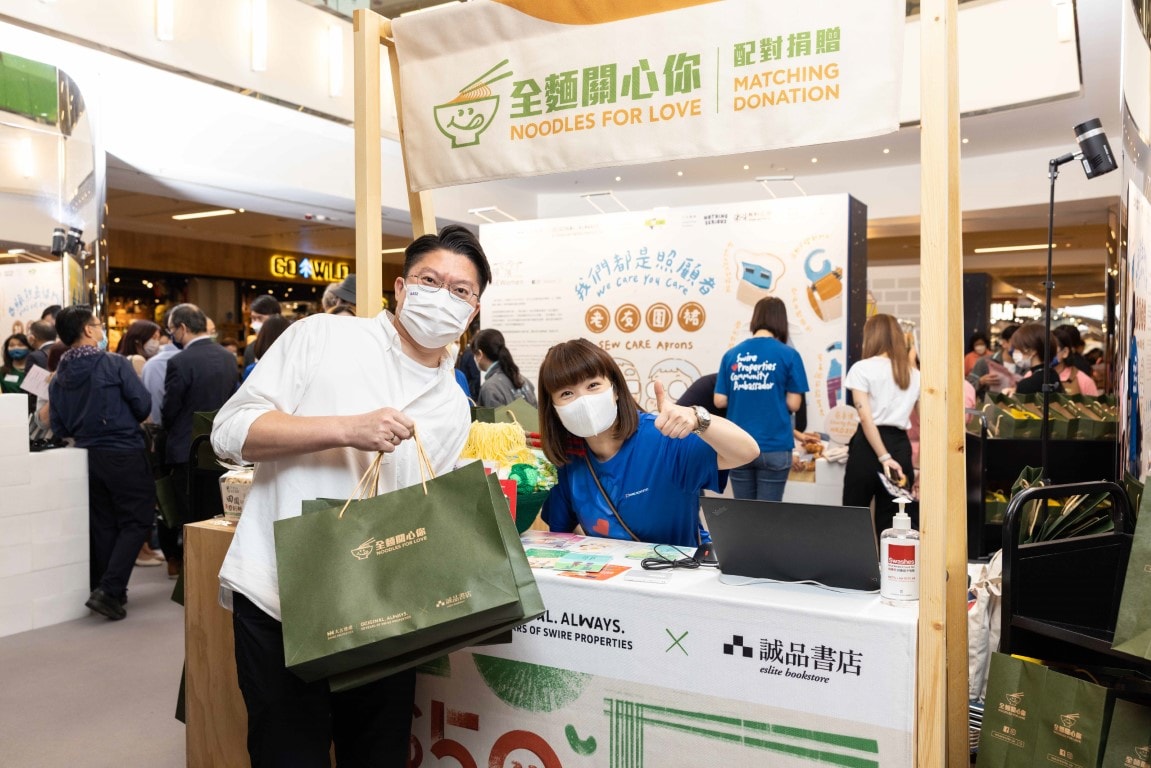 Noodles For Love
Running into its third year, the CCF continues to show support to the "NOODLES FOR LOVE", a matching donation scheme to promote food sharing and caring culture. Teaming up with one of Cityplaza's tenant, we have sold 3,000 packets of noodles during this event. Swire Properties will also make matched donations to our two charity partners, Hong Kong YWCA and St. James' Settlement.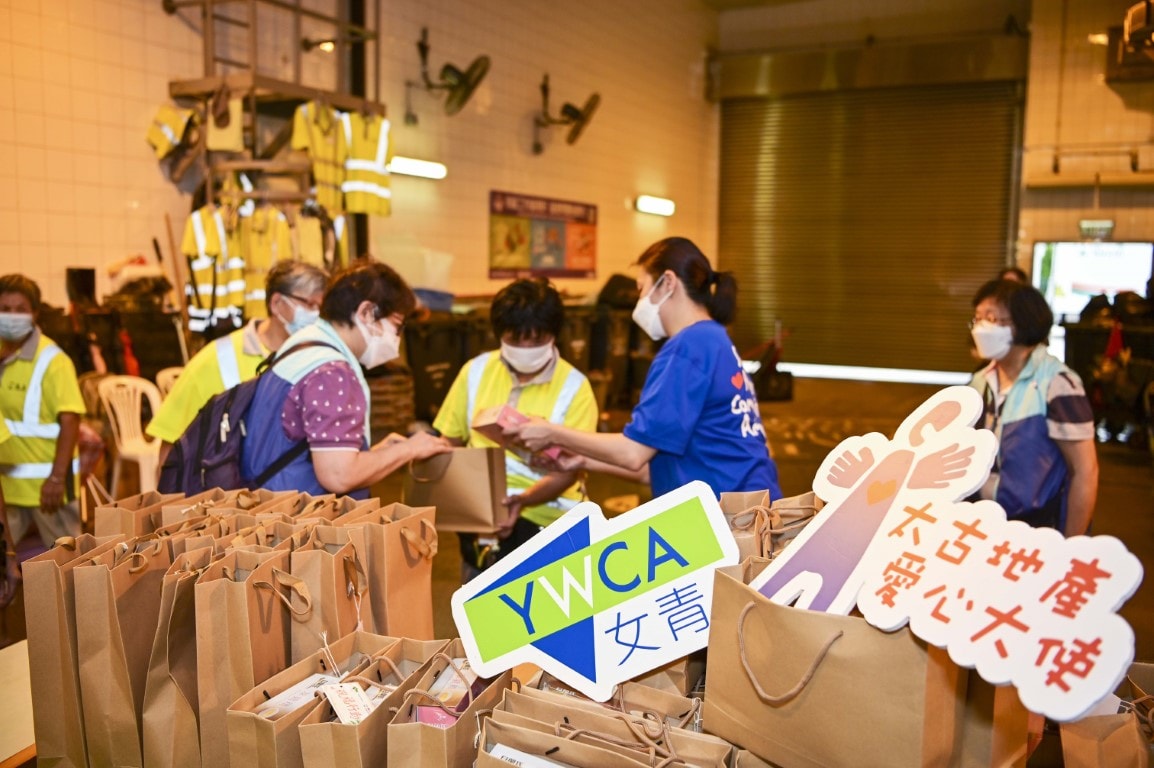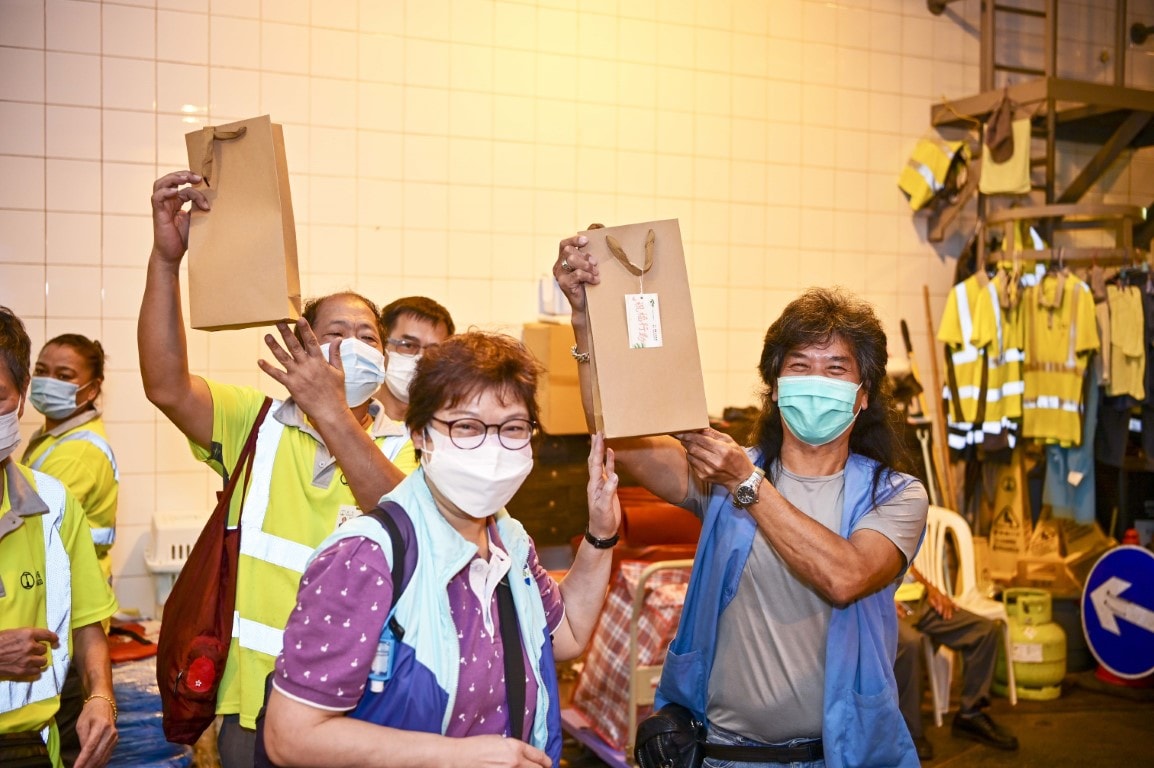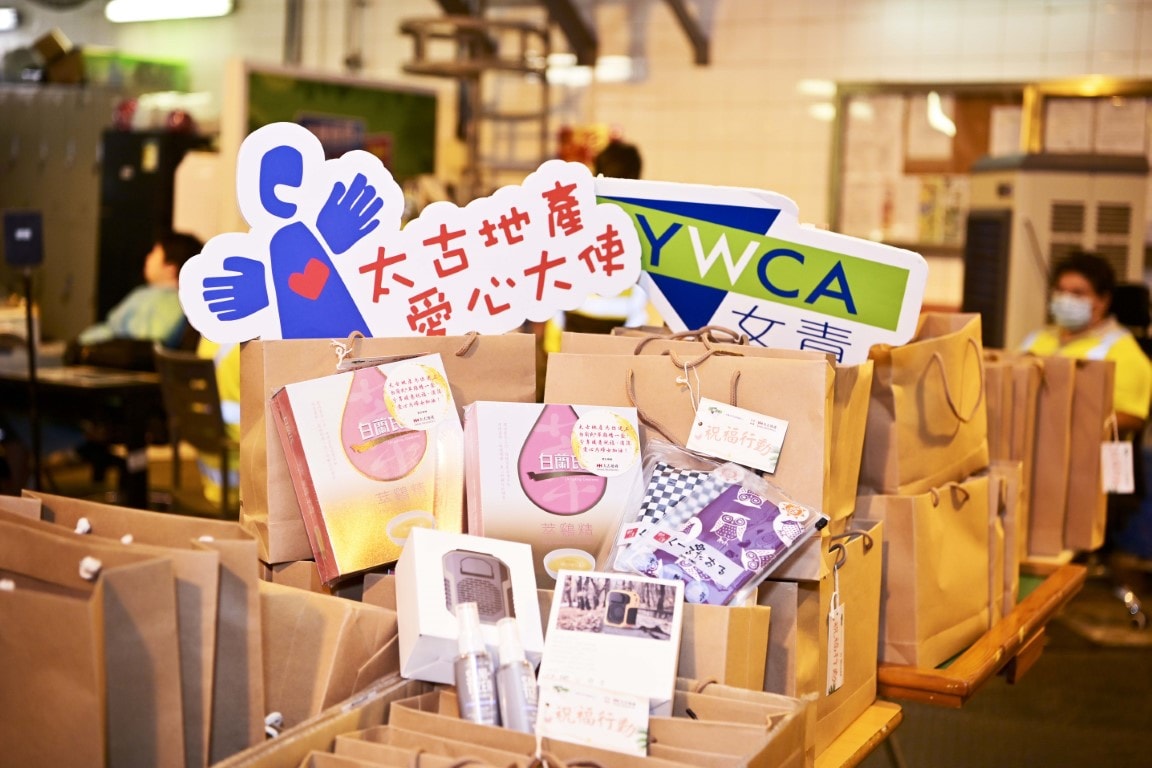 Caring Frontline Cleaning Workers
Together with YWCA, the CCF launched a "Spreading Care to Frontline Cleaners" scheme to show care to frontline cleaners and our appreciation to their hard work and dedication in upkeeping our community hygiene. The scheme included regular visits to refuse collection points and handing out of supplies such as disinfectant sprays and cooling towels to support the wellbeing of the cleaner's work environment.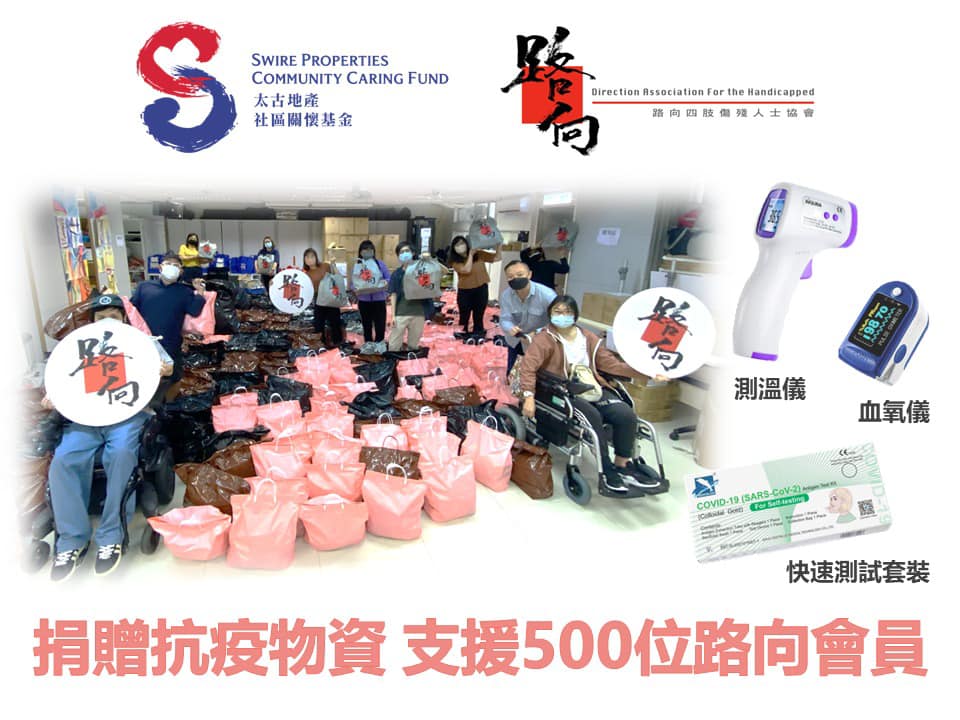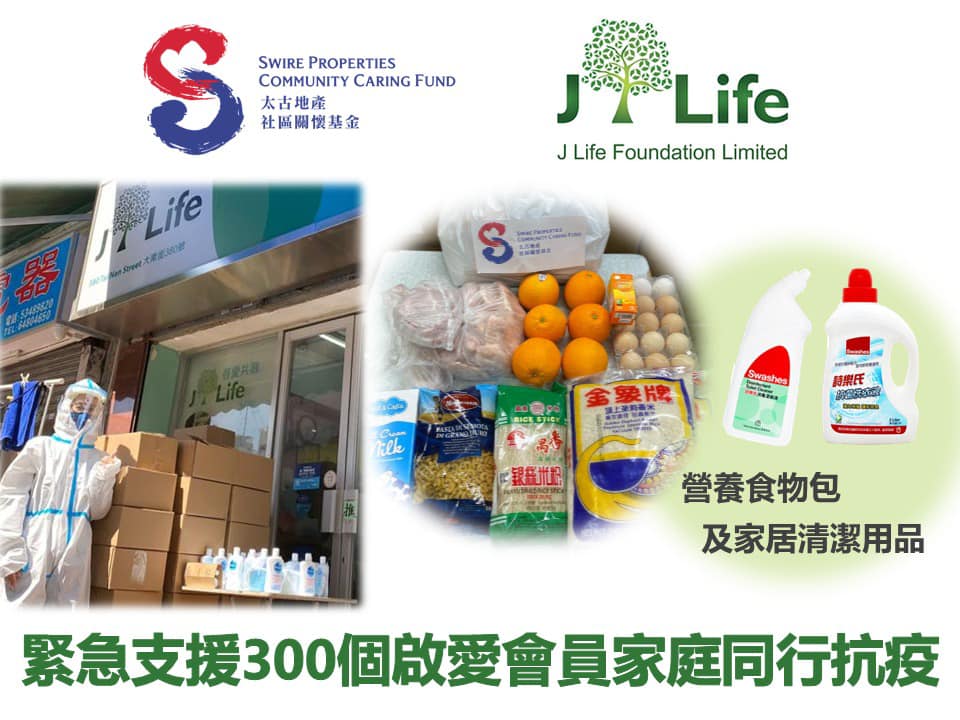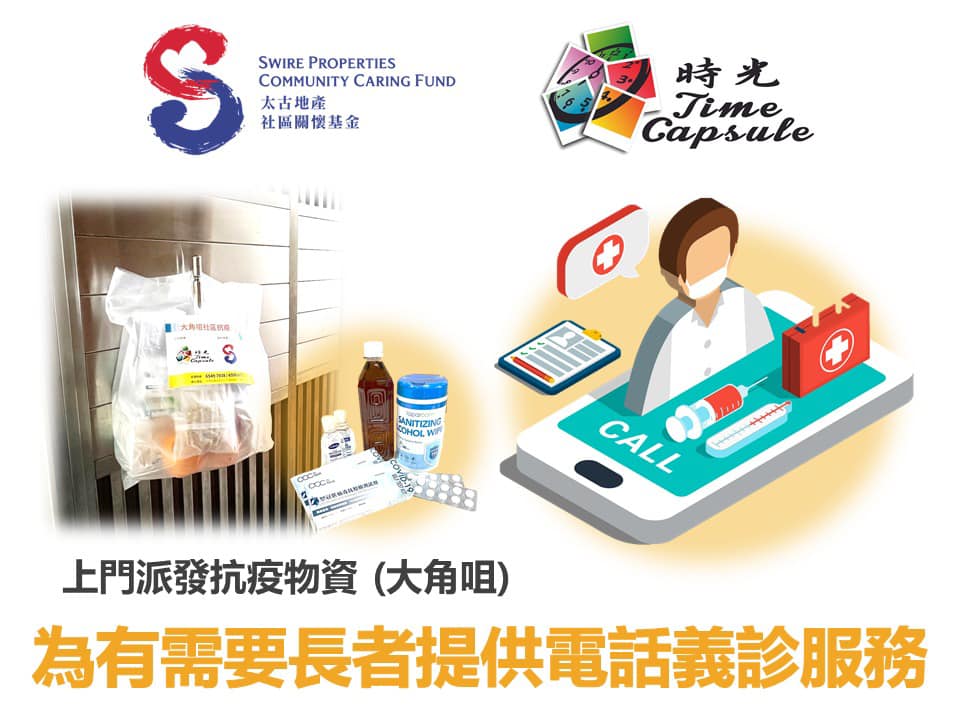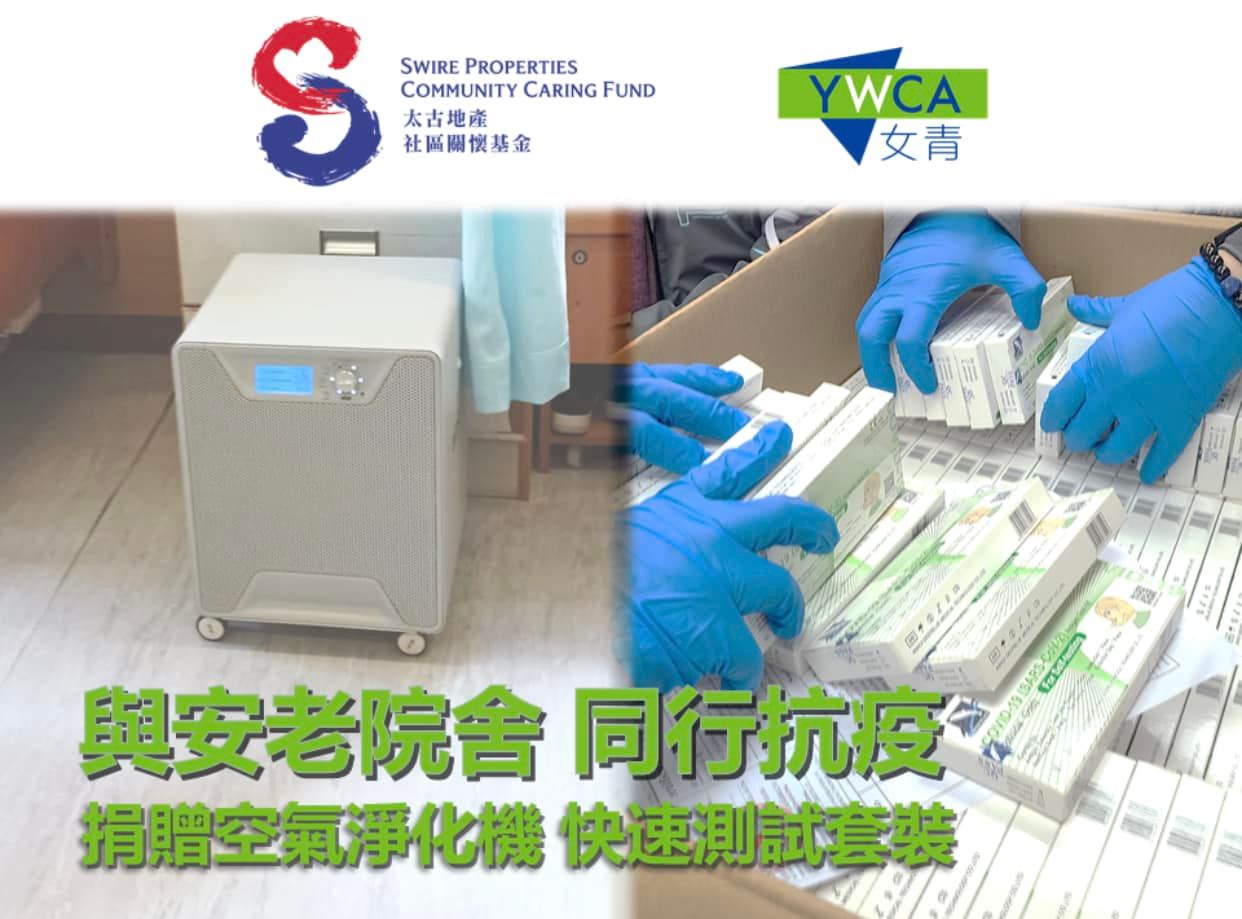 COVID-19 Emergency Support
The CEF supports local non-profit organisations such as J Life Foundation, Direction Association for the Handicapped and Time Capsule in care response programmes to relief the challenges during COVID-19. We made donations of food, essential supplies, and test kits to support vulnerable communities including low-income families, elderly, people with severe physical disabilities and cleaning workers.