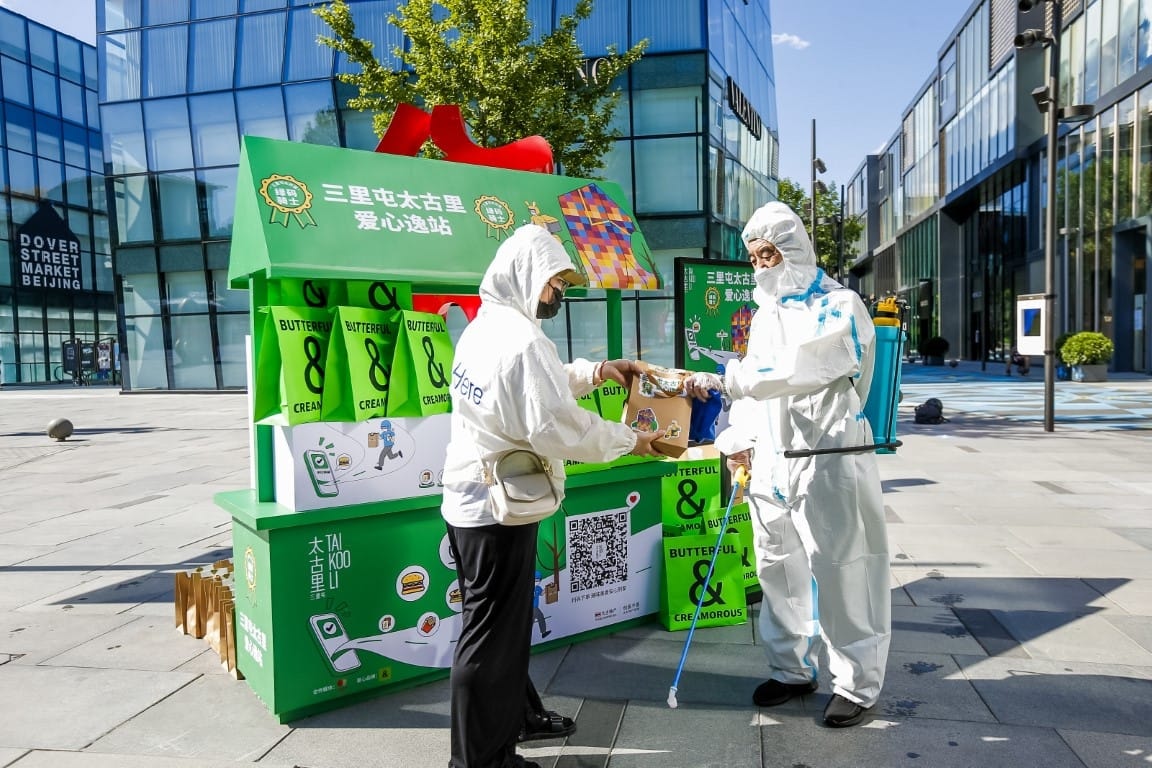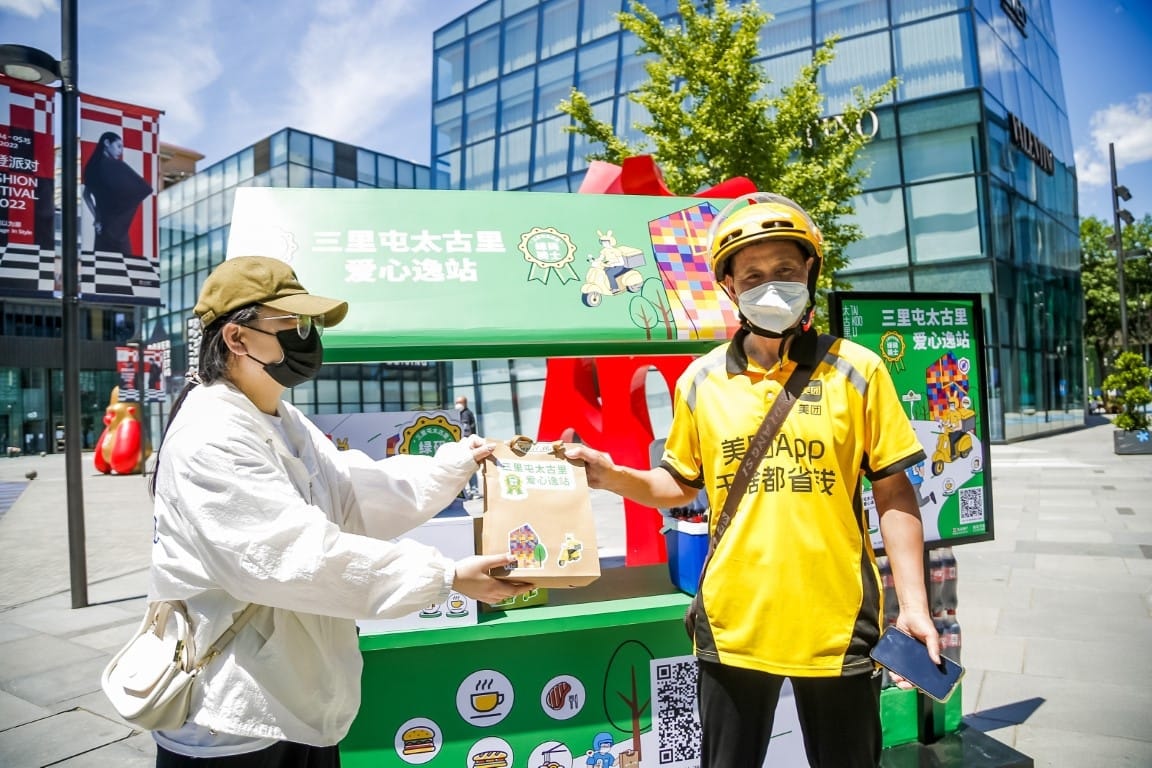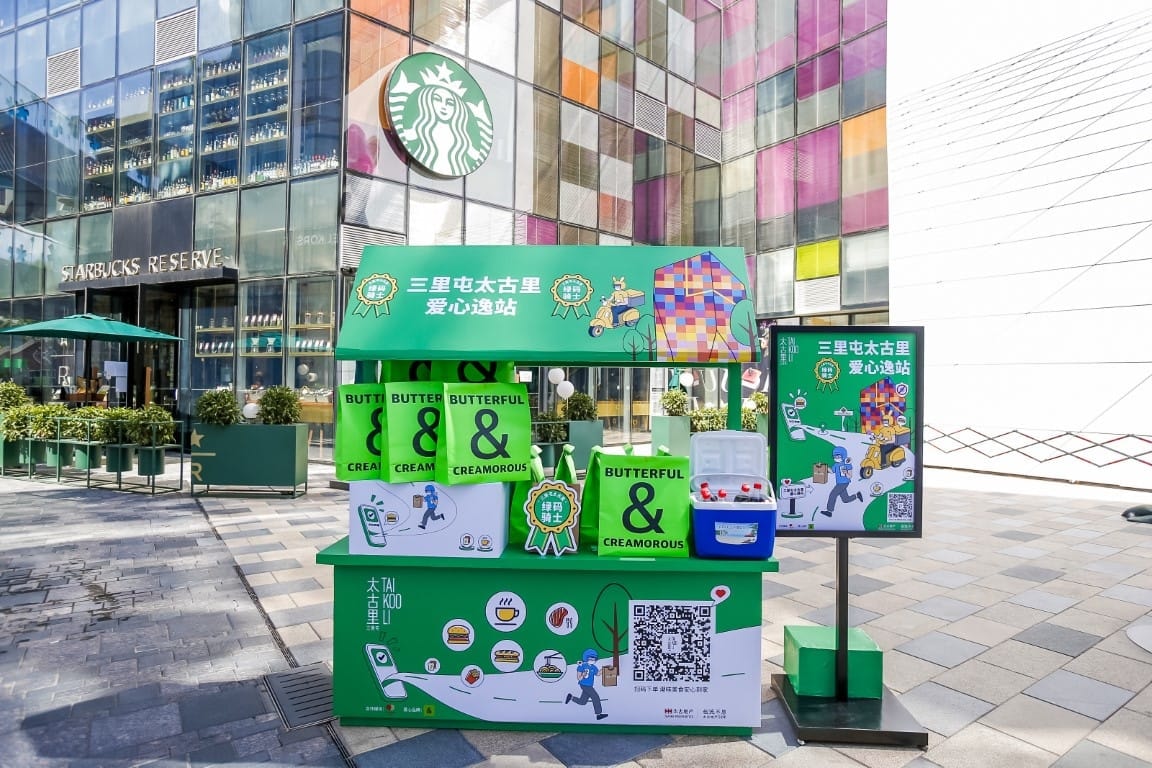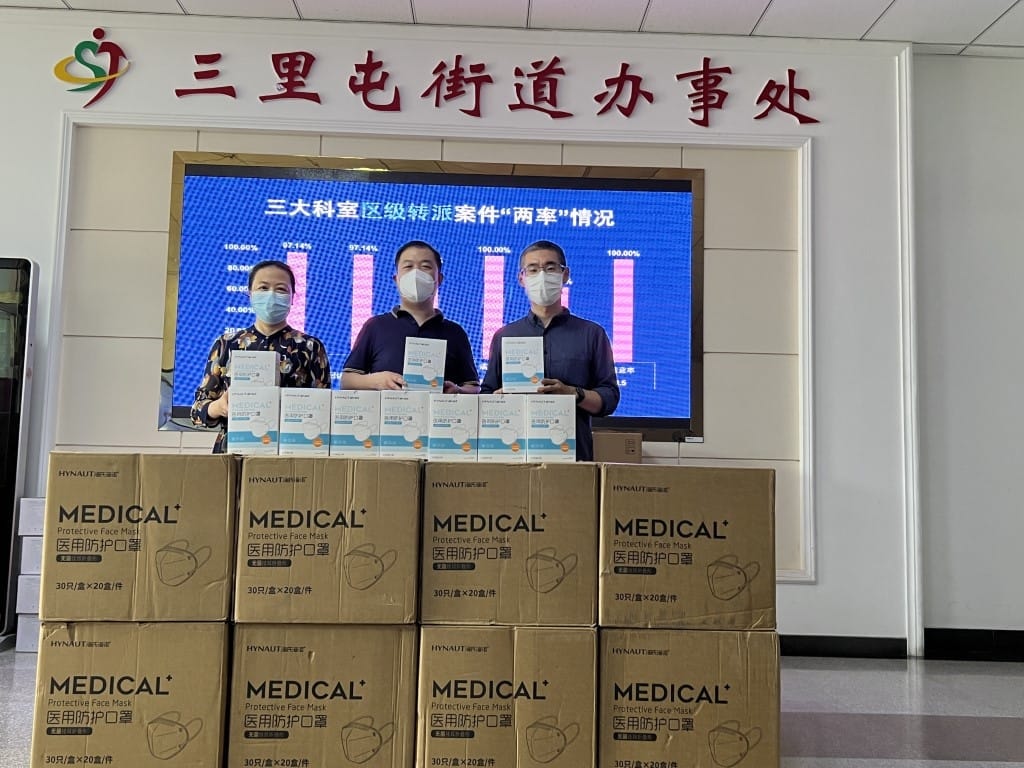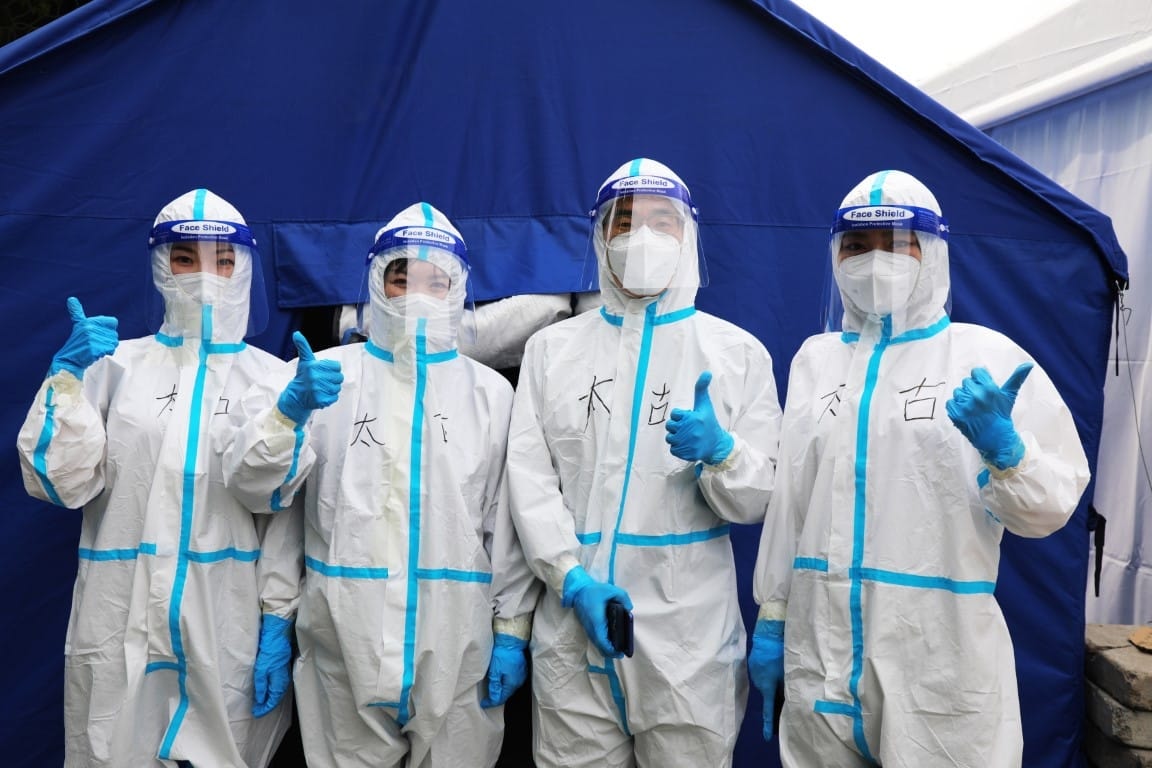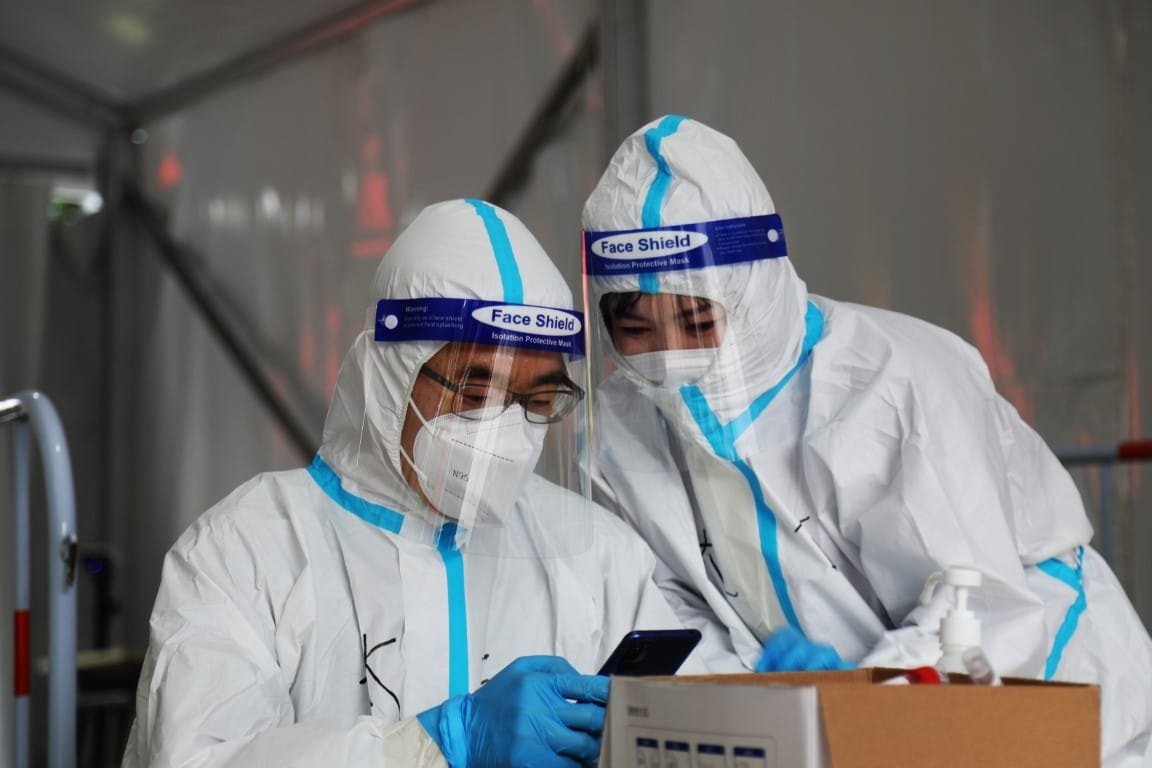 Taikoo Li Sanlitun
Taikoo Li Sanlitun worked to support the community pandemic response in several ways throughout 2022. In May, the general manager and staff volunteers helped out at a local testing site, registering more than 5,300 people in a day. Volunteers also contributed nearly 200 service hours to pandemic prevention and control. The mall supported the local administrative agency when it encouraged elderly residents to take the COVID-19 vaccine; and assisted the emergency response to a COVID-19 outbreak in Chaoyang District in June, donating supplies including face masks, fruit and drinks worth RMB40,000 to frontline workers as they worked to contain the outbreak.
Taikoo Li Sanlitun also opened two care stations to provide free daily necessities to frontline workers. The goal was to show appreciation for the "unsung heroes" – the essential service workers who performed hard and important tasks to keep the community safe and operating during the pandemic lockdowns, including delivery people, medical professionals, police officers, community volunteers and sanitation workers.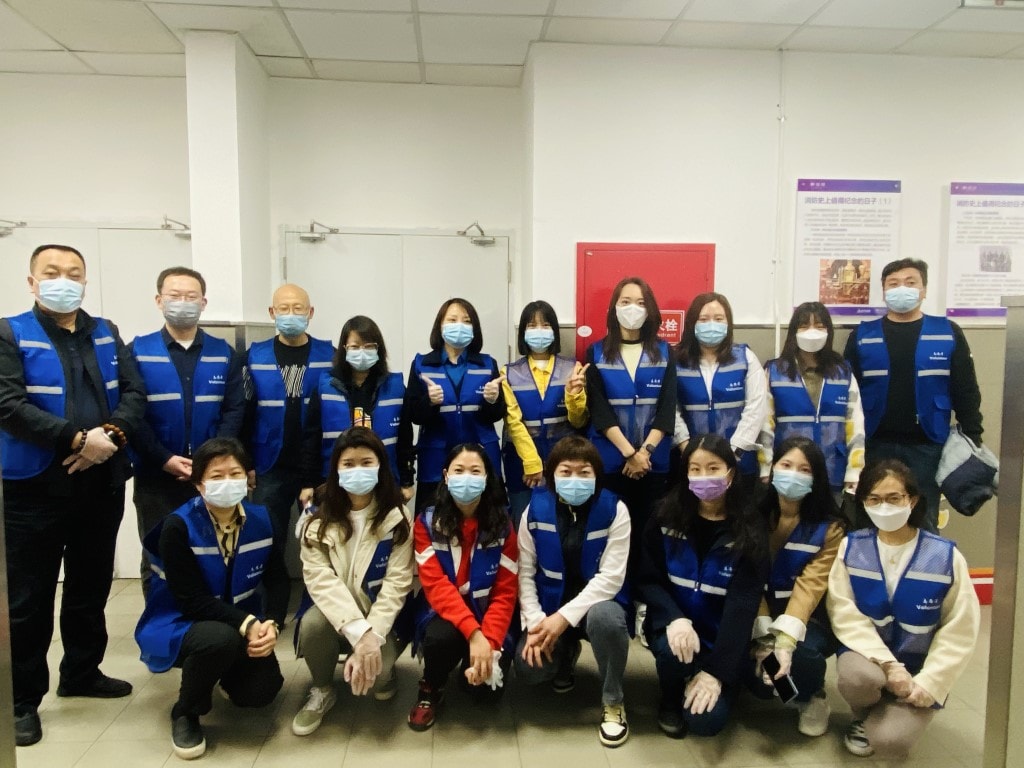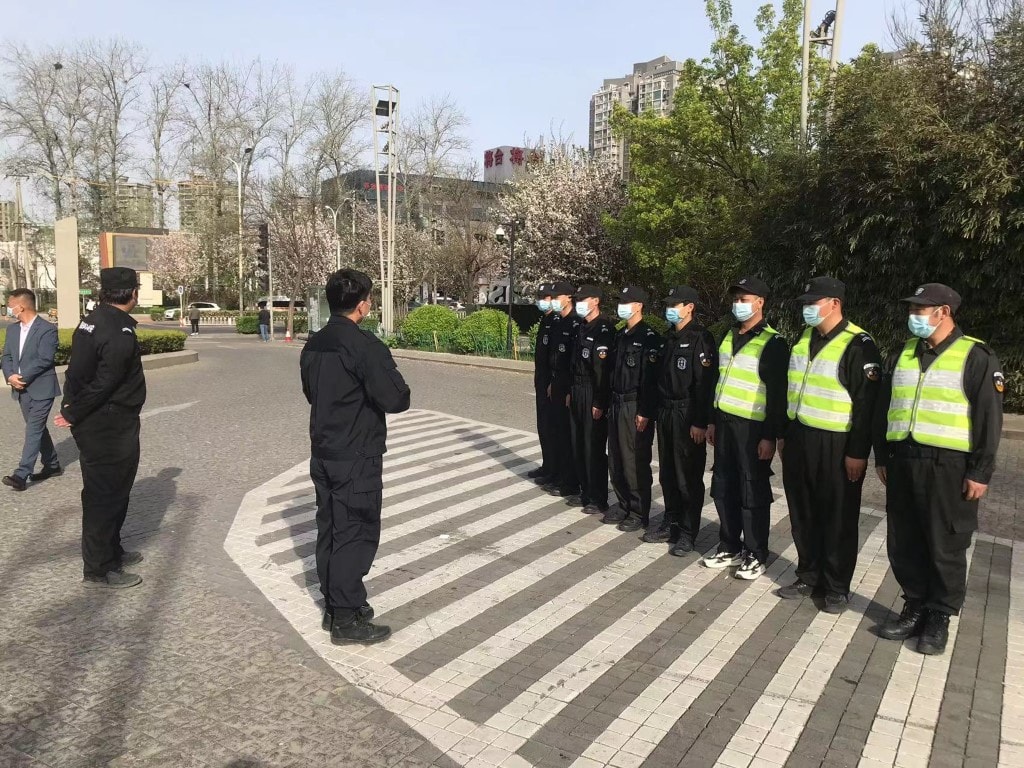 INDIGO
INDIGO management and employees worked hard to ensure stable operations for 10 days after a lockdown of several neighbourhoods was triggered in early April. The restrictions went into effect immediately, causing a sudden shortage of staff and changes to business hours at retail stores. INDIGO instantly enacted a contingency response to ensure the safety and wellbeing of customers, retail operators and tenants.
Measures included adding temporary security guards, adjusting the tasks of sanitation workers to safeguard operations at the office tower and mall, and providing temporary accommodation for frontline workers. Employees working from home were also given all necessary support during this challenging period.
When the lockdown began, security staffing was challenging due to travel restrictions. To ensure key entrances and exits were covered, INDIGO management quickly established a volunteer employee taskforce to perform health, safety and security duties.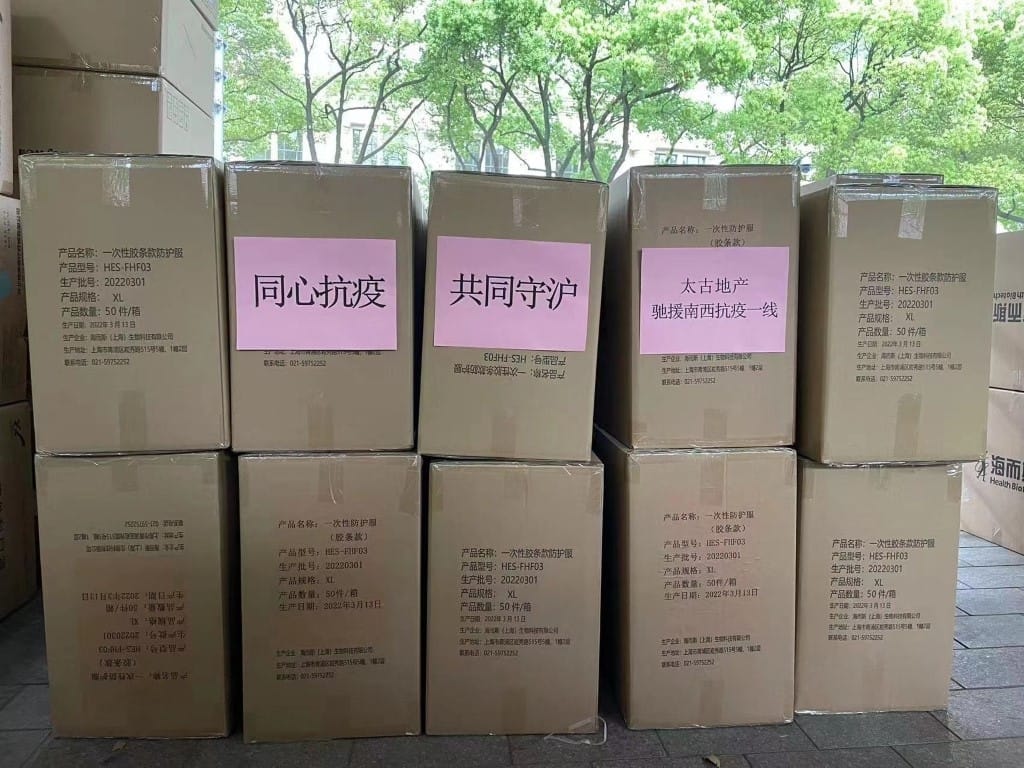 HKRI Taikoo Hui
During Shanghai's battle against COVID-19, Swire Properties opened a nucleic acid testing site inside the HKRI Taikoo Hui mall, and donated 1,000 sets of protective suits, face shields and shoe covers to the West Nanjing Road Subdistrict Office, the nearest local government agency. The Swire Group and Swire Properties also each donated RMB1 million to the Shanghai Medicine and Health Development Foundation, funding that was used to support frontline workers from the Shanghai Municipal Health Commission, the Jing'an District Health Commission and Ruijin Hospital.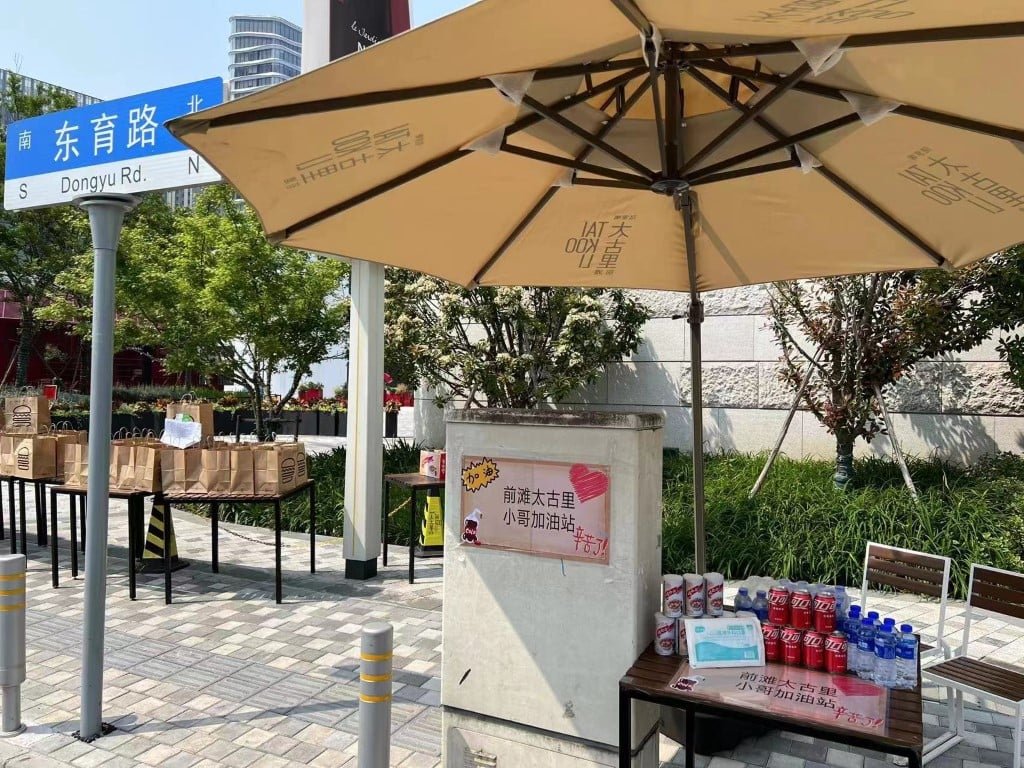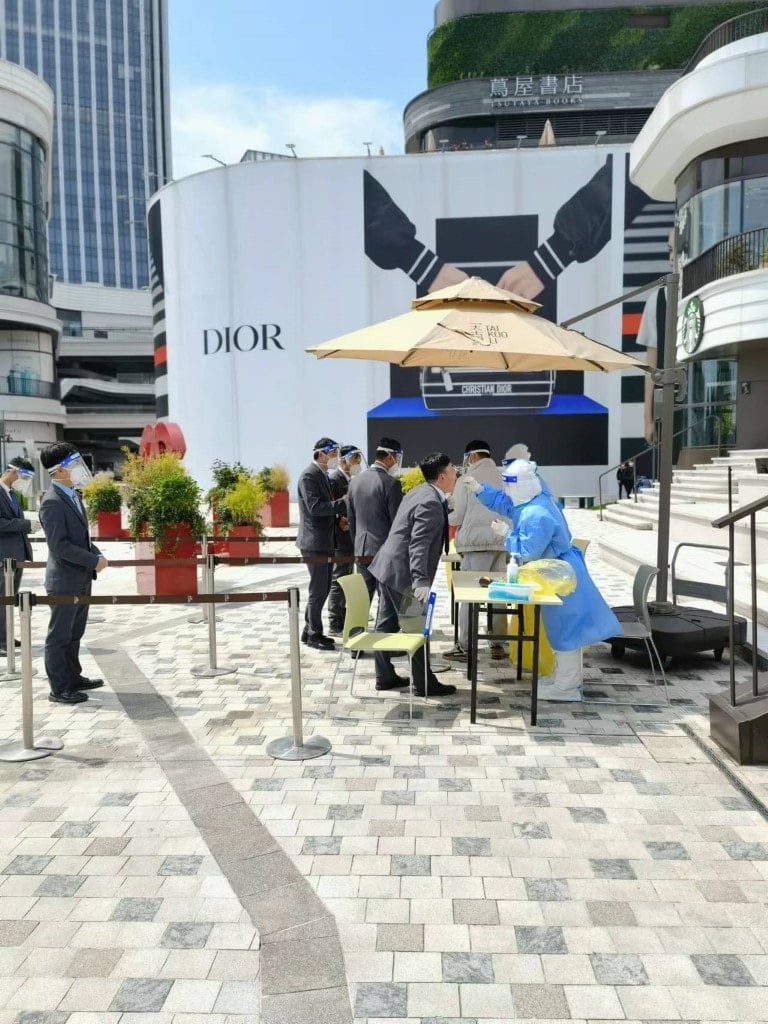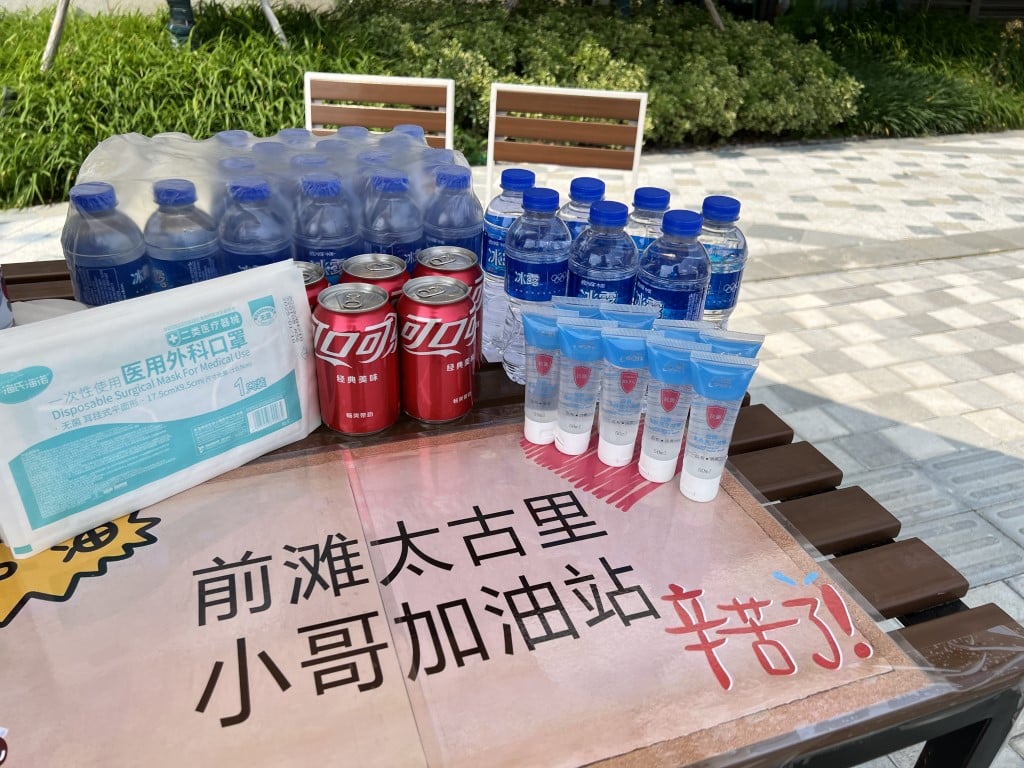 Taikoo Li Qiantan
Thanks to the dedication and selflessness of our employees, operations at Swire Properties' new wellness-themed mall remained safe and stable throughout Shanghai's 65 days of lockdown. When Pudong District businesses were closed on 28 March, more than 100 employees from the mall's engineering, security and sanitation units decided to stay behind. This team was responsible for maintaining the mall's infrastructure, including fire equipment, electricity and water supplies, for the entire lockdown.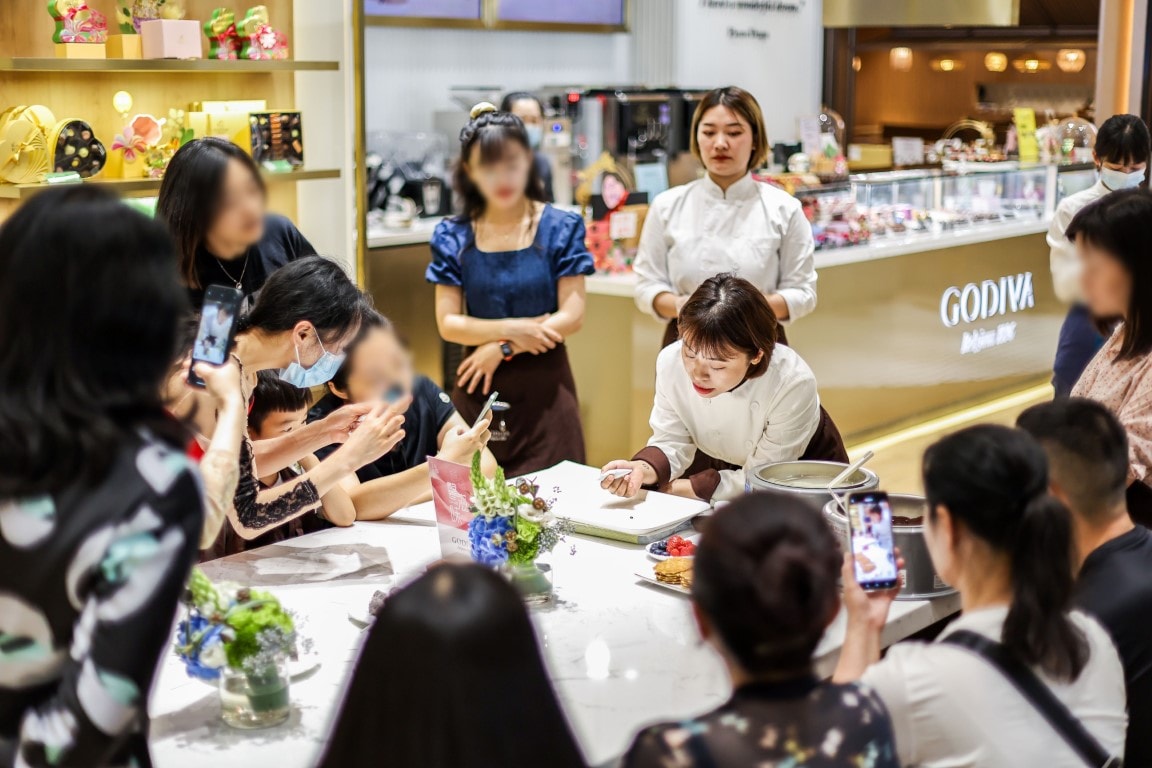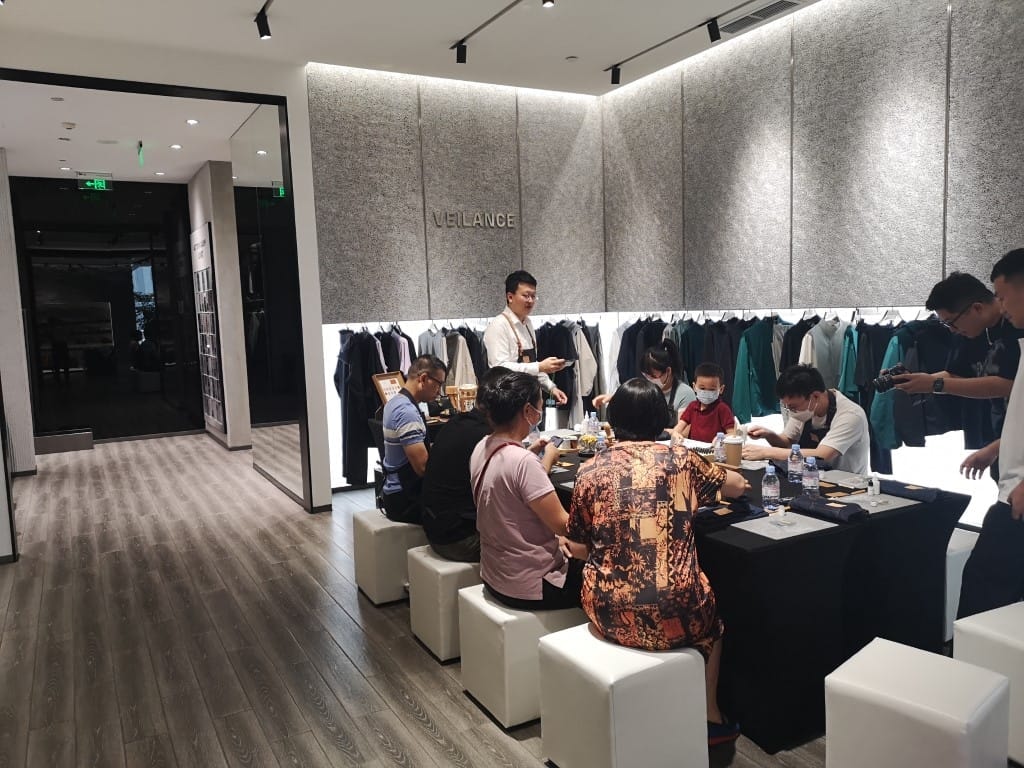 Sino-Ocean Taikoo Li Chengdu
In May and June 2022, Sino-Ocean Taikoo Li Chengdu provided support and relief to long-term tenants by organising workshops to devise and implement recovery strategies. Over 20 workshops were held which aimed to help tenants drive sales and traffic in the wake of April's pandemic restrictions. Over 200 VIP members of the mall also attended the workshops, receiving extra reward points and other promotional gifts from various brands as a gesture of thanks for their loyalty and participation.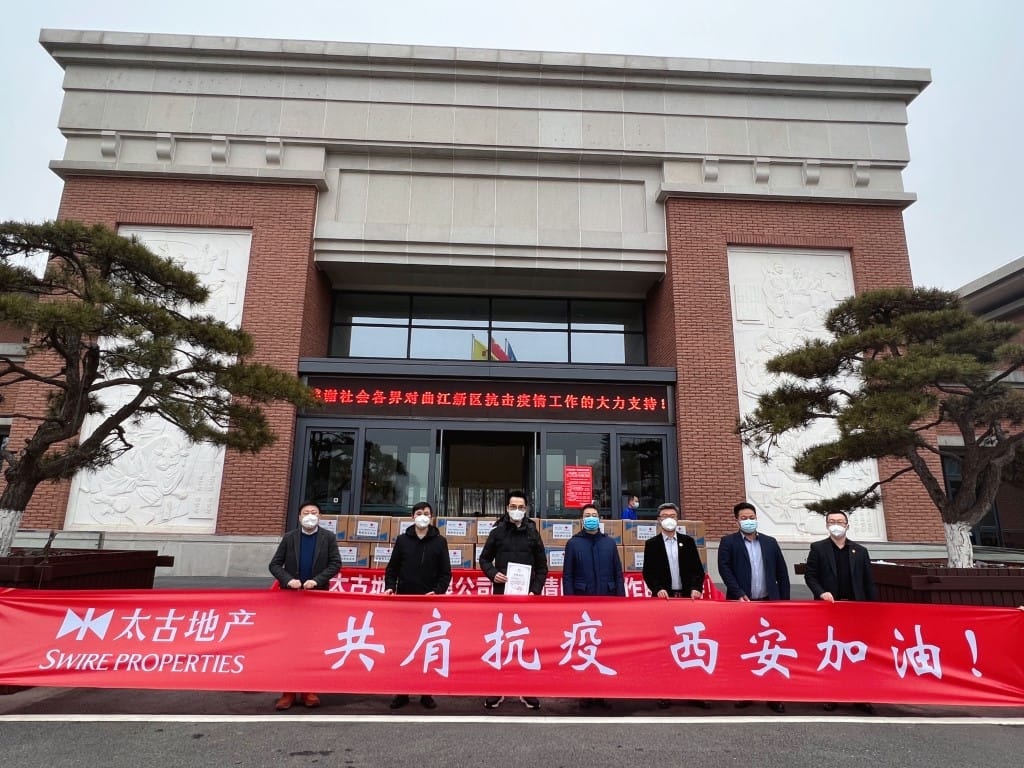 New Xi'an team
The Swire Properties team in Xi'an had just begun work on our new Taikoo Li Xi'an project when a COVID-19 outbreak took hold. The team began working from home in December 2021, earlier than the official citywide lockdown. Swire Properties then donated RMB1 million to fund COVID-19 relief initiatives across Xi'an. The donation provided pandemic prevention funding to the Xi'an government and health authorities, along with medical and hygiene supplies and daily necessities for the community.