Swire Properties' continues to empower women in the Company and in all areas of society gathered momentum in 2022. A host of initiatives and events across our portfolios underlined our commitment to advancing equality everywhere.
International Women's Day in Hong Kong
International Women's Day ("IWD"), held on 8 March, is a global campaign to raise awareness of gender equality and encourage everyone to play their part and help create a world free of bias, stereotypes and discrimination. Leading up to IWD, the Swire Women's Network hosted a virtual celebration on 3 March, featuring invited speakers and the screening of a video featurette on this year's theme, #BreakTheBias.
The "Break the Bias" theme illustrated how, as an organisation, we are committed to eliminating gender barriers to create a more inclusive workplace for both women and men. To understand more about what Break the Bias means to our people, we spoke to colleagues from Hong Kong, the Chinese Mainland and the U.S.A.
On 8 March, we marked IWD with an interactive workshop that showcased excerpts from "She Objects", a documentary on gender stereotypes in the Hong Kong media, featuring insights from celebrities and interviews with leading experts. Blueprint also invited two female leaders to share their journey to success and how they are forging change in the world.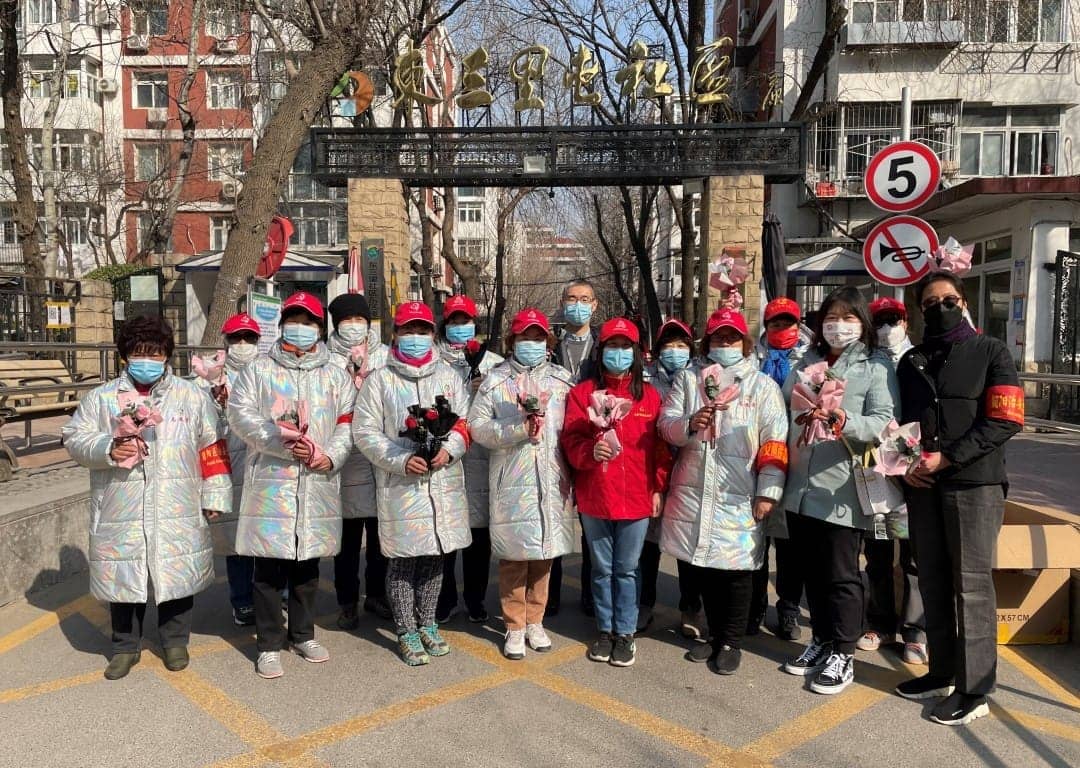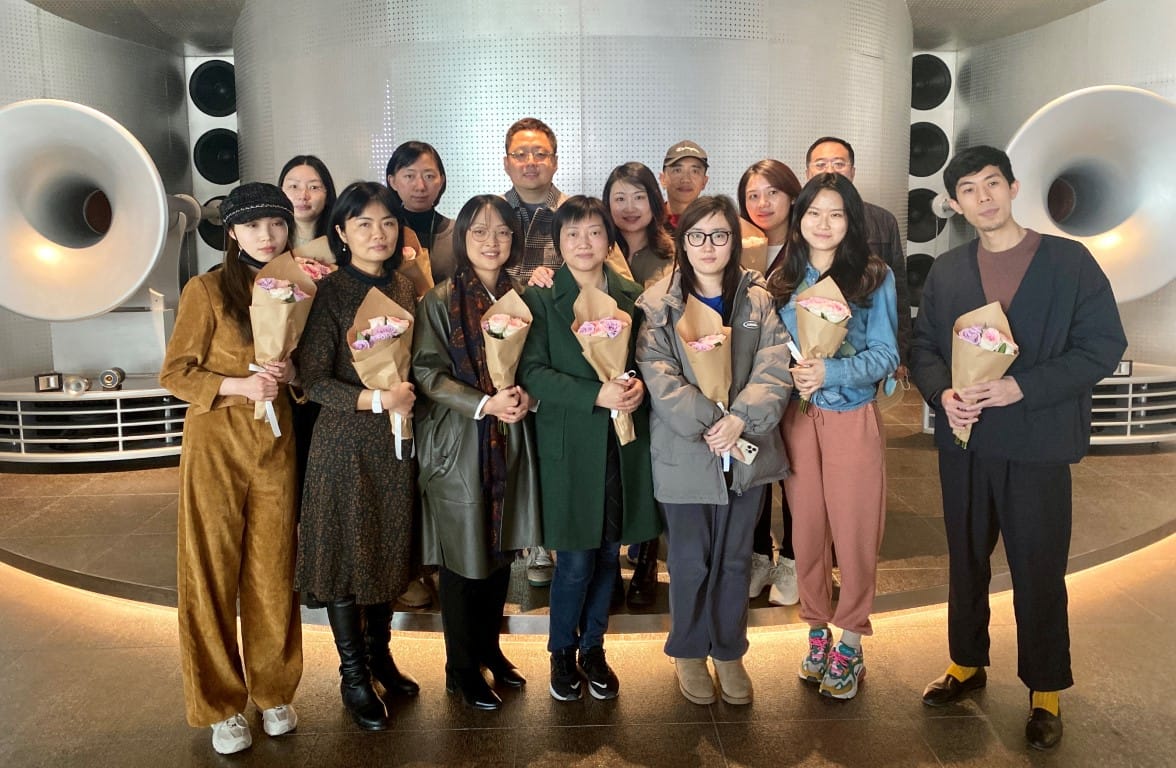 International Women's Day in the Chinese Mainland
Taikoo Li Sanlitun honoured women in the community on IWD, welcoming visiting women researchers from the Chaoyang District Commerce Bureau and bringing flowers to female volunteers in the DongSanLi resident community.
Ahead of IWD, Swire Properties hosted a fresh flower floral design workshop for residents of Beisanli, a neighbourhood in Beijing. The workshop had an accredited professional share basic floristry techniques and skills, showing participants how to match the leaves, colours and proportions of each element to create better visual effects.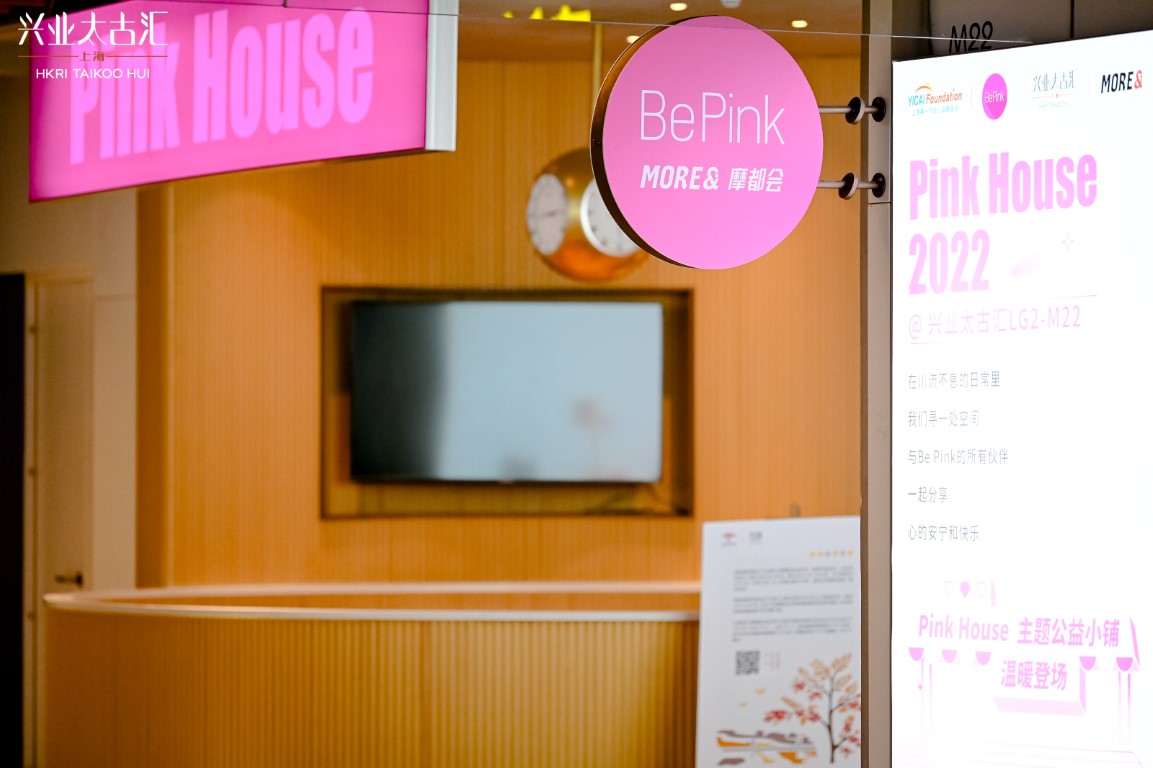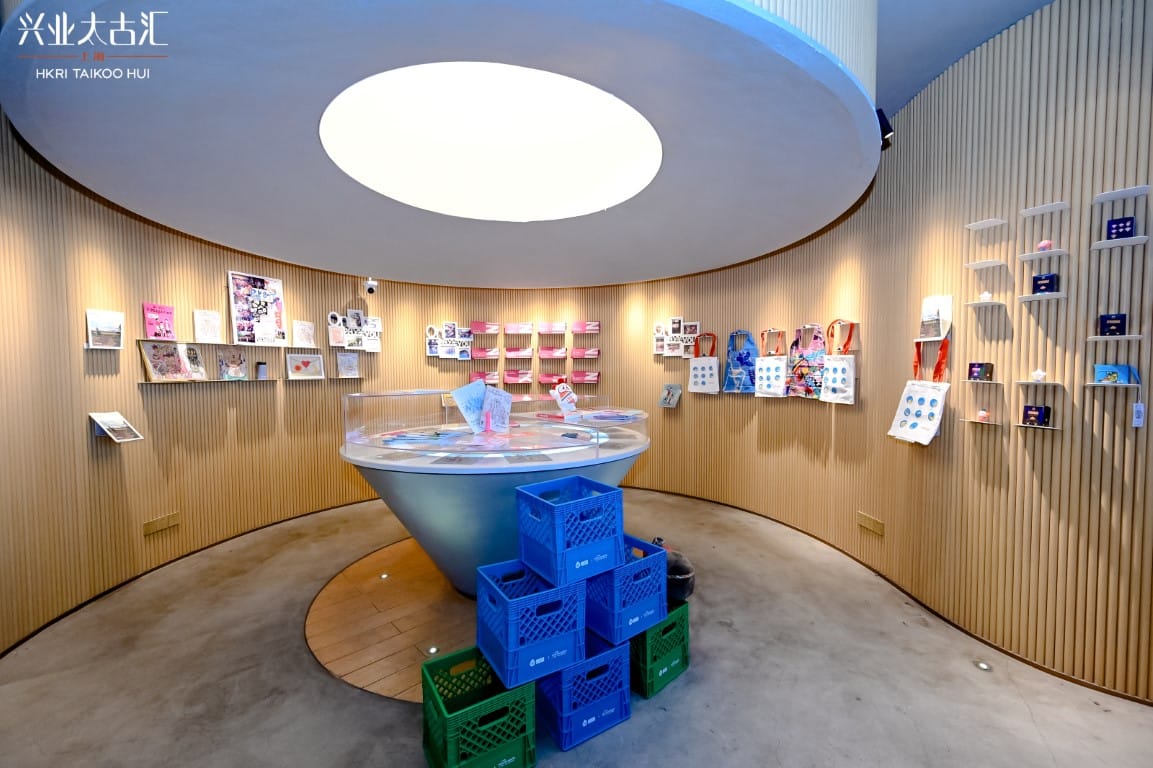 Pink House Pop-Up at HKRI Taikoo Hui
Between July and October 2022, HKRI Taikoo Hui held a charity initiative called "Pink House" in partnership with Be Pink, a women's programme run by a foundation. With a mission to help women develop awareness and strengthen their sense of self-worth, the pop-up store became a place for women to meet, exchange knowledge and join diverse activities to build a joyful community where women could relieve stress and find inner peace. The Pink House pop-up also held various charity-themed workshops and promotional activities where the public could learn more about various charitable initiatives.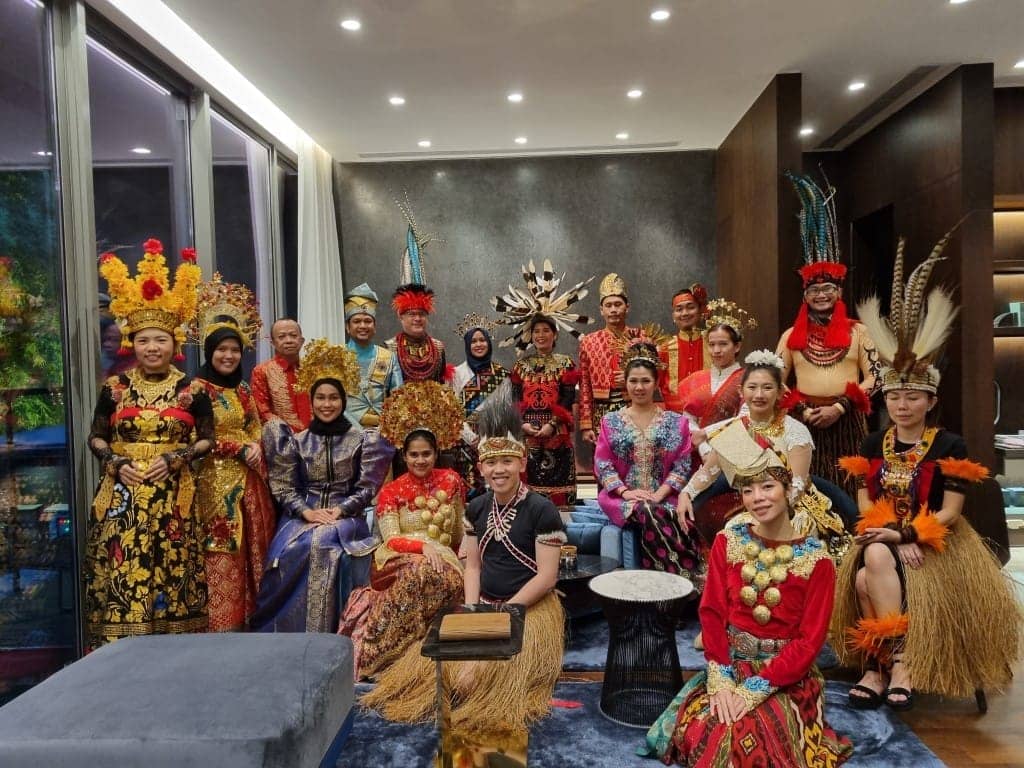 Kartini Day
On 21 April, our Savyavasa team in Jakarta marked Kartini Day, an important day in Indonesia that celebrates the birthday of iconic human rights advocate Raden Adjeng Kartini. Kartini Day acknowledges the activist's efforts to emancipate and empower women in Indonesia. The team filmed a special Kartini Day video in the marketing gallery of the newly-completed Savyavasa development, dancing to promote diversity and empower women in the workplace.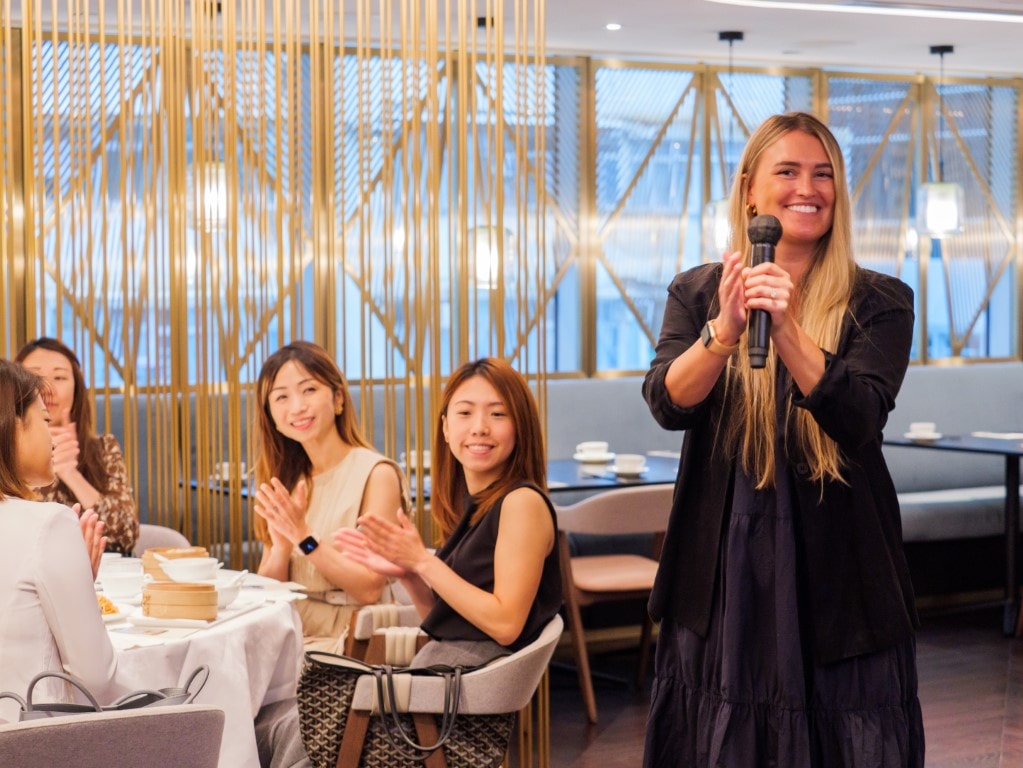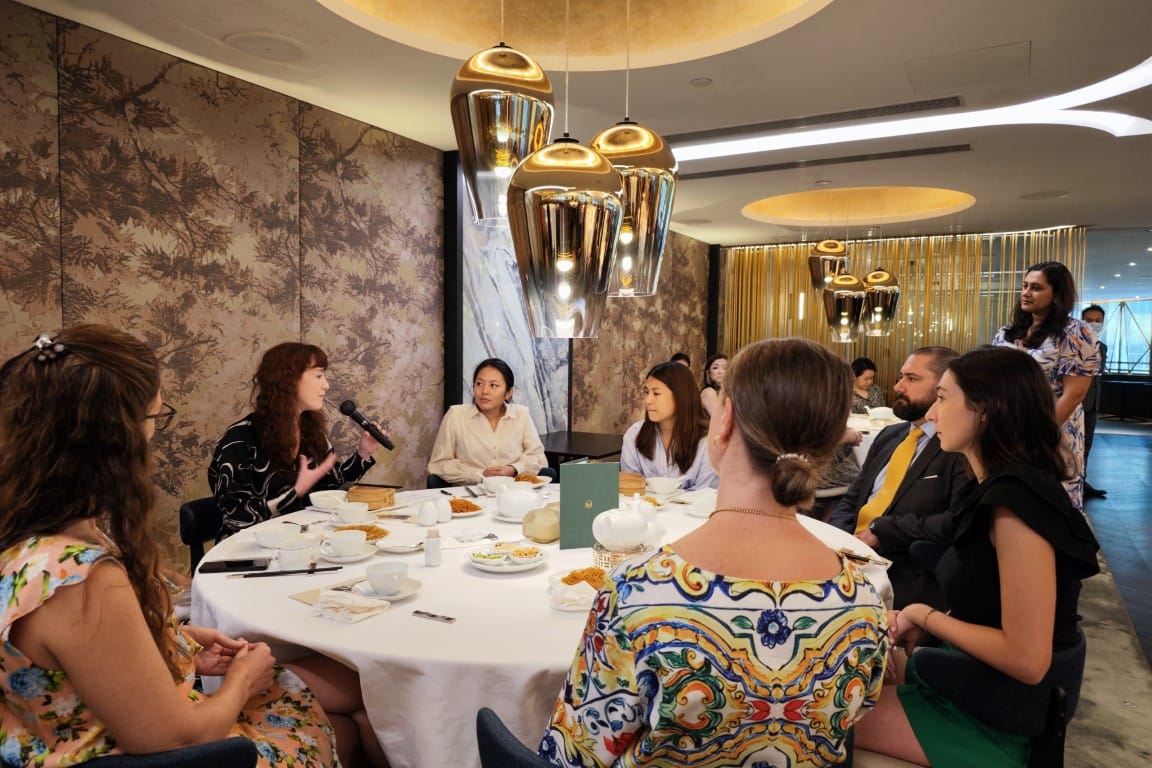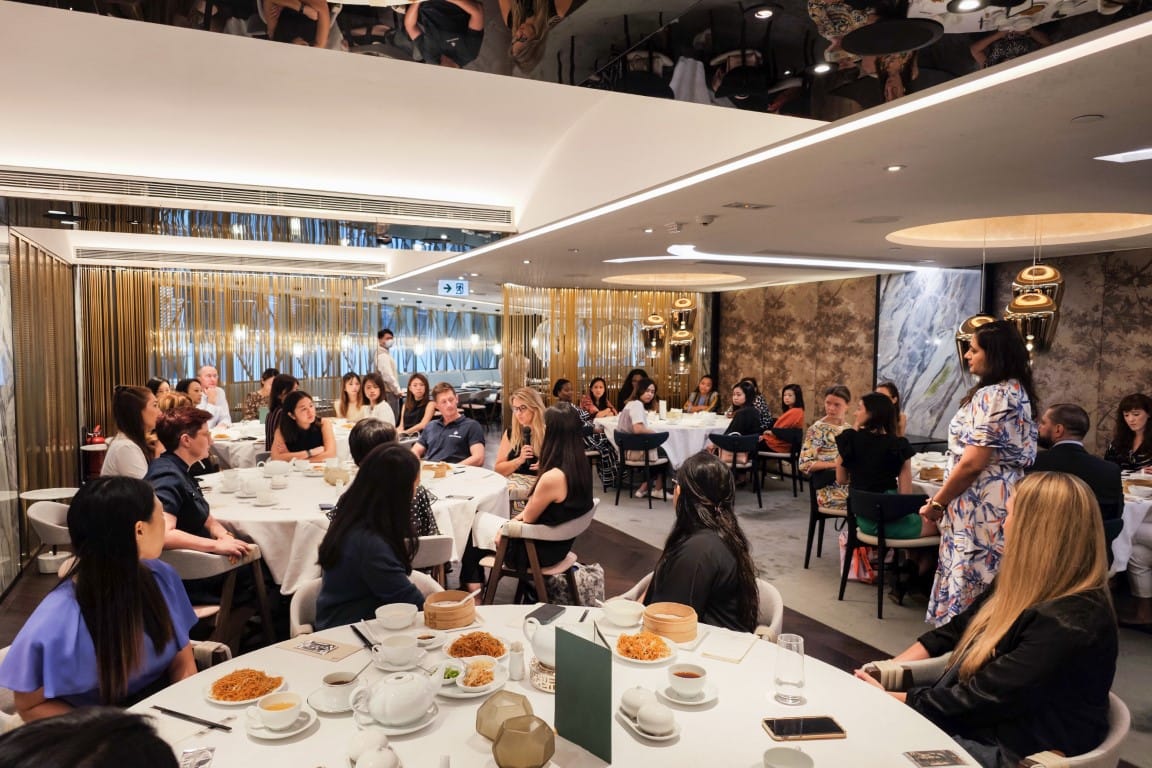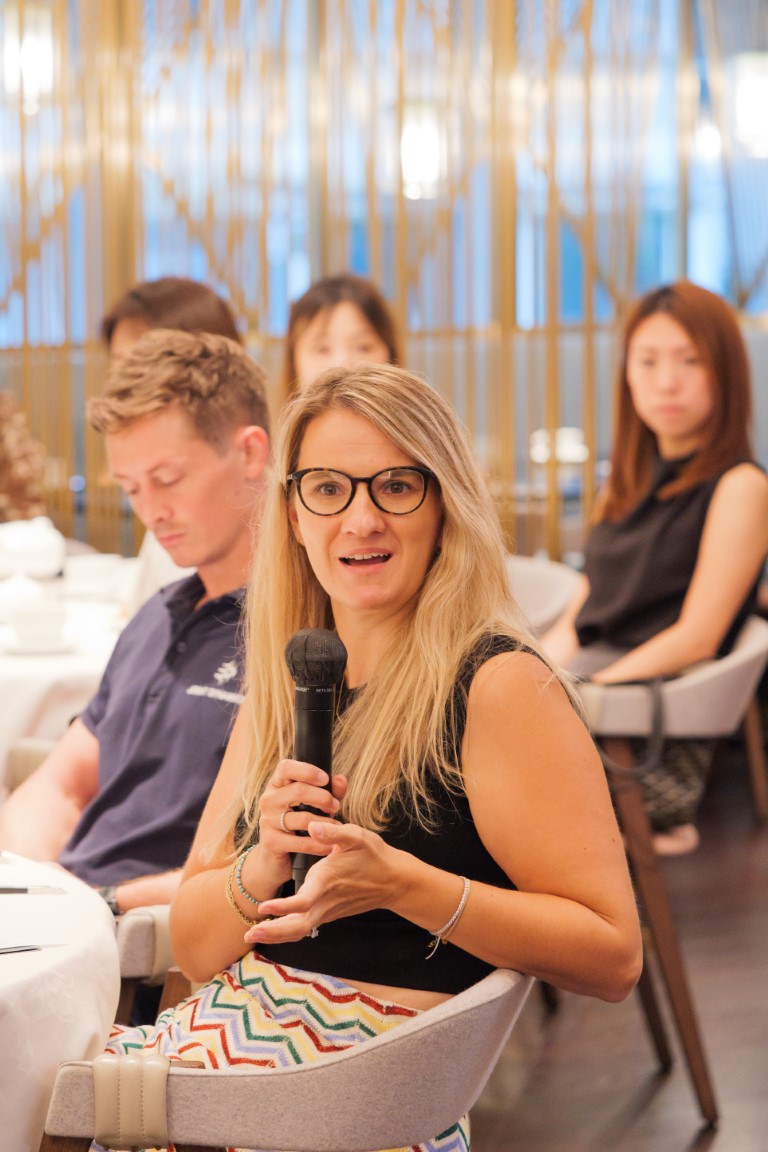 Taikoo WIN
The Taikoo Women's Inspire Network ("Taikoo WIN") is a business network established by the Company and two of our Taikoo Place tenants, aiming to create a community in support of women working for professional firms and companies based in the Taikoo Place area.
In addition to several online gatherings, Taikoo WIN hosted an in-person event in August called "Leadership in the 'new' normal: Navigating a world post-COVID", which explored the impacts of the new environment on personal and professional lives and how to engage employees and customers during this period of uncertainty. The wide-ranging discussion came to several conclusions, including that companies should offer accessible mental health support, help upskill employees with digital and technological skills to stay ahead of trends, and that leaders need to be emotionally intelligent and empathetic.