As part of our sustainable procurement strategy, since 2015 we have been implementing guidelines on environmental procurement in accordance with the ISO 14001 Environmental Management System. This system tracks our consumption of office supplies, building services equipment and building materials that meet specific environmental criteria, such as whether the products have been certified or accredited by reputable, independent third parties. We use this data to evaluate our sustainable procurement performance and identify further opportunities to source more sustainable products.
Beginning in 2020, we expanded our procurement of green products and services to include sustainability-related products and services, including expenditures on promoting safety, health and wellbeing in our properties and new developments.
In addition, we also track our consumption of specific construction materials for projects under development such as timber, concrete and reinforcement bar, which allows us to benchmark our consumption of these materials and their environmental impact during the construction of new developments.
We have been a member of the Green Council's Hong Kong Green Purchasing Charter since 2013 and a member of their Sustainable Procurement Charter since 2018.
Pacific Place and Citygate Outlets were recognised with Excellent Green Product Advocator Awards at the Hong Kong Green Shop Alliance Awards 2021. These awards were given to both malls for contributing to a greener retail environment through the adoption of green products.
We were the first real estate developer in Hong Kong to introduce low-carbon specifications for new developments, detailing such specifications for concrete, reinforcement bar and structural steel. These specifications have now been adopted into the main contract for a new development in Hong Kong.
Since 2021, we have worked with Tsinghua University to explore the availability of low-carbon building materials in the Chinese Mainland.
To facilitate the low-carbon transformation of our supply chain, we also regularly share our considerable experience with primary contractors and building material suppliers in the real estate and construction industries through publications, presentations at conferences and other methods. Our aims are to collaborate with our supply chain partners to innovate low-carbon best practices and to catalyse the greater availability of low-carbon building materials.
The relevant SDGs are: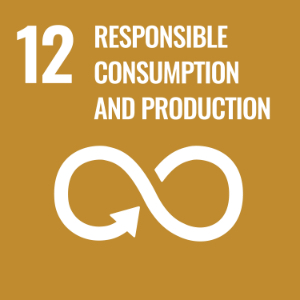 SDG 12
Ensuring sustainable consumption and production patterns.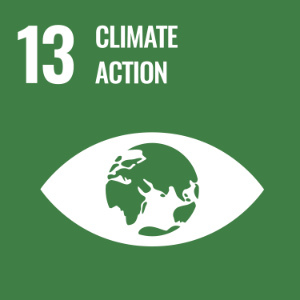 SDG 13
Taking urgent action to combat climate change and its impacts.