Demonstrating and Sustaining Green Building Leadership
We employ an integrated design approach to our projects in accordance with the requirements of several internationally recognised standards and rating schemes, requiring members of our projects and operations teams to work together in areas ranging from building design to construction and operation.
In 2021, Swire Properties achieved another milestone, becoming the first developer in Hong Kong and the Chinese Mainland to join the World Green Building Council's ("WorldGBC") Corporate Advisory Board. As part of a select group of global leaders in sustainability, companies who sit on the Corporate Advisory Board serve to guide the WorldGBC in its strategy and activities to accelerate the sustainable building movement.
We also encourage our tenants to participate in environmental building assessment schemes and work closely with them to implement sustainability strategies that will help them to achieve the relevant certifications.
These schemes include:
BEAM Plus, a set of standards recognised and certified by the Hong Kong Green Building Council
LEED, a rating system devised by the United States Green Building Council
The China Green Building Design Label, issued by the Ministry of Construction in the Chinese Mainland
WELL, a certification scheme developed by the International WELL Building Institute
Green Buildings as a Percentage of our Portfolio
Type and Number of Green Building Certification, Rating and Labelling Schemes
as at 31st December 2021
Green Buildings Certified in 2021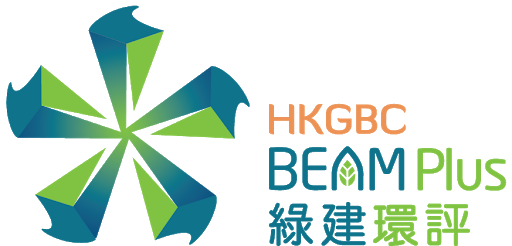 BEAM Plus
Citygate Lot 2
Final Gold (New Buildings Version 1.2)
LEED
Taikoo Li Qiantan
Final Gold (Core and Shell Development Version 2009)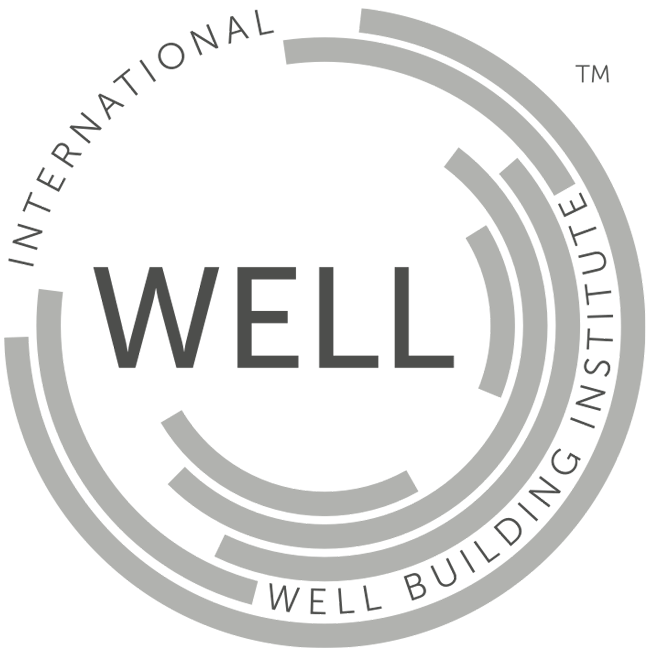 China Green Building Design Label
| | |
| --- | --- |
| 28 | "Wholly-owned existing buildings" do not include joint venture projects and trading properties and are measured as the percentage of total GFA. |
| 29 | "All existing buildings" includes joint venture projects and trading properties and are measured as the percentage of total GFA. |
| 30 | "Projects under development" refers to projects that are under construction or in the precertification stage and does not include joint venture projects and trading properties. |
| 31 | Refers to buildings that were built after BEAM was established in 1996 and that are either managed or at least 50% owned by Swire Properties. Small-scale, low-rise buildings in the same development are counted as one building and not as individual buildings. |