At the same time, through long-term placekeeping, which involves continuously evolving, maintaining and managing our assets, we aim to enhance the lives of the people who live and work within our developments and the surrounding communities.
Top Material Issues
Local economic development
Community investment/engagement
Local economic development
Community investment/engagement
Sustainable Development Goals
The SDGs relevant to initiatives under this Pillar are: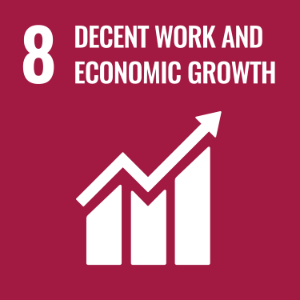 SDG 8
Promoting sustainable economic growth, employment and decent work for all.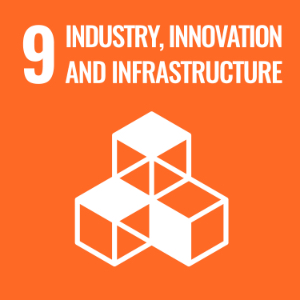 SDG 9
Building resilient infrastructure, promoting inclusive and sustainable industrialisation and fostering innovation.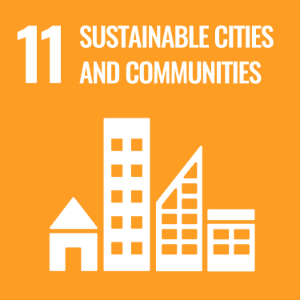 SDG 11
Making cities and human settlements inclusive, safe, resilient and sustainable.
Highlights of Our Developments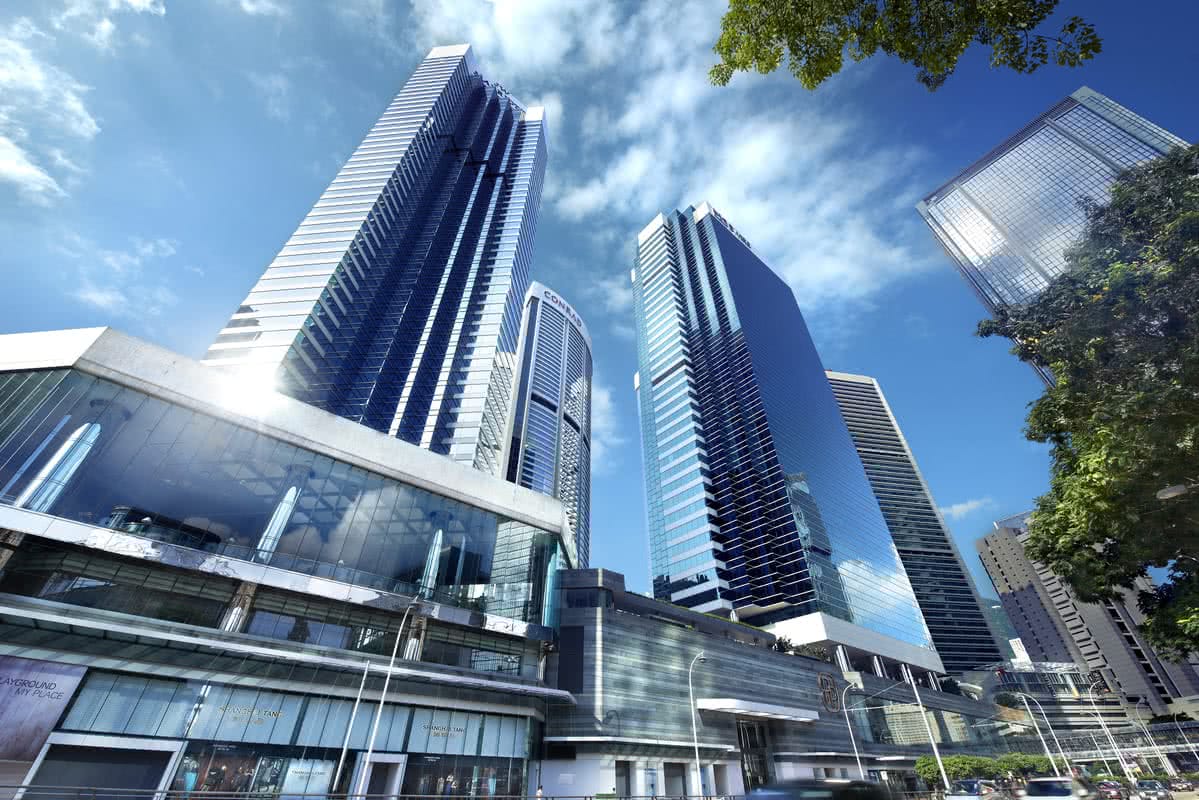 Pacific Place
Located in Admiralty, Hong Kong, the Pacific Place complex is comprised of three Grade-A office towers with a total GFA of 2.2 million sq ft, 270 exclusive serviced apartments, and four five-star hotels, among them Swire Hotels' 117-room The Upper House, as well as Starstreet Precinct, an adjacent neighbourhood which Swire Properties has transformed into a lively area filled with cafés, bars, restaurants, galleries and boutique shops.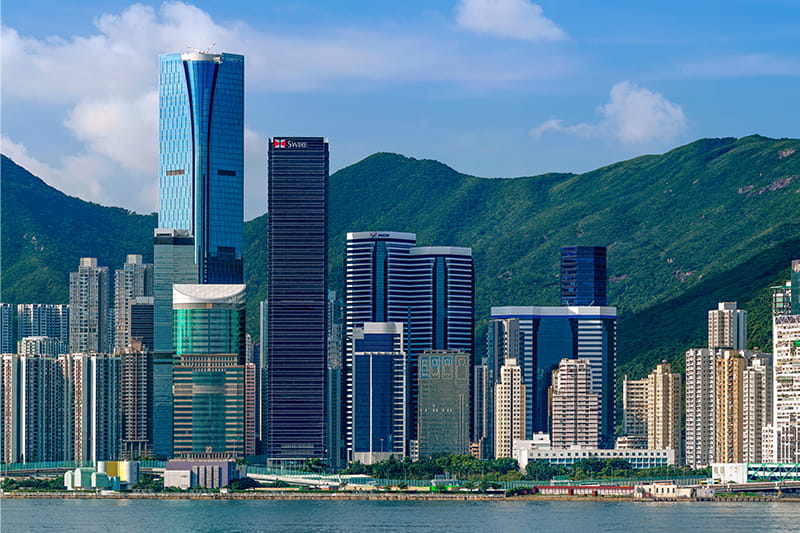 Taikoo Place
Home to Swire for over 100 years, the Taikoo Place area has been transformed from an industrial area – the Taikoo dockyard and sugar refinery – into a vibrant commercial centre.
The ongoing redevelopment of Taikoo Place is now in its final phase. Phase I was completed in 2018 with the completion of One Taikoo Place, a 48-storey high-performance office tower. Phase II, which includes the construction of Two Taikoo Place and 70,000 sq ft of green and open space, is well underway and is expected to be completed in 2022.
Taikoo Place was a winner of the Urban Land Institute 2020 Asia Pacific Awards for Excellence. According to the jury, Taikoo Place was recognised for being a model of a long-term urban regeneration project and for its outstanding contributions to sustainable development, resilience and improving the local community.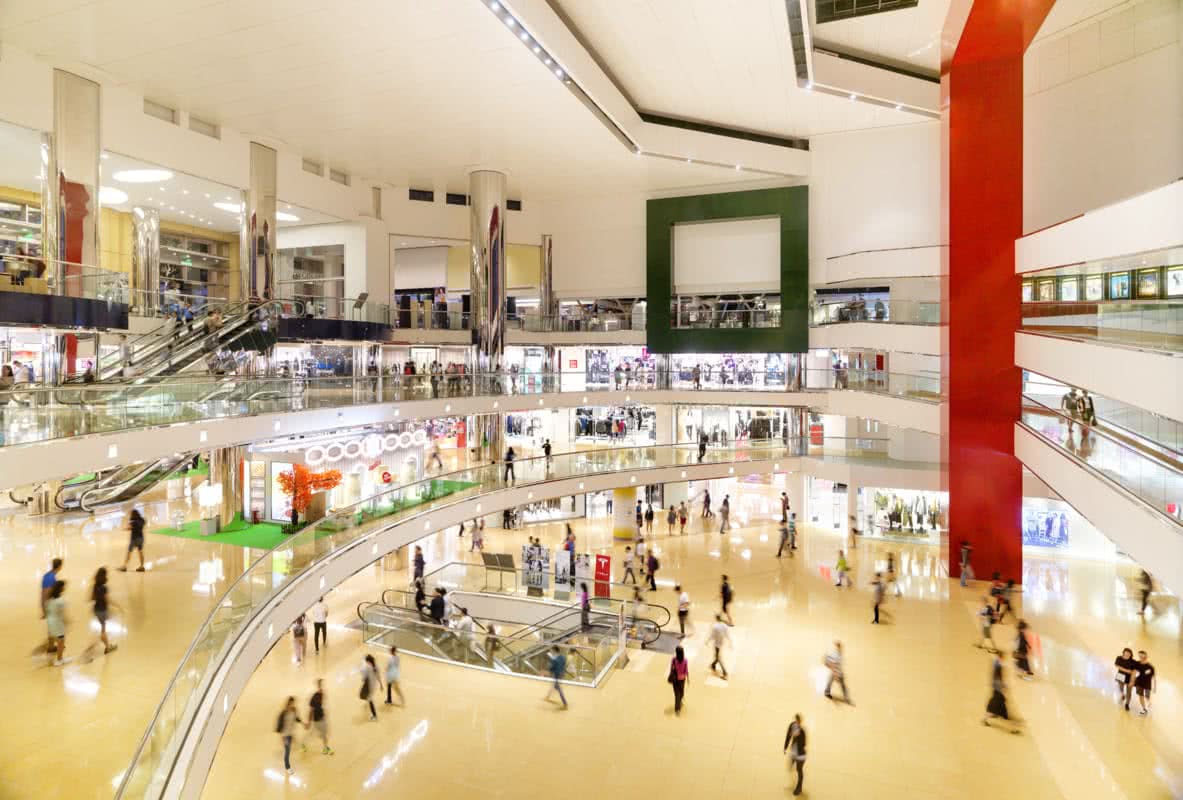 Cityplaza
Cityplaza is the largest shopping mall on Hong Kong Island, spanning a total floor area of approximately 1.11 million sq ft. Directly accessible from Tai Koo MTR Station, the six-level mall houses more than 170 shops and restaurants, a unique lifestyle cinema, an indoor ice rink, and over 800 indoor parking spaces. Enhancements to the tenant mix together with captivating mall promotions and activities continue to make Cityplaza a hub for leisure and happiness, embodying the spirit of its "LIVE HAPPY" slogan.
The mall is also connected to EAST Hong Kong, the Taikoo Shing residential development and more than 100 outdoor shops that serve the neighbourhood.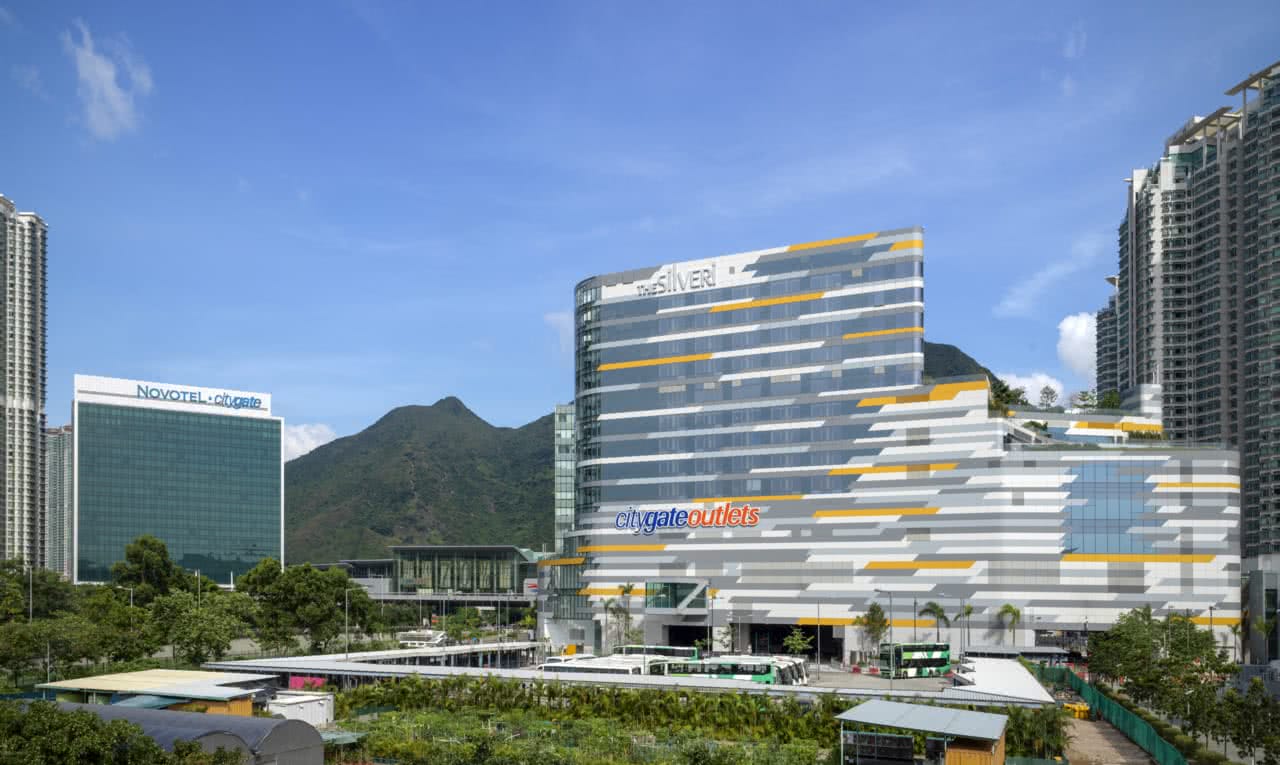 Citygate
Located in Tung Chung on Lantau Island, Citygate is Hong Kong's first and largest outlet shopping mall. Citygate Outlets was expanded in August 2019 to include a 474,000 sq ft complex. Directly connected to Tung Chung MTR Station and close to Hong Kong International Airport and the Hong Kong-Zhuhai-Macao Bridge, this development offers both excellent connectivity to transportation and is situated in a strategic location to explore Hong Kong tourist sites.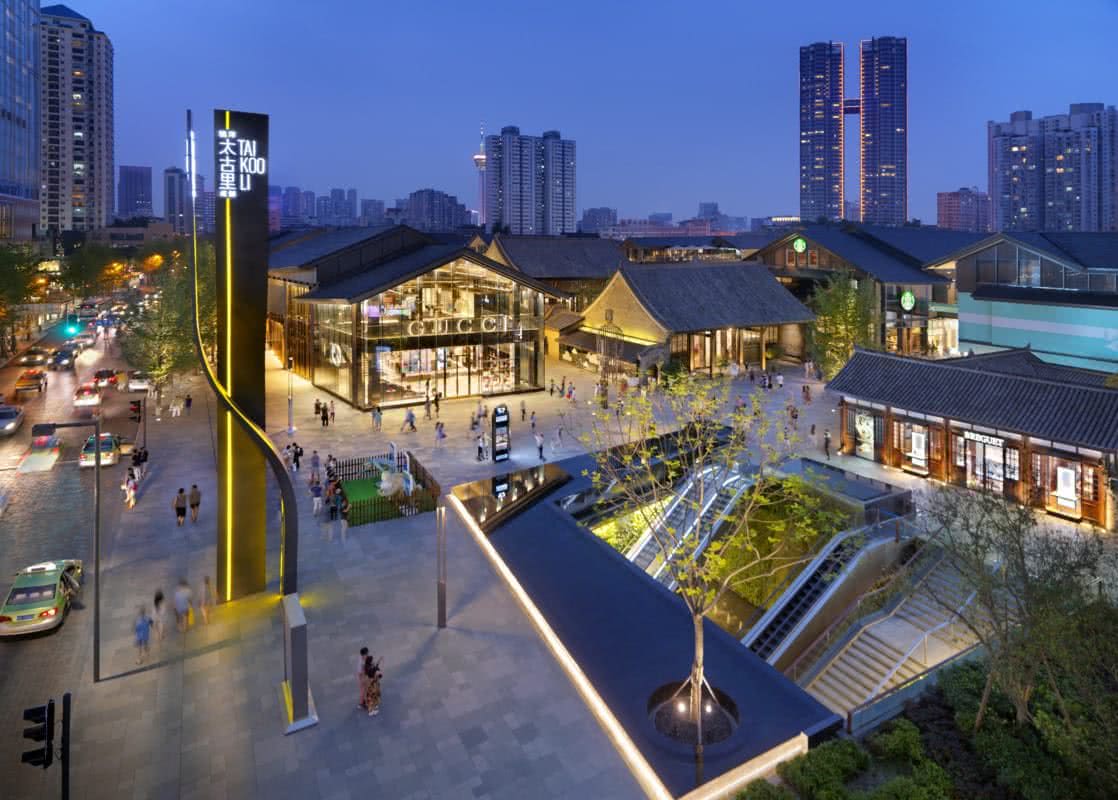 Sino-Ocean Taikoo Li Chengdu
Sino-Ocean Taikoo Li Chengdu is a 1.3 million sq ft retail-led development in Chengdu's Jinjiang District. At the centre of the complex is the 16-century-old Buddhist Daci Temple, a heritage site and a focal point for the city. Sino-Ocean Taikoo Li Chengdu was the first open-plan lane-driven commercial complex in the world to gain LEED EBOM v4.1 Platinum Certification status, as well as the first project in Sichuan province and the first shopping mall in the Chinese mainland to achieve this certification. In 2020, the development became the first in our portfolio to be 100% powered by renewable electricity. These "four firsts" are a symbol of the hard work put into making the complex as sustainable as possible.
2020 marked the fifth year of operations at Sino-Ocean Taikoo Li Chengdu. The anniversary was celebrated with large-scale open-air exhibitions highlighting memorable experiences of visitors to the mall, and through product-related partnerships with popular brands.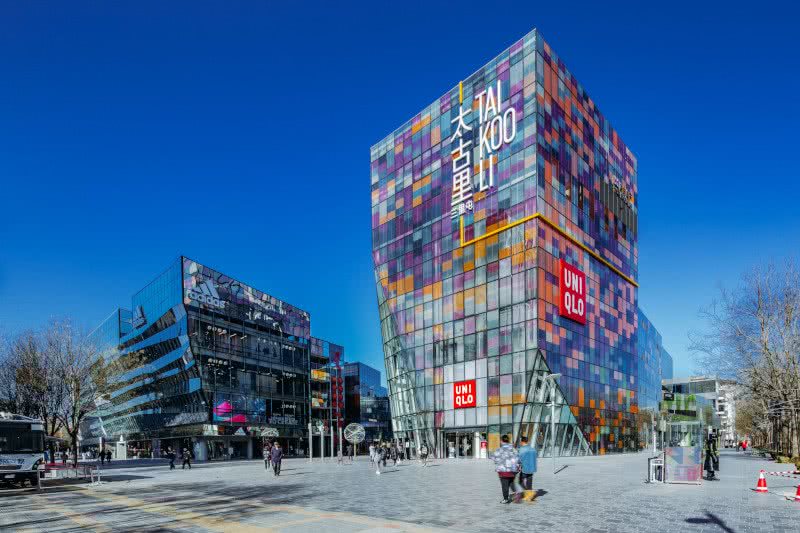 Taikoo Li Sanlitun
Taikoo Li Sanlitun was our first project in the Chinese mainland. Located in the heart of Beijing's Chaoyang District, the development played a crucial role in the transformation of Sanlitun into a centre of culture, retail, dining and hospitality.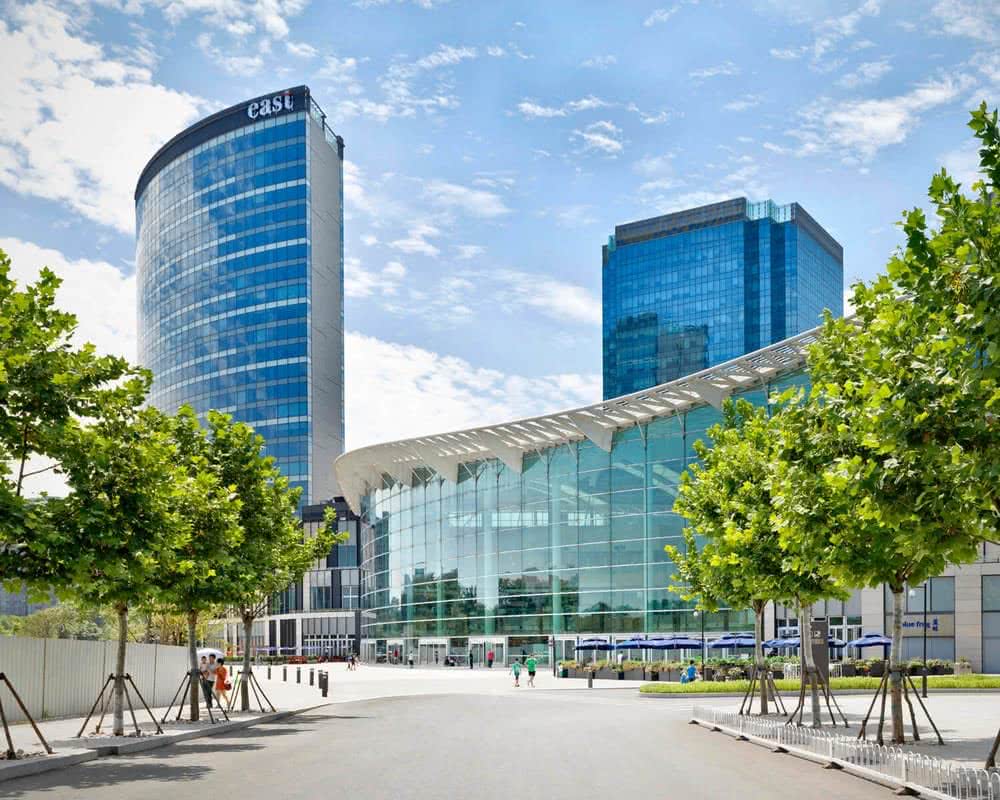 INDIGO
INDIGO is a retail-led, mixed-use development with a shopping mall, a Grade-A office tower and a hotel. The complex has implemented extensive SD features and programmes, including high-powered solar panels, optimised skylights, city-leading recycling procedures, and our Green Kitchen Initiative. In 2019, it was also the first complex in the world to be awarded LEED EBOM (Existing Buildings: Operations and Maintenance) v4.1 Platinum Certification. In 2020, Swire Properties announced that we will collaborate with our long-term partner Sino-Ocean Group to develop an extension to INDIGO, on a site adjacent to the existing development.
Read more about how SD is integrated into every facet of the design and operation at INDIGO in this report's SD in Action section.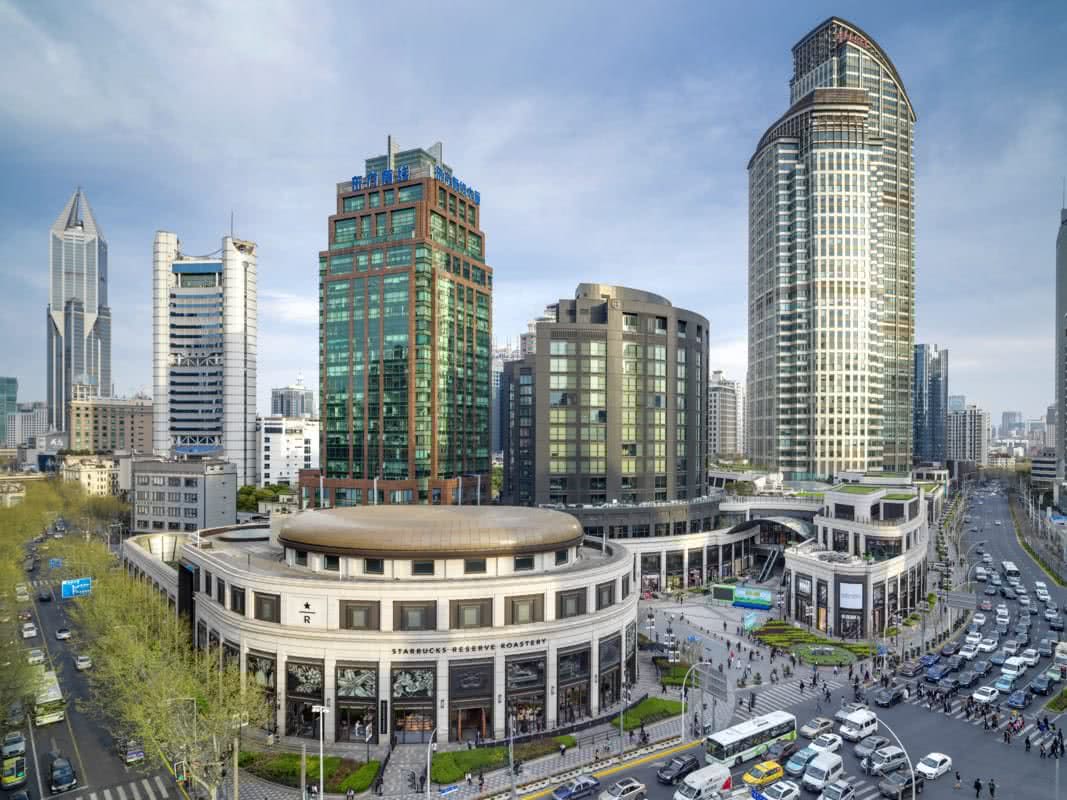 HKRI Taikoo Hui
Located on Nanjing West Road, one of Shanghai's major shopping venues, with access to three Shanghai Metro lines, HKRI Taikoo Hui comprises two Grade-A office towers (with LEED Final Platinum Certification), a shopping mall (with LEED Final Gold Certification), and two hotels, namely The Middle House and The Sukhothai Shanghai. The development was designed to transform the area into a new business, shopping and entertainment hub.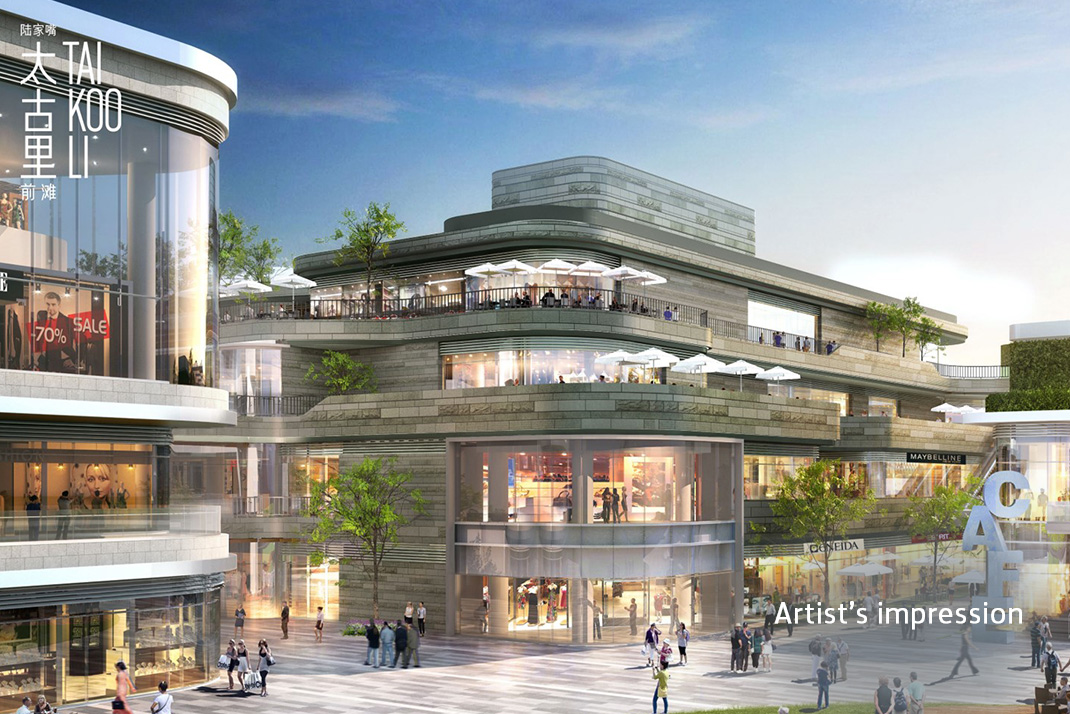 Taikoo Li Qiantan
Located in the heart of Shanghai's Pudong Qiantan International Business District, Taikoo Li Qiantan will offer a GFA of approximately 1.3 million sq ft. The open plan development is being built using a "naturalism" design concept, blending elements found in nature with contemporary architecture, and includes numerous occupant wellness features like double-deck open space, an 86,000 sq ft central park at ground level and the Sky Loop, a 450m rooftop running track with greenery and leisure spaces that adds to the positive lifestyle experience at the complex. Having already obtained WELL Core and Shell Platinum Precertification and LEED Gold Precertification, the first phase is expected to open in 2021.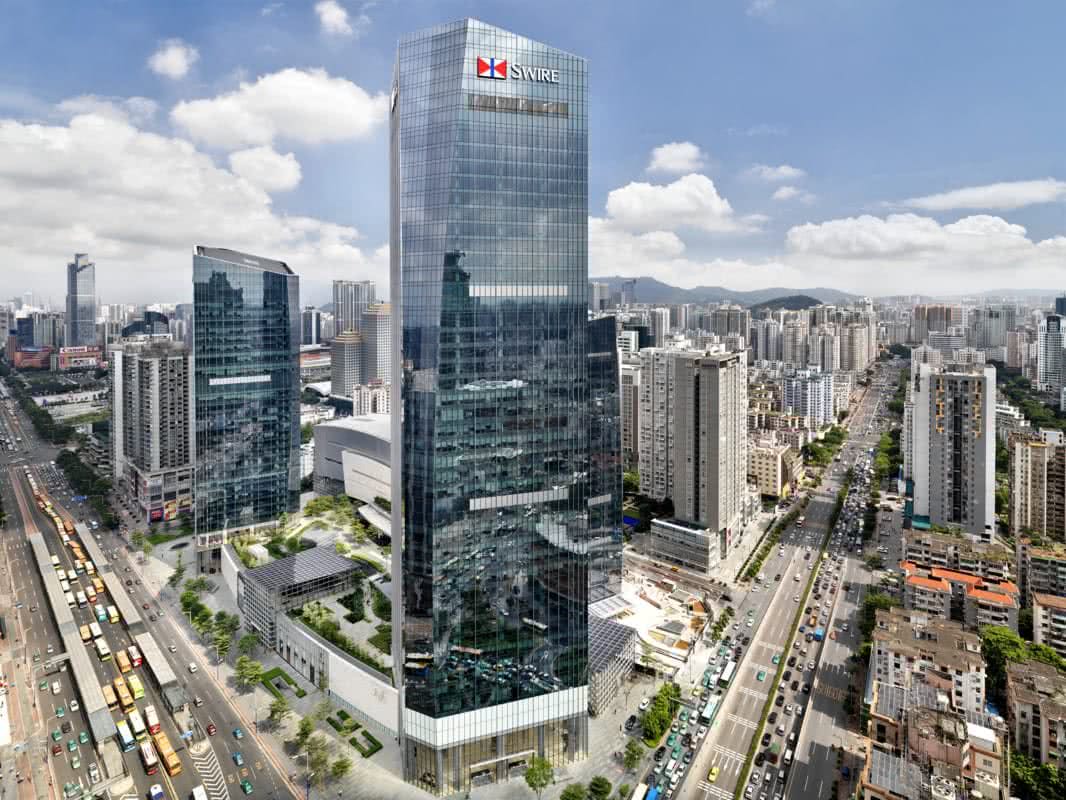 Taikoo Hui
Taikoo Hui in Guangzhou is a lifestyle destination located in the city's Tianhe District. The development's shopping mall was the first enclosed mall in the world to earn a Platinum Certification in the LEED EBOM category. In January 2020, the complex opened its "garden washrooms" – extended and revamped facilities which include a variety of green elements including copious amounts of greenery and water-saving toilets.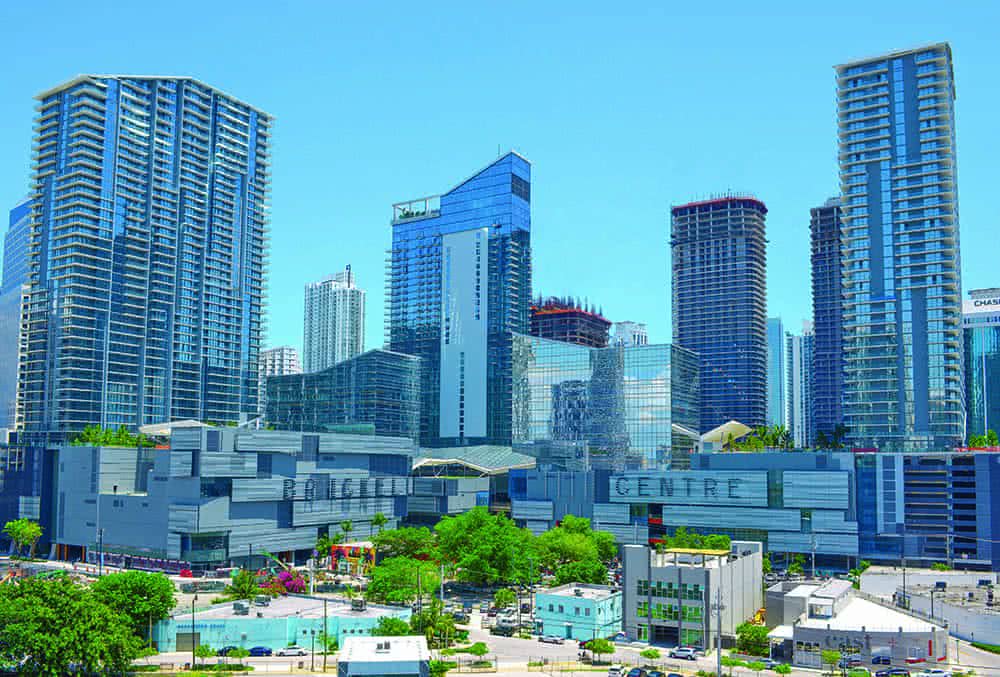 Brickell City Centre
Brickell City Centre is our landmark mixed-use development in Miami, U.S.A. Opened in 2016, it is our first development to obtain LEED Gold Certification for Neighbourhood Development. A highlight of the centre is its state-of-the-art Climate Ribbon™, an elevated trellis that provides shade from the sun, creates air flow and collects rainwater, while also allowing natural light to penetrate and illuminate the shopping mall underneath it.
More in Places
SD in Action: INDIGO
INDIGO exemplifies how the five pillars of Swire Properties' SD 2030 Strategy work in harmony to create sustainable places.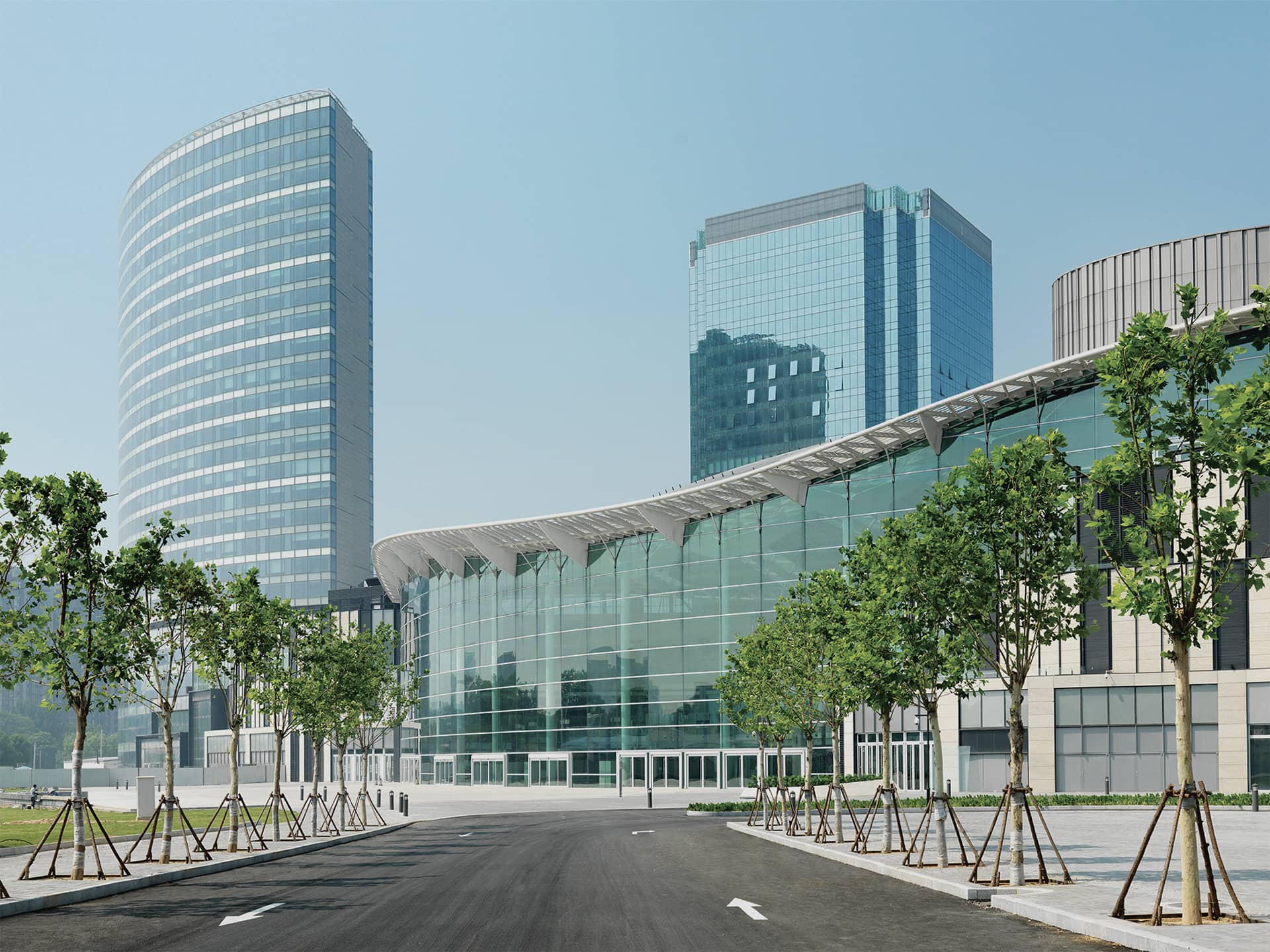 Places Impact Report
Examining the tangible and intangible attributes of Taikoo Place, our first Places Impact Report assesses how our placemaking and placekeeping work has shaped the Island East community.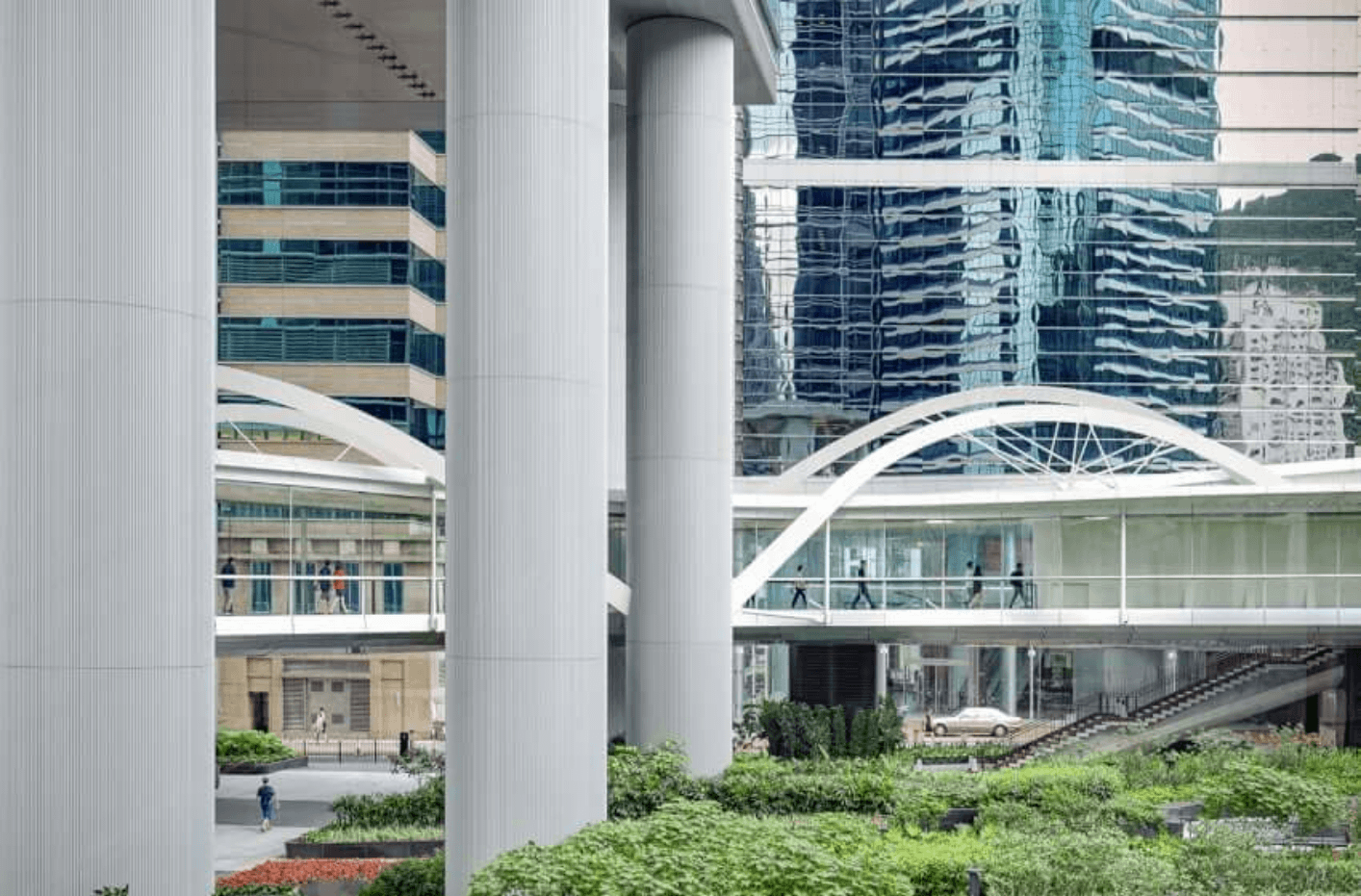 Vibrancy
Bringing life and culture to communities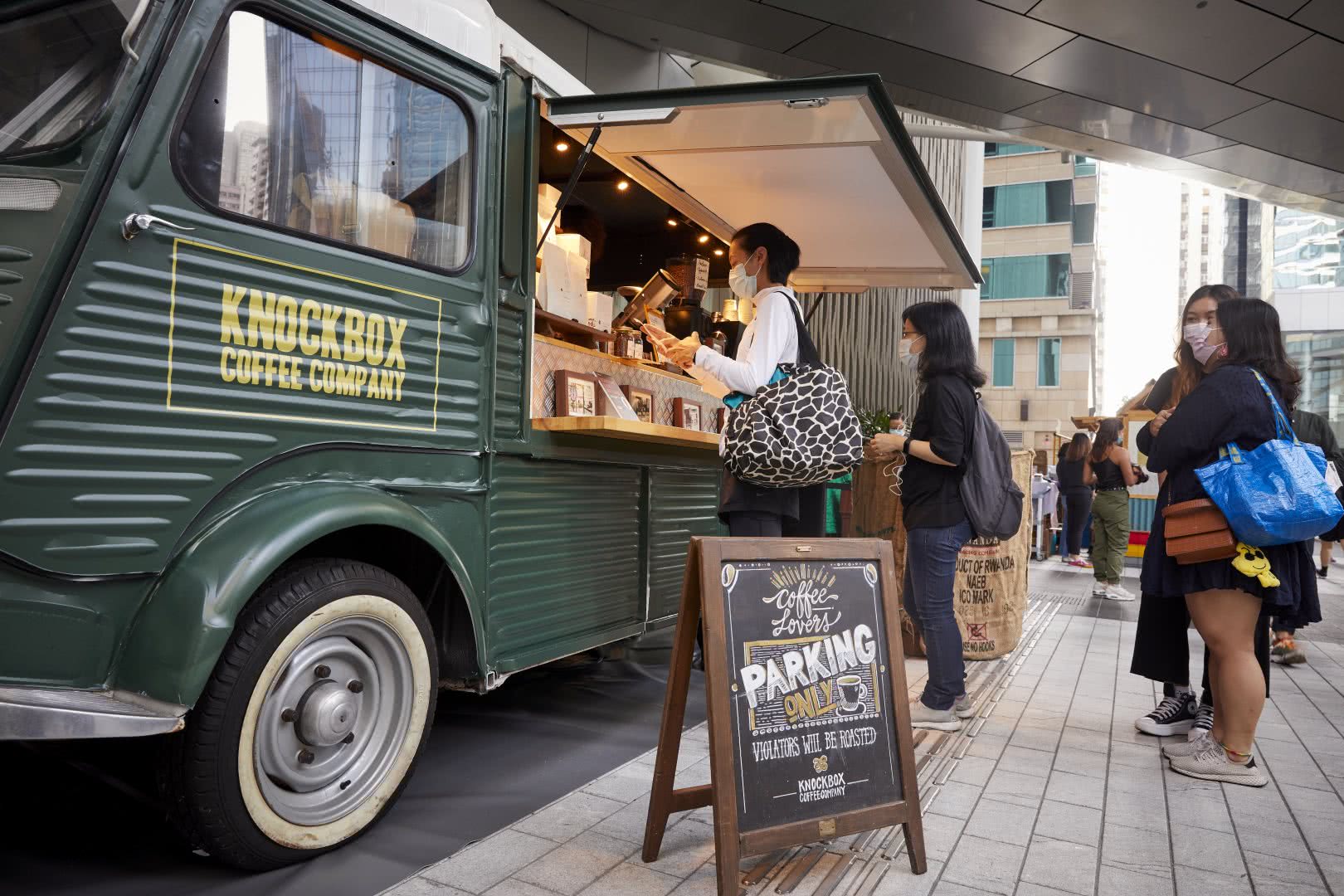 Resilience
Building social cohesion, boosting community investment and raising adaptive capacity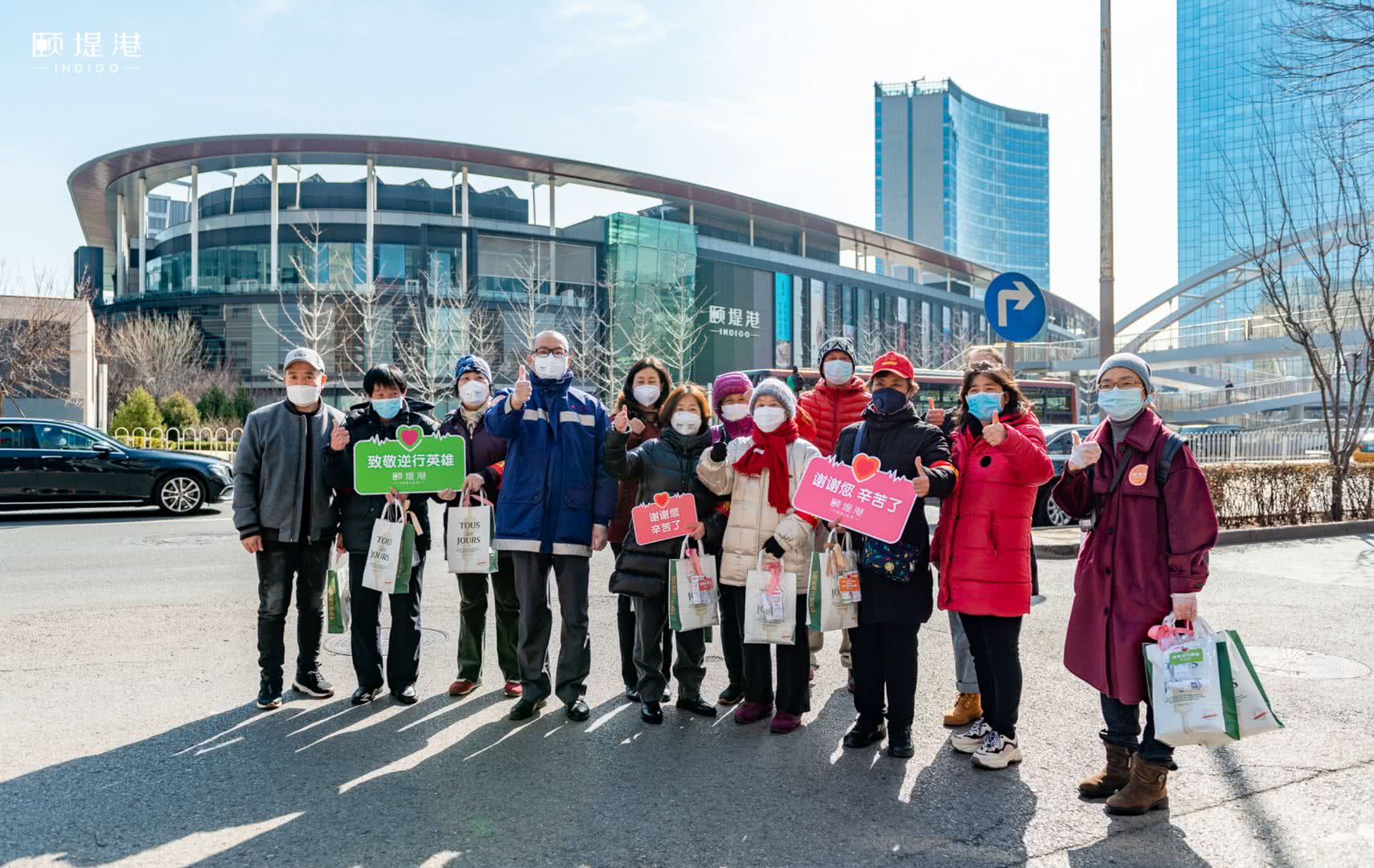 Livelihood
Driving employment, supporting NGOs and social enterprises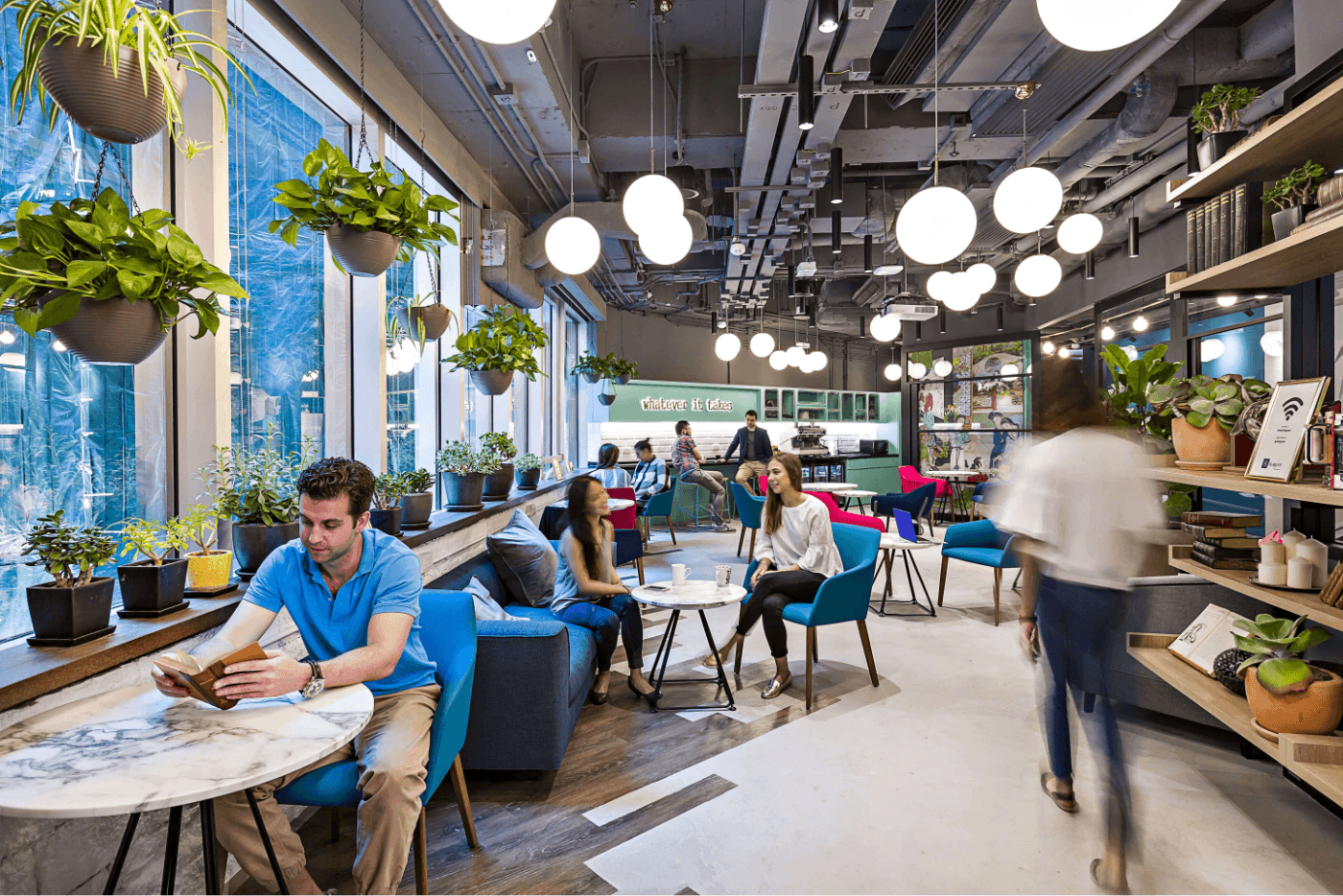 Wellbeing
Taking care of the health and wellbeing of our visitors, tenants and workers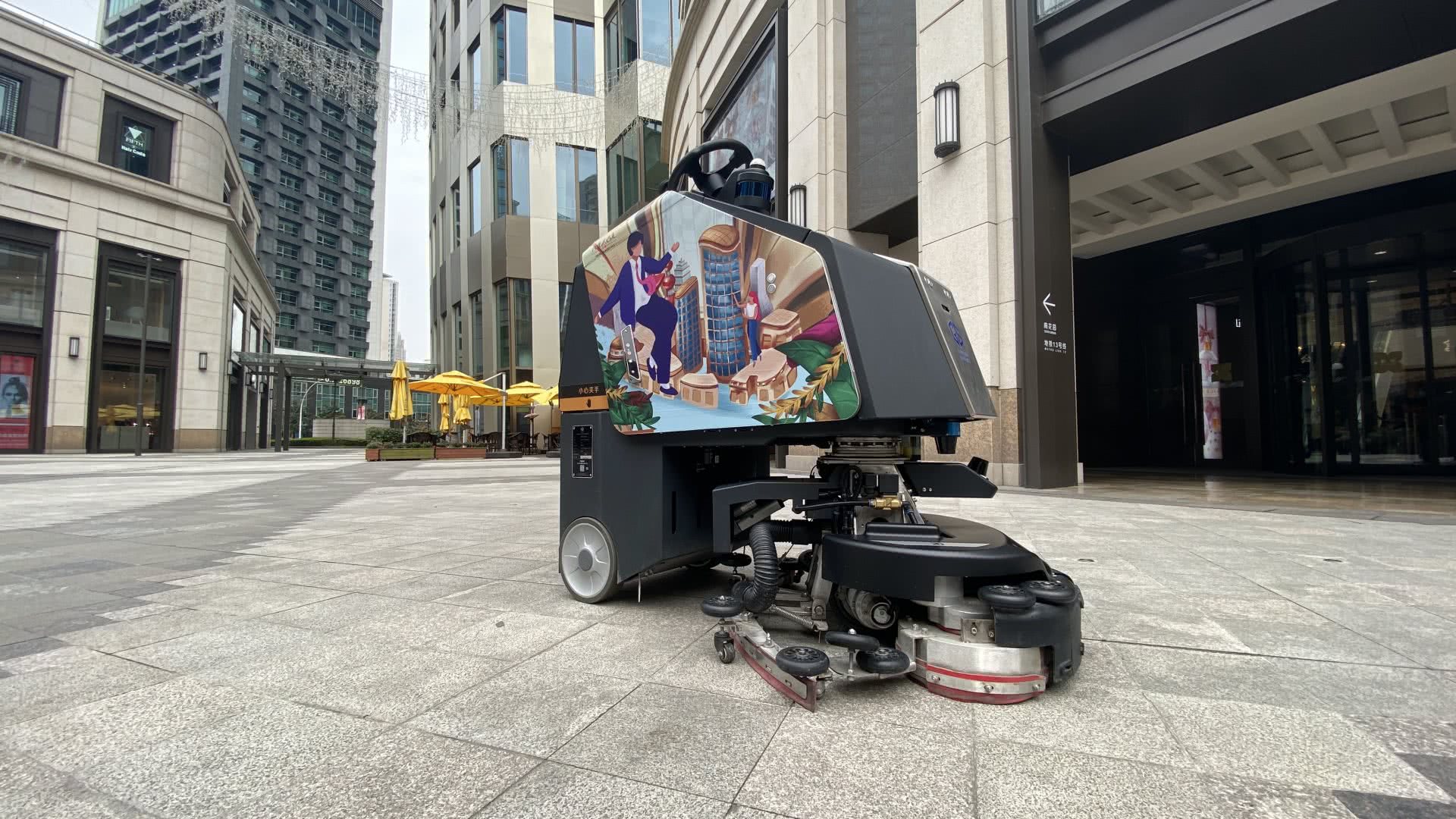 SD in Action: INDIGO
INDIGO exemplifies how the five pillars of Swire Properties' SD 2030 Strategy work in harmony to create sustainable places.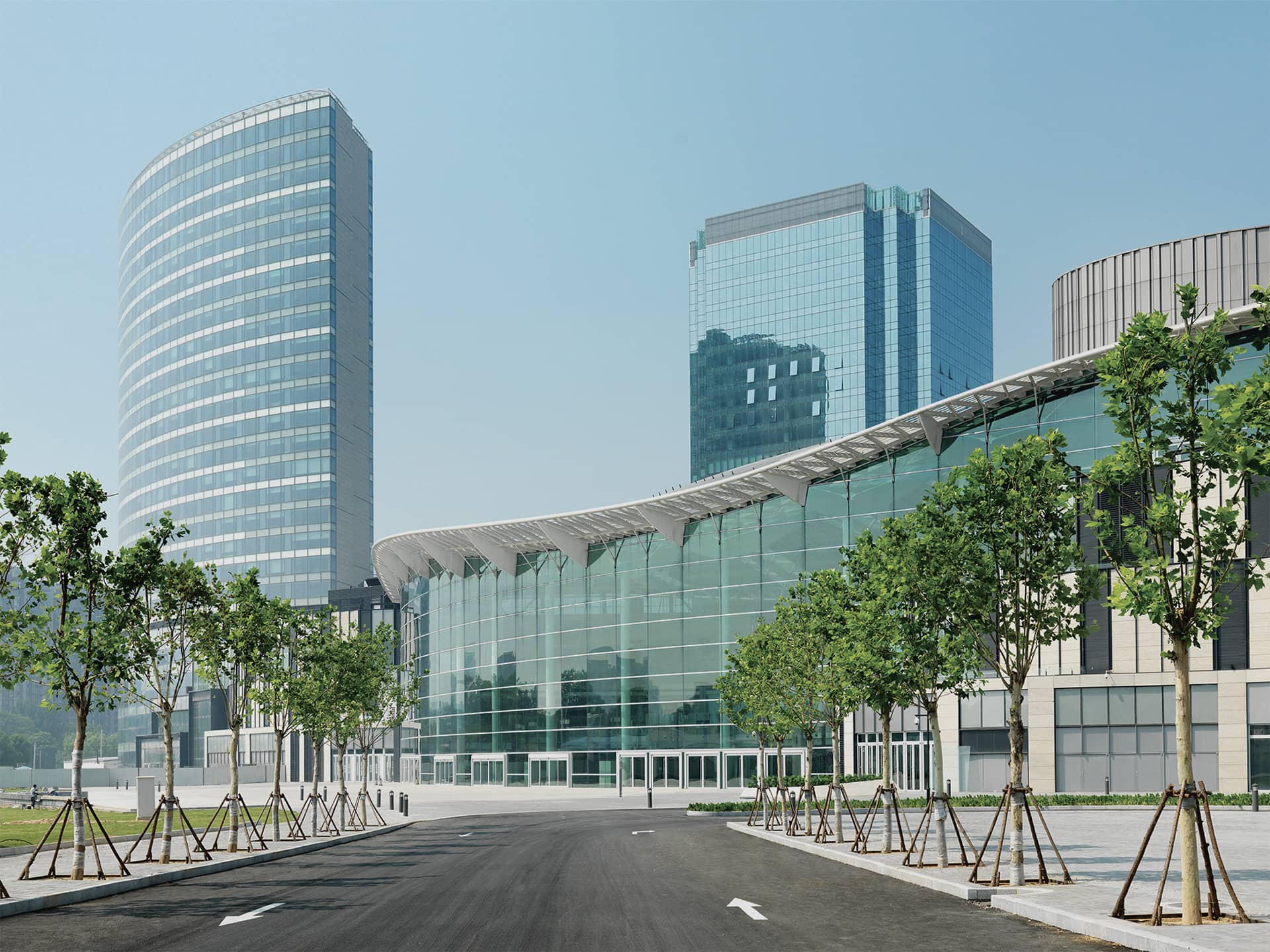 Places Impact Report
Examining the tangible and intangible attributes of Taikoo Place, our first Places Impact Report assesses how our placemaking and placekeeping work has shaped the Island East community.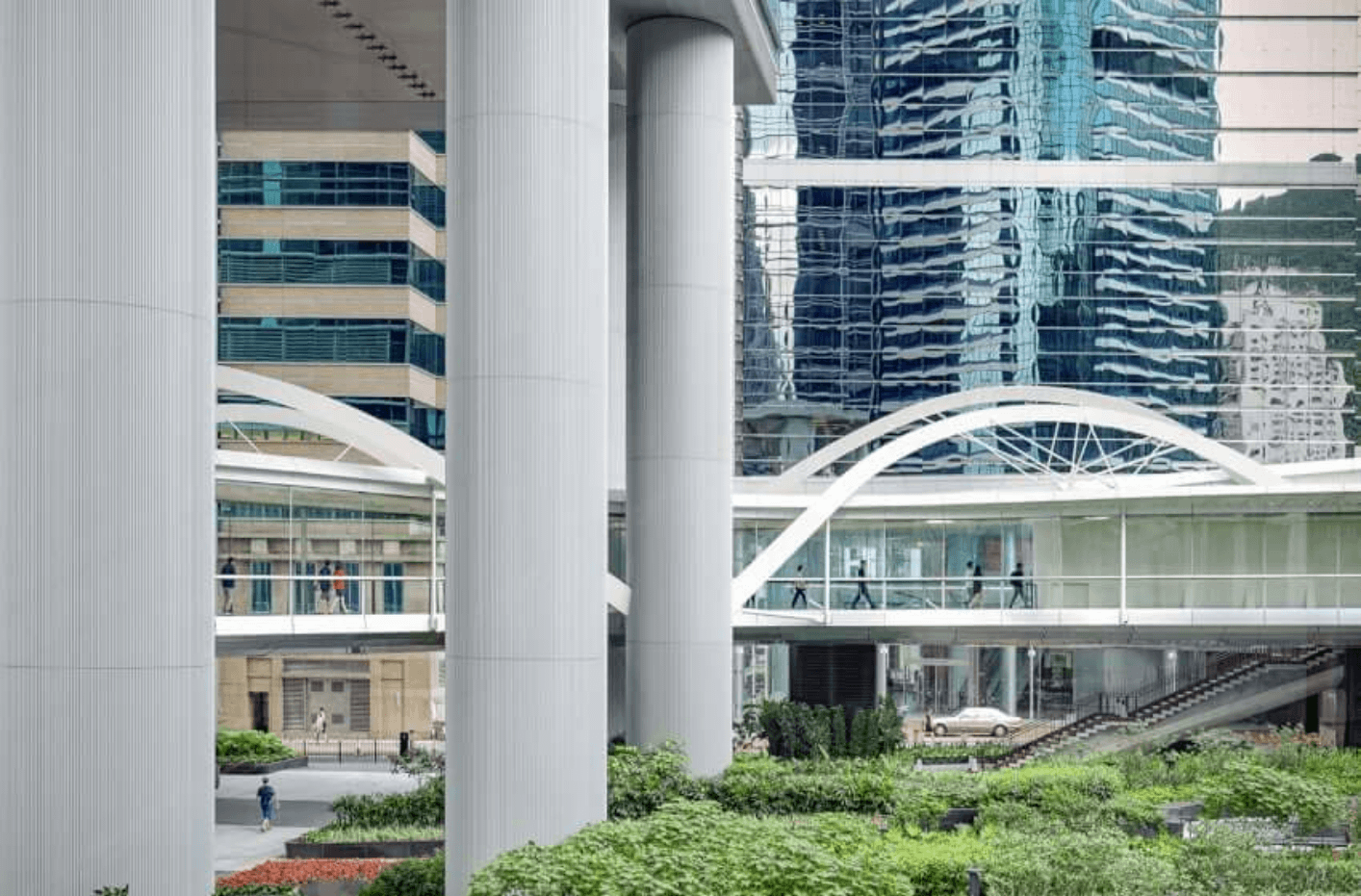 Vibrancy
Bringing life and culture to communities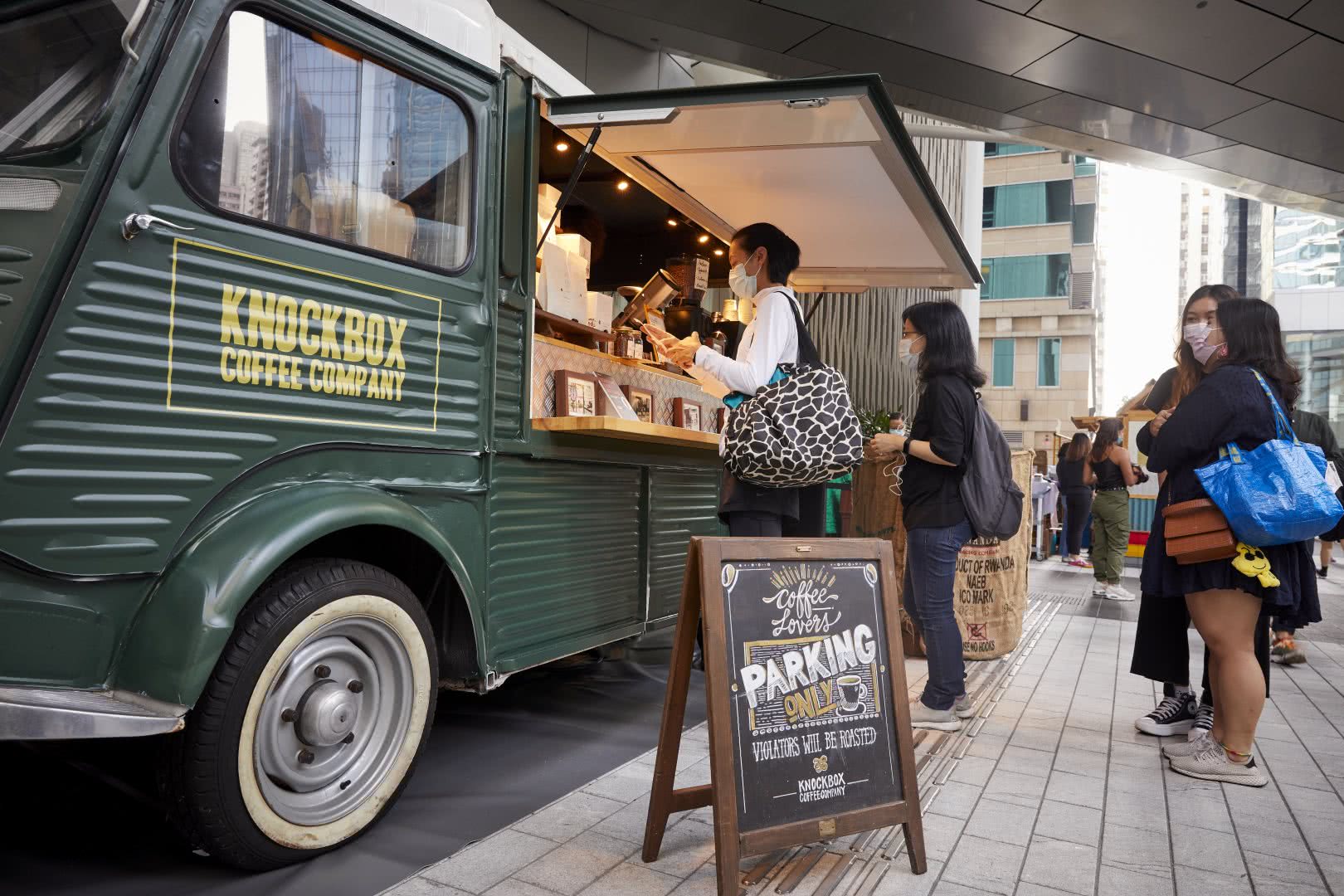 Resilience
Building social cohesion, boosting community investment and raising adaptive capacity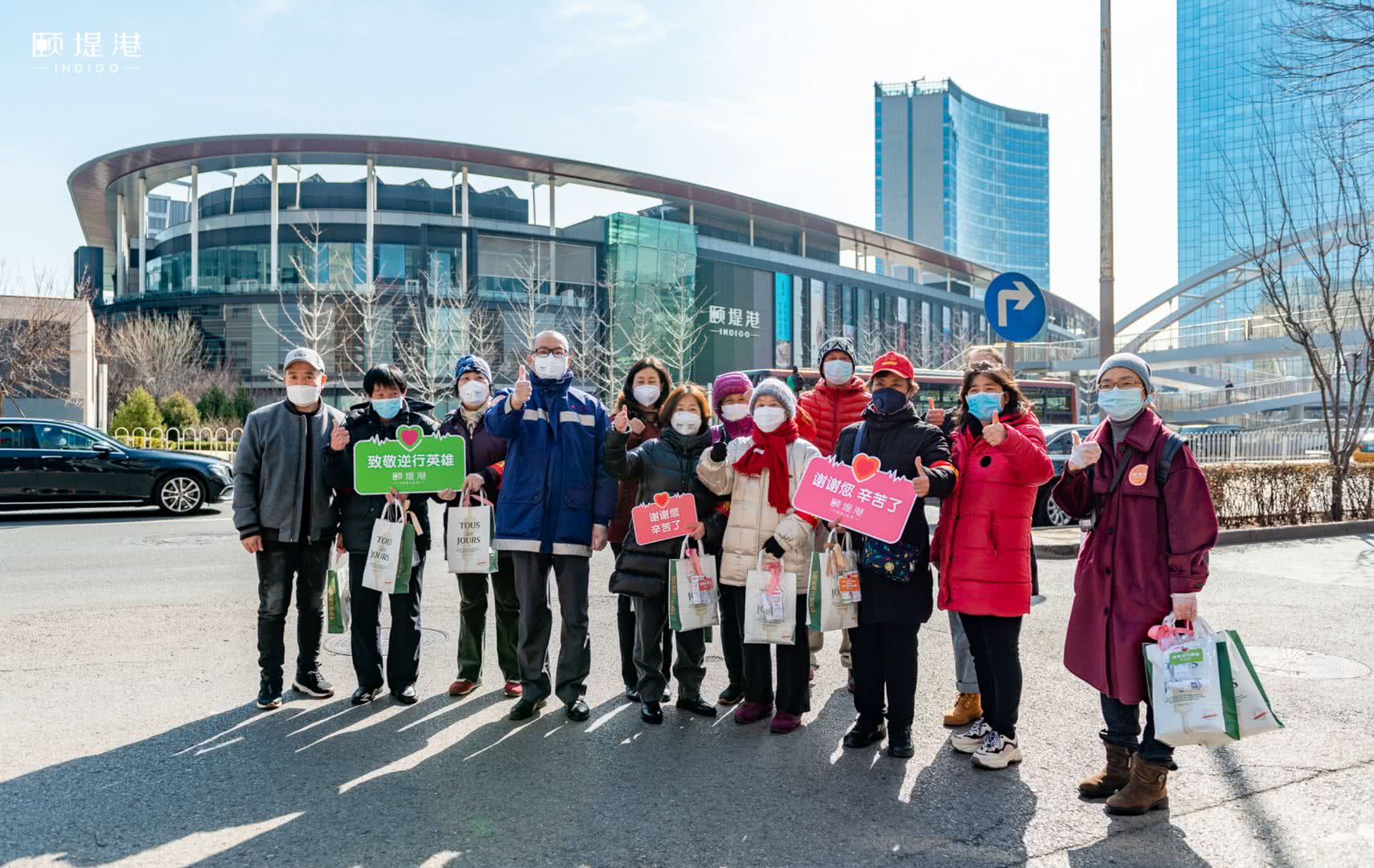 Livelihood
Driving employment, supporting NGOs and social enterprises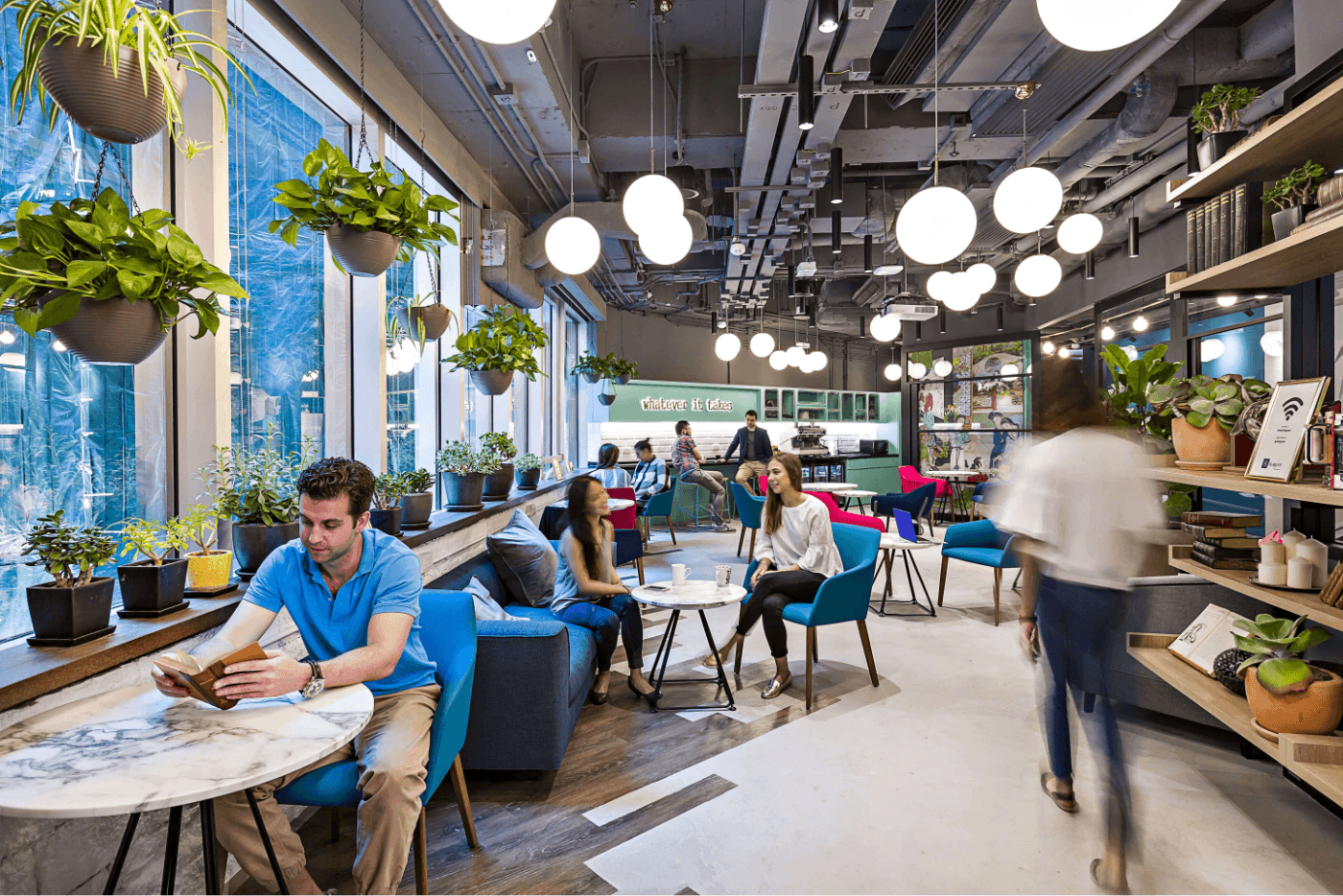 Wellbeing
Taking care of the health and wellbeing of our visitors, tenants and workers